Data Management & Business Intelligence Support
Our support service provides you with live solutions to your urgent questions. You can receive affordable, instant business intelligence knowledge and training as you need it, when you need it most.
Don't waste time entering tickets and waiting for a reply; get instant responses to your questions when you're in the trenches. Through our onsite and online support options, we have you covered no matter what level of data management and business intelligence support you're looking for.
Chat Based Support

Team Environment Support (OBISS)
Managed Service Level Agreement (SLA) Support

Platforms We Support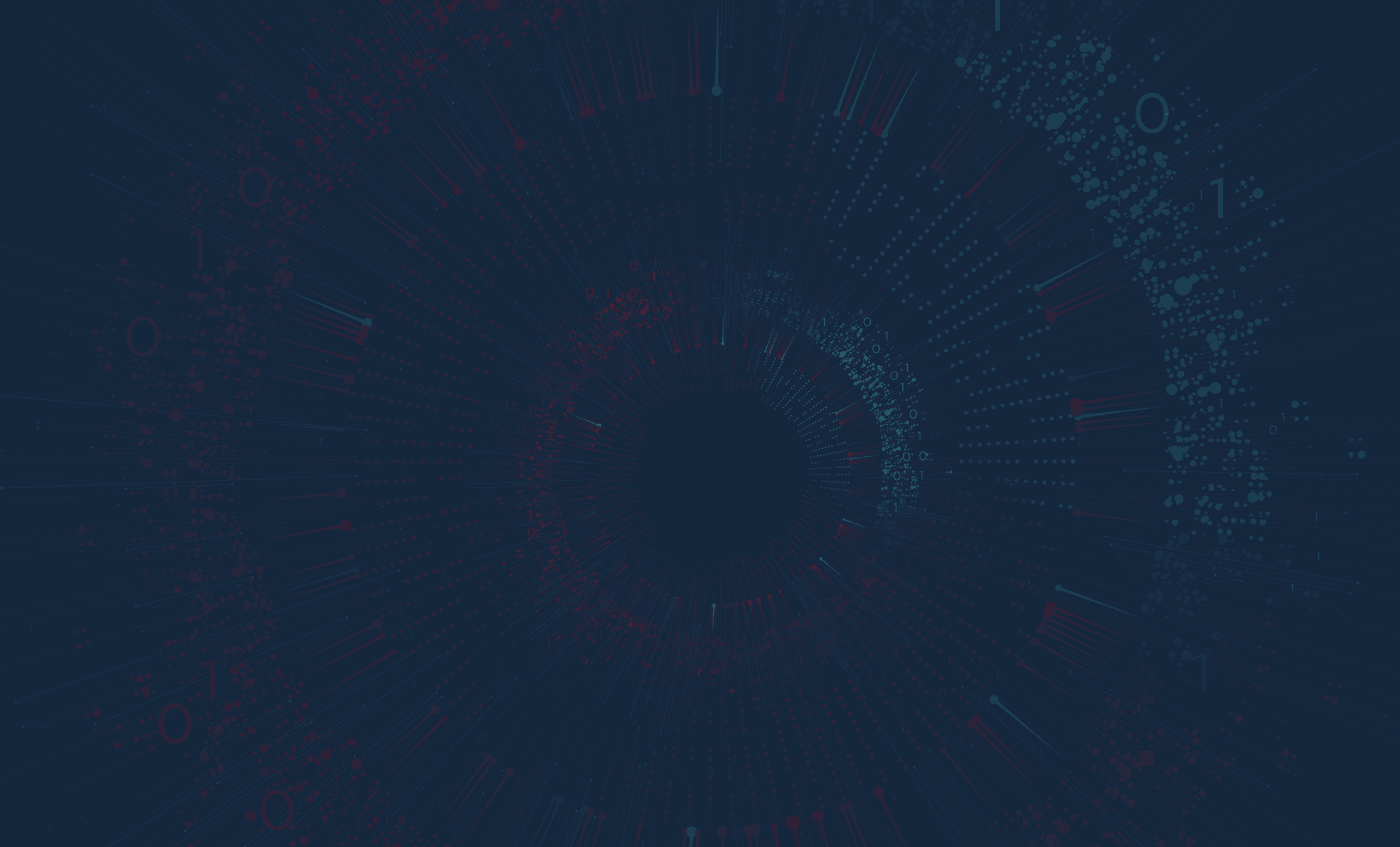 Get Started
Fill out the brief form below and a member of our team will be in touch shortly to schedule a discovery session.
Please note that we do not accept yahoo, gmail or hotmail email addresses.
"WCI has done such good work for us. Their data and business intelligence knowledge is extensive and their integrity and ethics just speak volumes. They're just very easy and excellent to work with."

– VP of IT, Global Manufacturing Company