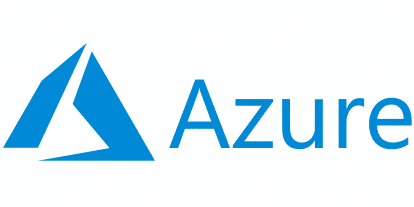 Microsoft Azure Consulting
Unlock Your Business's Potential
Whether you're considering cloud migration, seeking integration support, or needing strategic guidance, our team of USA-based experts is here to help you achieve your Azure goals efficiently and effectively.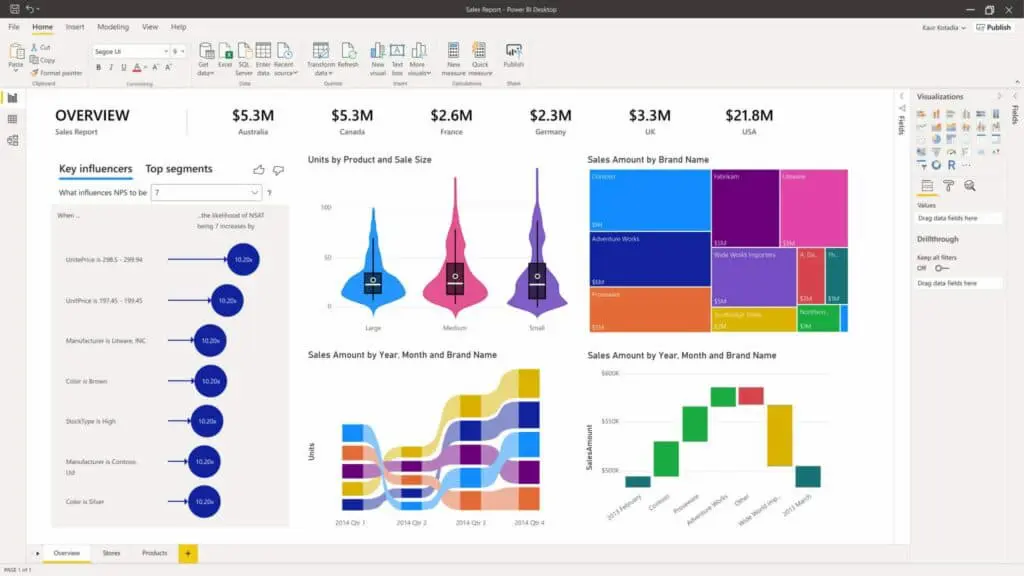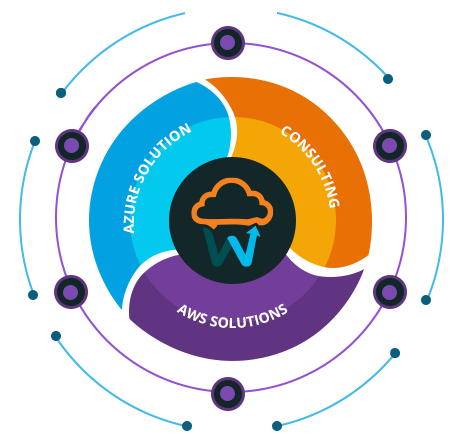 Microsoft Azure
From Migration to Integration
Start focusing on your core business objectives and achieve superior results. With WCI, you gain personalized solutions and relief from the complexities and challenges of DIY Azure adoption.
Let our Microsoft Azure experts guide you through:
Seamlessly transition to the cloud with WCI's expert guidance and Microsoft Azure cloud migration support.
Harness the power of Big Data on Microsoft Azure with WCI's specialized consulting services. Extract valuable insights for data-driven decision-making.
Efficiently manage and analyze vast datasets with WCI's Azure Data Warehousing solutions.
Start making informed decisions by leveraging Microsoft Azure's powerful analytics capabilities.
Leverage Microsoft Azure's data lake capabilities to store, process, and analyze data at any scale for more innovative insights and improved business outcomes.
Streamline and enhance your data management in the cloud with WCI's Azure Cloud Data Management services. Secure your data for seamless access and informed decision-making.

Our Process
Start with a Free On-site Discovery Session — Meet with a senior solutions architect to tell us more about your data challenges and goals.
Next, we Review the Proposed Solutions — After the session, we'll summarize, evaluate, and provide a list of data management solutions and project outline.
After that, we start the Solution Development Process — After the agreement is signed, WCI and your team will work together to develop the right solution that meets your project goals.
Lastly, we move into Training and Support — This is a key stage of our solution. Training you and your team will help ensure the technology is adopted into your workflow.
Microsoft Azure Consulting Services Consulting FAQs
What Azure services do you provide?
Do you provide Azure development services (in addition to consulting)?
Yes, we have a team of experienced Azure developers who can assist with everything from Azure cloud migration to ensuring your data reaches end-users seamlessly.
Are your Azure services 100% US-based?
Yes. 100% of WCI's experts are based in the United States.

Azure Case Studies
From strategy and migration to consulting and management, WCI provides Microsoft Azure consulting services that help organizations leverage the potential of the cloud. Learn more about our work with others like you.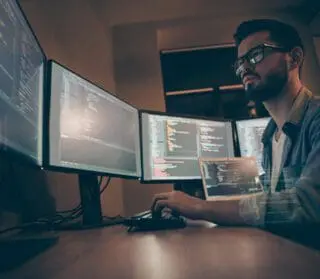 A Not-for-Profit Green Research Firm
This client is an independent not-for-profit organization holding the…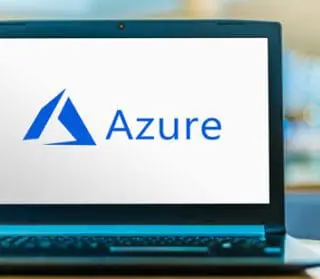 A Major Domestic Foodservice Distributor
The Client A major domestic foodservice distributor and parent…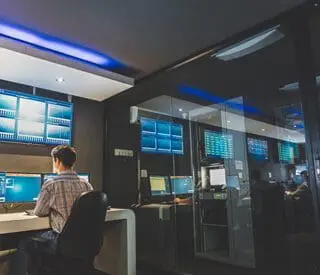 A Fast-Growing Private Student Loan Provider
The client A private student loan company with about…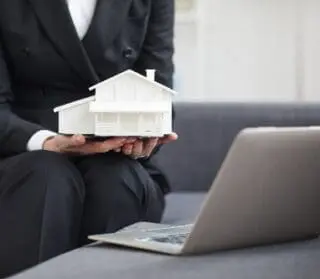 A Fortune 500 Real Estate Investment & Management Company
The client A Fortune 500 real estate investment &…
Are you ready to take the next step in your business?
Get guided, hands-on experience with Microsoft Azure tools that boost security and compliance for your data and applications with WCI's experts.