 Microsoft Azure Cloud Migration Solutions
Simplify Your Transition to the Microsoft Azure Cloud with WCI Data Solutions
Considering Azure Migration, but Feeling Overwhelmed?
Experience Effortless Migration with WCI Data Solutions
Transitioning to Microsoft's Azure Cloud might feel like a giant leap. The process can seem overwhelming, from planning your move to ensuring your apps and data settle comfortably. That's where WCI Data Solutions comes in.
At WCI Data Solutions, we specialize in Azure Cloud Migration. We understand that each business is unique, and our certified team of professionals is here to support you at each step, making your migration experience smooth and efficient.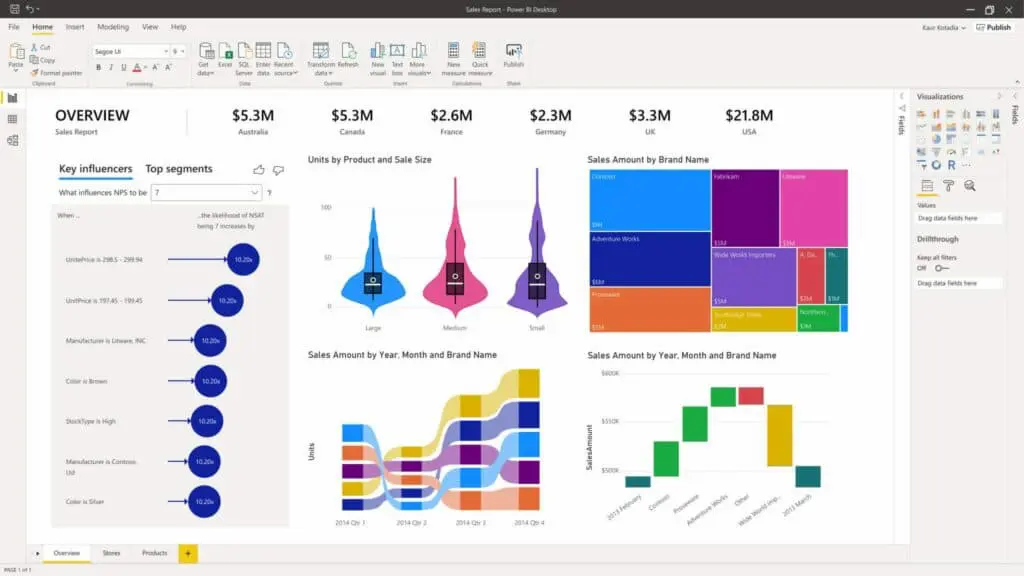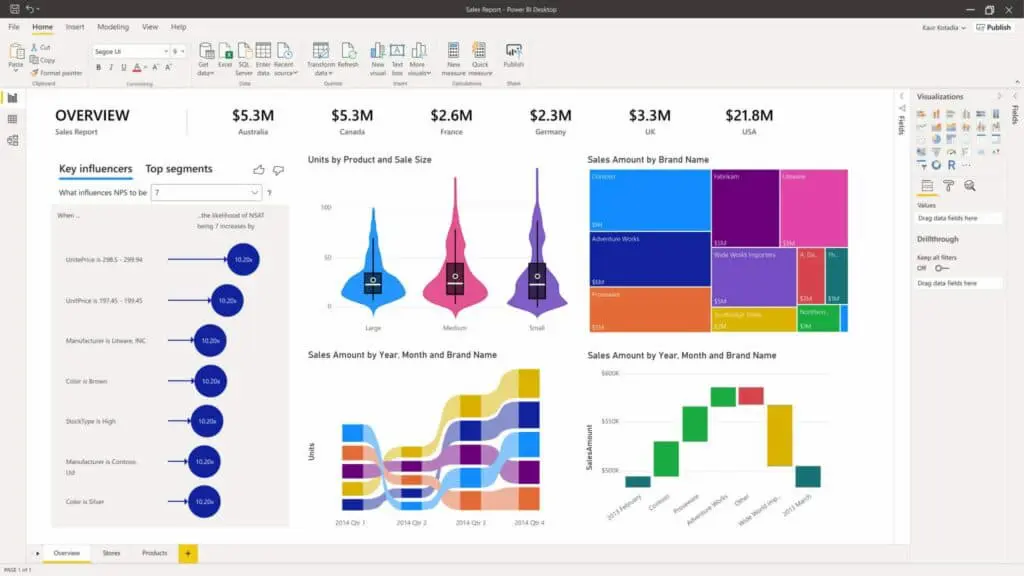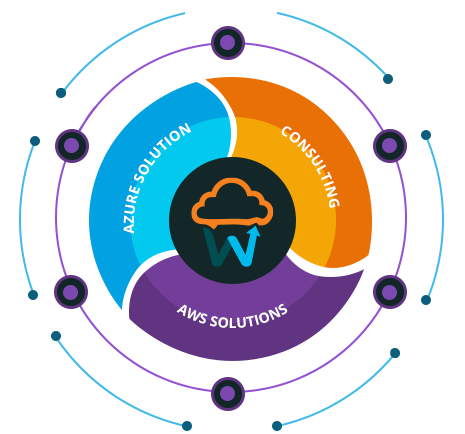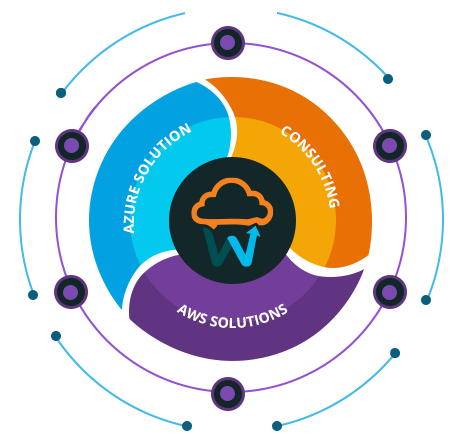 Simplify Your Azure Cloud Transition
Discover a proven method that makes Azure Cloud Migration simple. Our services cover everything from initial planning and strategy to smooth execution and ongoing support.
Our Azure Cloud Migration Services include a wide range of migration scenarios, such as:
Migrate databases to Azure
Migrate physical/on-premise servers to Azure
Migrate virtual machines to Azure
Migrate from AWS to Azure
Migrate SQL Server to Azure
…and more!
Get Expert Guidance and a Tailored Azure Migration Plan
Our certified team of Azure Cloud Migration consultants will work closely with you. We'll understand your goals, evaluate your current setup, and design a migration plan that's personalized just for you.
Increase Scalability
Azure Cloud's scalability lets you adjust resources easily, so your business can grow without barriers.
Enhance Security
Azure provides strong security, and we'll ensure your data and apps are protected throughout the migration.
Optimize Cost
With Azure Cloud Migration, you can cut infrastructure costs, pay for what you use, and save money.
Improve Performance
Azure Cloud offers high-performance computing for faster processing.
WCI will be there for you throughout the migration process, with experienced Azure developers ready to help.
Helping you grow through Microsoft Azure.
As an experienced Azure consultant and developer, WCI offers specialized Azure consulting services and has a team of experts ready to help.

Our Process
Start with a Free On-site Discovery Session — Meet with a senior solutions architect to tell us more about your data challenges and goals.
Next, we Review the Proposed Solutions — After the session, we'll summarize, evaluate, and provide a list of data management solutions and project outline.
After that, we start the Solution Development Process — After the agreement is signed, WCI and your team will work together to develop the right solution that meets your project goals.
Lastly, we move into Training and Support — This is a key stage of our solution. Training you and your team will help ensure the technology is adopted into your workflow.
Start Your Azure Cloud Migration with Confidence!
Partner with WCI Data Solutions for a Smooth Transition
Microsoft Azure Consulting FAQs
Are your Azure services 100% US-based?
Yes. All of WCI's experts are based in the United States, including our Azure experts.
Do you provide Azure development services (in addition to consulting)?
Yes, we have a team of expert Azure developers ready to help with everything from migrating to the Azure cloud to getting that data into the hands of users.
What Azure services do you provide?
Our Azure services include consulting, integration, and development, focusing on data management, business intelligence, and data analytics: