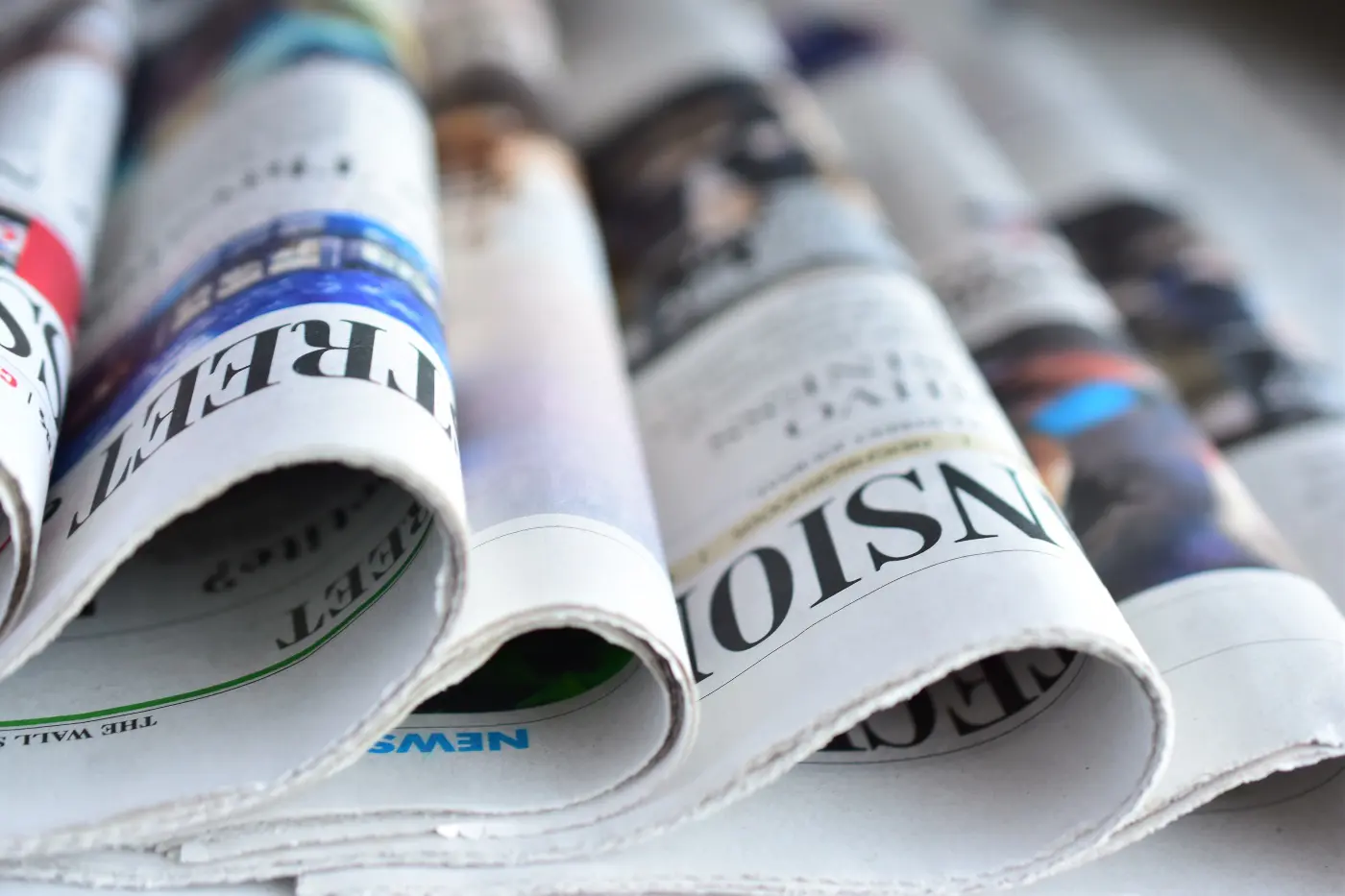 Careers
Build An Exciting Career at WCI Consulting
WCI strives to be a home away from home to our employees. We know that it's important to work hard, but it's just as important to have a life outside of the office. Balancing work and personal time leaves the office brimming with fresh faces and sharp minds. While no job is guaranteed to end when the clock strikes 5-o'clock, our employees remain accessible and inspire one another to achieve the results our clients have come to expect.
We also pride ourselves on our energetic and creative atmosphere which allows employees to collaborate with each other, making great use of the wealth of knowledge and resources we've acquired throughout the years.
Our Current Job Postings
Our Work Environment
We know that it's important to balance a successful life both inside and outside of the office. Every employee at WCI is given opportunities to grow and to lead, because we want to continue to provide our clients with the best of the best. Do you think you have what it takes to become part of our cohesive, collaborative and creative team? We hope so! WCI is looking for employees who:
Blend problem-solving and creative thinking
Advocate ideas persuasively, yet amiably
Are loyal to family, friends, and colleagues
Can be competitive, adventurous, and willing to take risks
Posses an affinity for understanding and applying technology
Aim for success when working both unsupervised as well as on a team
If this sounds like you, please email your resume to jobs@wciconsulting.com.

Business Analytics, Data Management & Business Intelligence Case Studies
Learn more about some of the ways we've been able to help our clients overcome their business challenges through data management and BI data analytics.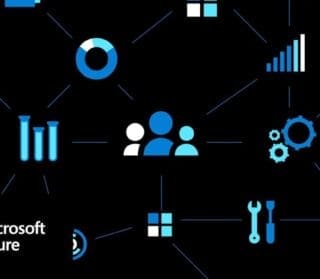 Should My Business Use Azure for Cloud Data Management? The Pros and Cons
In the ever-evolving landscape of cloud computing, choosing the…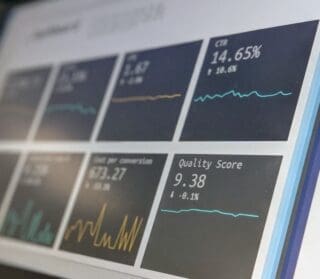 The 3 Pillars of Data-Driven Marketing Plans
In the world of business marketing, data is everywhere…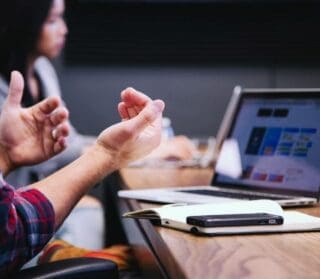 How Having An Agile Mindset Can Help Your Business Intelligence
As organizations continue to adopt agile and lean methodologies,…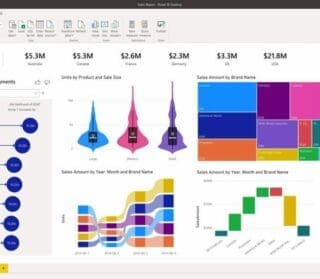 6 Creative Ways to Use Business Intelligence Dashboards
Data is the most powerful tool a business can…
Spend 1/2 Day With Someone Who Knows Data