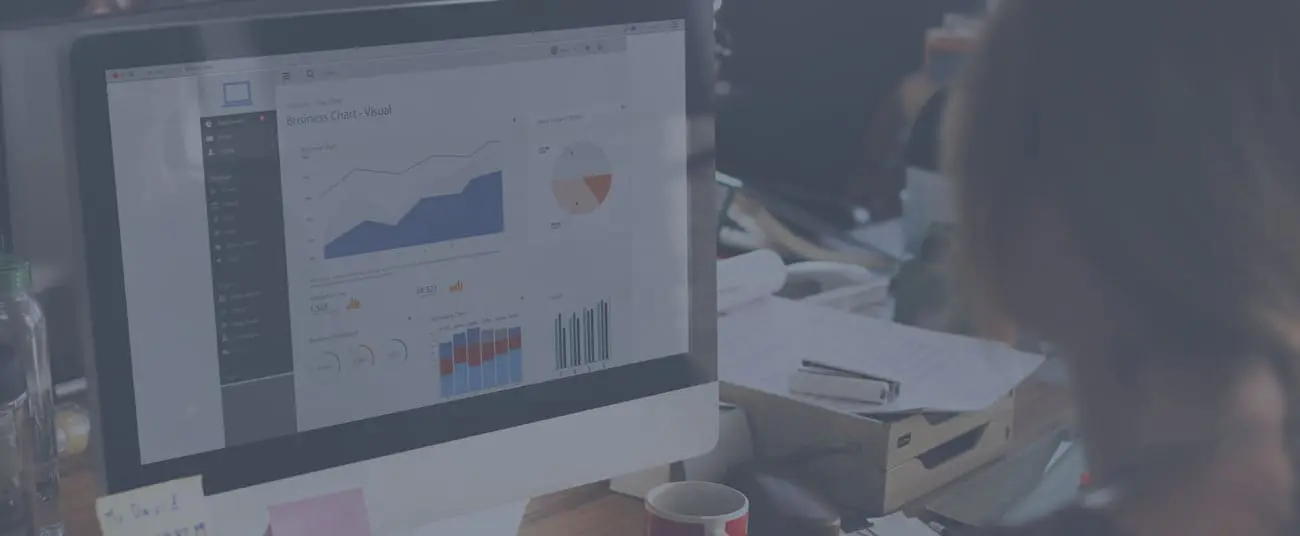 Expert Datamart Solutions
That Drive Profitable Decisions
Power BI Datamart Solutions
Data Access and Analysis for Informed Decision-Making
WCI is specifically designed to help businesses like yours seamlessly leverage Datamart native integration solutions with Power BI. You get a tailored approach that aligns your real-time data and insights with the unique requirements of your business. With Power BI Datamart solutions, informed decision-making is easier than ever.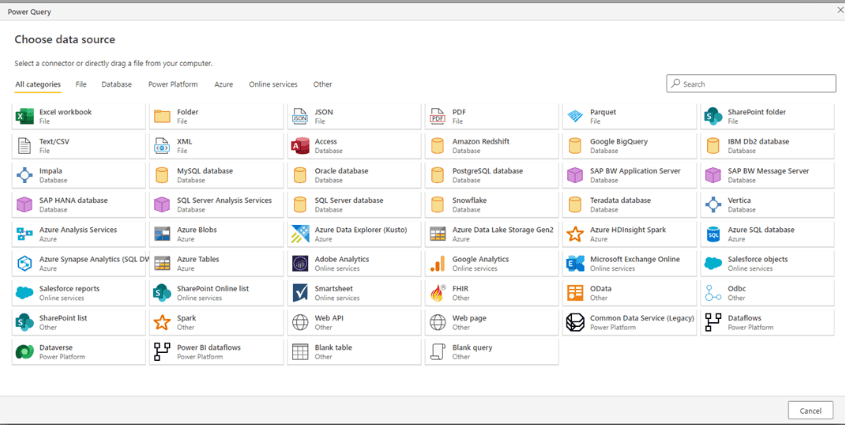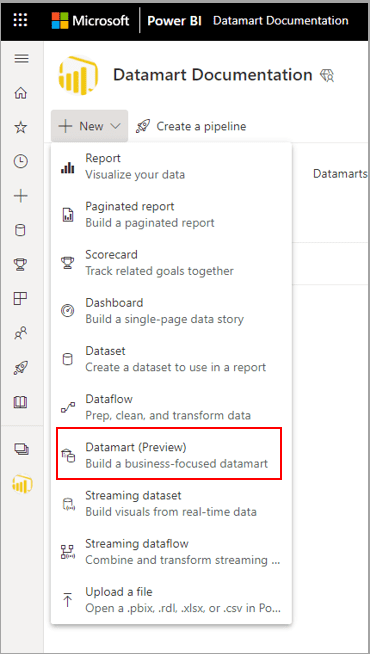 Azure and AWS Datamart Experts
Tailored Solutions for Your Unique Needs
At WCI, you get tailored Datamart solutions specific to your platform, such as Microsoft Azure and Amazon Web Services, so your business can combine multiple data sources into one output. With WCI's Datamarts, you no longer need to use Power BI Desktop for creating relationships; everything can be done from your browser.
WCI's Datamart Solutions Include:
Tailored Datamart Solutions: Empower businesses to combine multiple data sources into one output without relying on IT
Cloud-Powered Scalability: Utilize PowerBI Datamart Services for flexible, scalable Datamart Power BI solutions
Efficient Data Handling: Expertly handle data extraction, transformation, and loading processes
Optimized Performance: Ensure Datamarts operate at peak efficiency for real-time insights
Security and Compliance: Implement robust security measures and ensure regulatory compliance
Empowering Business Intelligence: Create interactive reports and dashboards for data-driven decision-making
100% Web-Based: No additional software required
Our Approach
At WCI, we aim to simplify the technical aspects of your business intelligence and empower you to execute successful projects on time and on budget. Our approach is rooted in three core principles:
Deep Understanding
We immerse ourselves in your unique business challenges and goals, allowing our seasoned consultants to navigate the intricacies of your data landscape. This profound understanding forms the foundation for a bespoke datamart strategy that seamlessly aligns with your objectives.
Streamlined Implementation
Our focus is on a smooth transition. Harnessing the robust capabilities of Datamarts, we establish an infrastructure that adeptly collects, processes, and analyzes your data. This seamless implementation ensures an uninterrupted data journey, enabling you to swiftly glean actionable insights.
Continuous Growth
Our dedication doesn't end with implementation. We provide comprehensive training and ongoing support, empowering your team to confidently navigate the datamart ecosystem. As your business evolves, our scalable solutions and expert guidance ensure you stay ahead in harnessing the full potential of Datamarts.
With WCI, Datamarts aren't just a solution – they signify a journey towards insightful transformation and sustained progress. Our certified team of experts collaborates with you to simplify complexities and unlock new horizons for your business through Datamarts.

Our Process
Start with a Free On-site Discovery Session — Meet with a senior solutions architect to tell us more about your data challenges and goals.
Next, we Review the Proposed Solutions — After the session, we'll summarize, evaluate, and provide a list of data management solutions and project outline.
After that, we start the Solution Development Process — After the agreement is signed, WCI and your team will work together to develop the right solution that meets your project goals.
Lastly, we move into Training and Support — This is a key stage of our solution. Training you and your team will help ensure the technology is adopted into your workflow.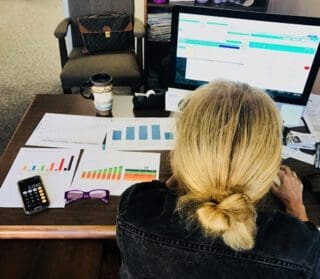 A Promotions Marketing Fulfillment Specialist
The client A promotions marketing company that provides reward…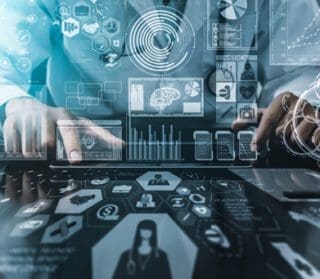 Creating a BI Strategy for An Emergency Healthcare Company
Amalgamating Disparate Systems and Creating a Long-Term BI Strategy…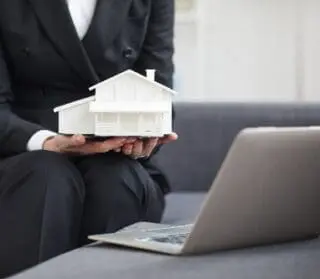 A Fortune 500 Real Estate Investment & Management Company
The client A Fortune 500 real estate investment &…
Spend 1/2 Day With Someone Who Knows Data
FAQs About WCI's Datamart Services
How does a Datamart help secure customer data?
Datamarts play a crucial role in enhancing data security by providing a centralized and controlled environment for storing and accessing customer data. They implement robust security measures, including access controls, encryption, and compliance protocols, to safeguard sensitive information from unauthorized access or breaches.
How does a Datamart help with data compliance?
Datamarts facilitate data compliance by adhering to regulatory requirements and industry standards. They offer features like data encryption, audit trails, and access controls, ensuring that customer data is handled in compliance with privacy laws such as GDPR, HIPAA, and CCPA.
Can I extract data to an SQL Server database without SSIS or OData involvement?
Yes, you can access data marts data using external SQL clients.