Enterprise Cloud Data Management Strategy
Data Strategy Consulting
You have data, but how do you use it?
In today's environment, the demand for more data is high, but the reality of how it's used is abysmal.
If data is the basis for your internal operations and customer relationships, it definitely plays a key role in decision making. Therefore, it makes business sense to exercise a high degree of care with your data. This means managing and protecting data integrity. Data doesn't work for you unless you cultivate its value.
Does your Data Management Solution lead to a positive impact on revenue?
Data strategy can't be stagnant; change management leads to success. With mergers, changes in data governance, executive restructuring, new regulations, emerging competitors, and random shifts in the business environment, a flexible approach to enterprise cloud data strategy that's tailored to your needs is the only way to go.
Done right and it will lead you to make smarter, more timely, and accurate decisions. In other words, you'll be more profitable, more competitive, and more agile.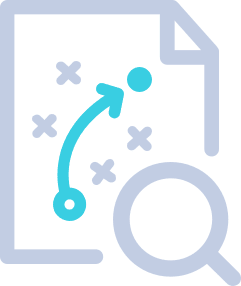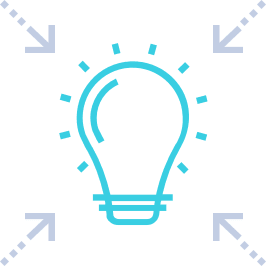 WCI Data Solutions ensures long-term business success for clients when it comes to data management by:
Exploring the current systems through an audit of how your business consumes and uses data
Mapping out an Enterprise Data Strategy that caters to the data needs and goals of the organization
Building and executing a Roadmap that achieves these strategic initiatives
Assuring long-term success by providing post-project support
Spend 1/2 Day With Someone Who Knows Data
Enterprise Business Intelligence & Data Audit
An Enterprise Data Strategy Will Secure Your Competitive Advantage.
To ensure success when it comes to business intelligence your organization's data foundation needs to be strong. WCI Data Solutions offers extensive business intelligence and data audit that examines your business use case and recommends what actions are necessary to take to achieve your goals.
WCI will work with you to:
Standardize shared data across functional areas
Design an enterprise data governance solution
Automate data management tasks
Address how to deal with duplicate and inconsistent data
Developing a data management framework that archives data logically
Ensure the security and integrity of your data
Find the data management tools that best suit your needs, including both traditional and big data toolsets
Focus on the right methodology that fits your business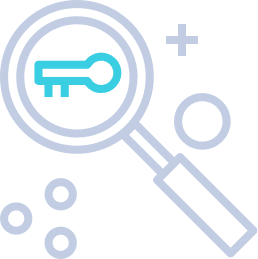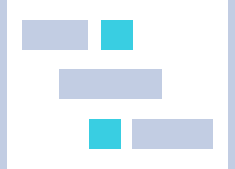 Roadmap Planning
After we've taken a look at your existing systems and developed a strategy that encompasses your data needs and goals, we then create a roadmap to ensure all of the steps are taken into account so that success is imminent. Since 1998 WCI Data Solutions has been helping businesses in many different industries reach their desired results in data management, so we know what priorities are to be focused on when it comes to building a comprehensive roadmap for enterprise data environments.
Case Study: Creating a BI Strategy for An Emergency Healthcare Company
User Acceptance and Data Management
User acceptance of applications can make or break your strategy. That's why we created a post project support system that ensures users can get their concerns answered before they become large-scale problems that result in abandonment.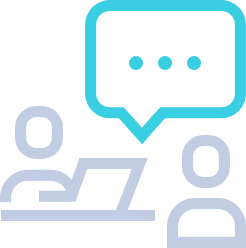 Our Process
Start with a Free On-site Discovery Session — Meet with a senior solutions architect to tell us more about your data challenges and goals.
Next, we Review the Proposed Solutions — After the session, we'll summarize, evaluate, and provide a list of data management solutions and project outline.
After that, we start the Solution Development Process — After the agreement is signed, WCI and your team will work together to develop the right solution that meets your project goals.
Lastly, we move into Training and Support — This is a key stage of our solution. Training you and your team will help ensure the technology is adopted into your workflow.
Spend 1/2 Day With Someone Who Knows Data
Platforms We Support
Spend 1/2 Day With Someone
Who Knows Big Data