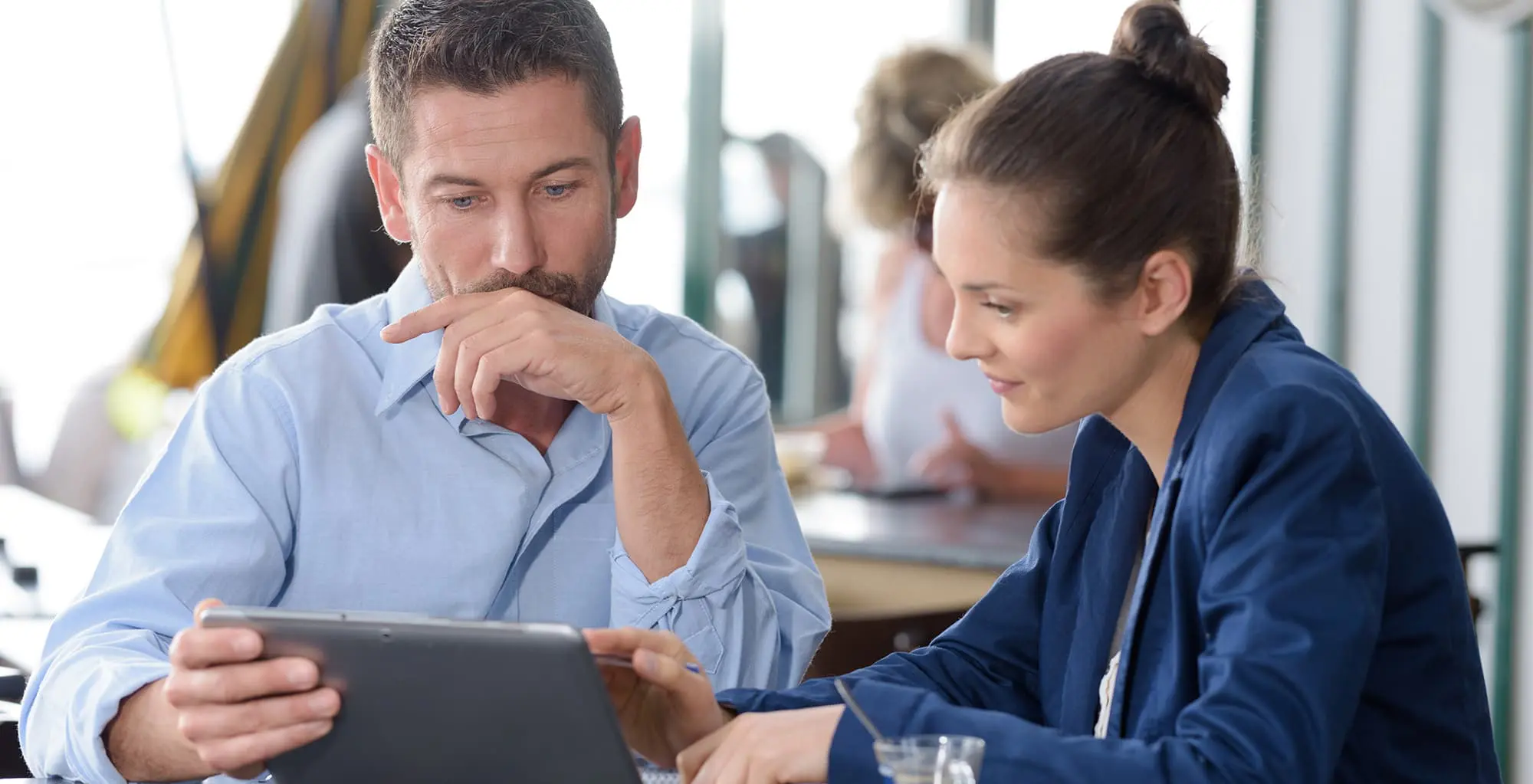 Enterprise Business Intelligence (EBI) Consulting Services
Enterprise Business Intelligence Strategy & Implementation
Enterprise Business Intelligence (EBI) is a single-platform approach to getting data to decision makers across an organization.
The vendors in this space (such as Microsoft, Amazon Web Services, SAP, Tableau, Qlik, and others) are well established and have been focusing on this area for well over a decade. The enterprise BI toolset within these platforms provides the ability to complete the following agendas:
Dashboarding
Operational reporting
Ad hoc usage
Data movement (i.e. ETL tools)
Predictive analysis & analytics
OLAP concepts
Database offerings
KPI semantic layers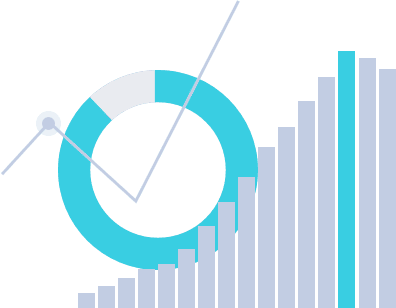 WCI's Industry Experience with EBI
For many organizations, Enterprise Business Intelligence (EBI) has already been established. Others have multiple tools that they have integrated with their existing systems. Enterprise requirements sometimes point to a mandatory commitment to an EBI approach, while others do not.
Through our experience, we have discovered that large-scale operational reports, data governance, and security are key requirements all pointing to EBI.
From enterprise business intelligence strategy to enterprise analytics consulting, we can help.
WCI assists organizations in establishing EBI (from both a vendor and best practice standpoint) or weaving departmental BI applications into an EBI system.
We focus on producing business-impacting results rather than just implementing tools.
Spend 1/2 Day With Someone Who Knows Data
Enterprise Business Intelligence Platforms We Work With
Spend 1/2 Day With Someone Who Knows Data