 AWS Data Lake Consultants and Developers
If your organization doesn't have the resources or budget to build a production-ready data lake on AWS, WCI is ready to help.
AWS Big Data Solutions for Your Specific Needs
Gone are the days of deciding between flexibility, reliability, and security.
Our AWS data lake formation and consulting services are designed to identify your specific needs and implement a plan that works for your team and business.
✓ Future-Focused
We'll help you create a well-organized, accessible data lake for large volumes of raw data. This enables many future data analytics opportunities that can be easily managed and reviewed by your team.
✓ Ready to Use
We'll set up a data warehouse architecture that includes structured, filtered data that is ready to be used. It'll let you analyze, visualize, and report on all of your data applications.
✓ Secure & Organized
You'll get a combination of data lake and data warehouse architecture, with appropriate hierarchies, security, and rules to set your team up for success.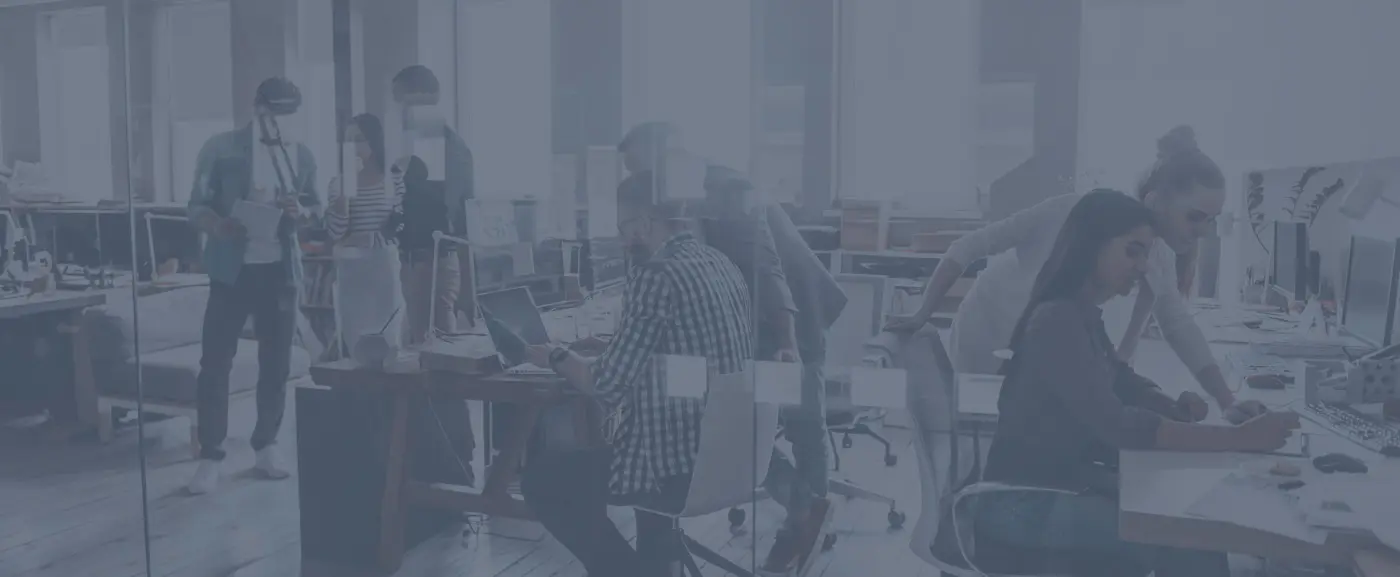 Harness the Power of a Flexible, Future-Focused AWS Data Lake
As an AWS Advanced Consulting Partner, WCI offers specialized AWS cloud migration consulting services and has a team of experts ready to help.
How The Process Works
WCI's data lake architecture gives you the ability to collect data from a diverse set of sources dynamically, and then format it for strategic access to business-critical integrations.
1. Migrate Historical Data
We help with migrating your historical data into your new AWS s3 data lake. If data exists in your databases, our team will help extract all of your data into flat files and bulk upload everything into the new data lake.
2. Set Up Connections
Our experienced data lake engineers will create an automated process for data created after the data lake setup. Using AWS cloud-native services lets you continue pulling in up-to-date versions of all of your data.
3. Dive Into Your Data Lake
Your team dynamically collects data from a diverse set of sources. From there, you can format and review the data in whatever reports you need.
Other Tools: AWS Athena & Amazon AppFlow
Amazon Athena is a service that allows a data analyst to perform interactive queries in the Amazon Web Services public cloud on data stored in Amazon Simple Storage Service (S3). Because Athena is a serverless query service, the analyst doesn't need to manage any underlying infrastructure to use it. Simply connect your analyst with your data and go.
You can even easily use AWS as a data lake platform that seamlessly integrates with other tools you're already capitalizing on.
Amazon AppFlow is a fully-managed integration service that enables you to securely transfer data between Software-as-a-Service (SaaS) applications (including Salesforce, Marketo, Slack, and ServiceNow), and AWS services like Amazon S3 and Amazon Redshift. With AppFlow, you can run data flows at nearly any scale at the frequency you choose. Run flows for your business on a schedule, in response to a business event, or even on-demand.

Our Process
Start with a Free On-site Discovery Session — Meet with a senior solutions architect to tell us more about your data challenges and goals.
Next, we Review the Proposed Solutions — After the session, we'll summarize, evaluate, and provide a list of data management solutions and project outline.
After that, we start the Solution Development Process — After the agreement is signed, WCI and your team will work together to develop the right solution that meets your project goals.
Lastly, we move into Training and Support — This is a key stage of our solution. Training you and your team will help ensure the technology is adopted into your workflow.
Determining the business case for moving to AWS
Designing the plan and roadmap to get your data into the cloud
Deploying/integrating systems with AWS
Managing complex initiatives designed for AWS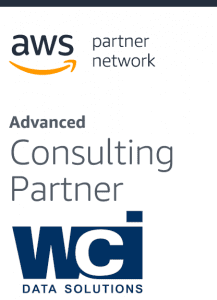 AWS Data Lake Consultants and Developers FAQs
Can you integrate other tools into an AWS data lake?
What does the AWS data lake setup process look like?
Does WCI do the planning, migration, and integration of AWS data lakes?
Does WCI provide custom AWS data lake solutions or is it a product?
How does WCI help with AWS data lakes?

Platform Case Studies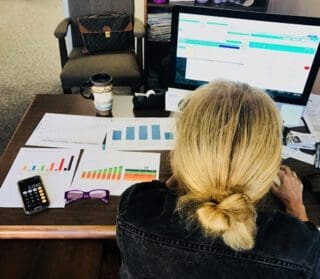 A Promotions Marketing Fulfillment Specialist
The client A promotions marketing company that provides reward…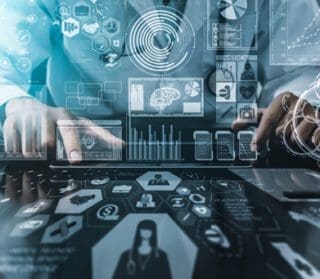 Creating a BI Strategy for An Emergency Healthcare Company
Amalgamating Disparate Systems and Creating a Long-Term BI Strategy…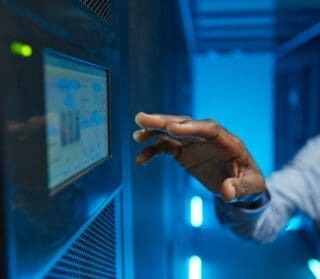 Direct Response Advertising Data Management Platform for Diray Media
Integrating Media Analytics & Reporting For Direct Response Campaigns…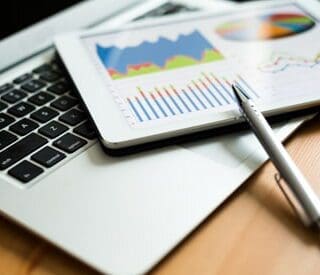 Integrated Analytics Platform for Orby TV
Leveraging Amazon's AWS Cloud to Create an Integrated Analytics…
Need help with AWS?
As an AWS Advanced Consulting Partner, WCI offers specialized Amazon AWS big data consulting services and has a team of experts ready to help.