 AWS Cloud Migration Services
Migrating to the cloud is an intimidating endeavor
and the best path to success is to mitigate risks with a thorough roadmap. That's where we help you succeed.
WCI helps maximize your ROI on your AWS technology investment.
AWS Cloud Migration Consulting
Why Migrate to the AWS Cloud?
Migrating your applications to the cloud services gives you access to on-demand IT resources designed to help you innovate faster, reduce costs, and operate more securely. As AWS cloud migration partners, WCI Data Solutions provides several tools that can help you expedite your migration to the cloud, including the ability to import existing virtual machines, leverage existing software licenses, and move your data quickly and securely.
WCI cloud migration consultants understand that migrating to the cloud is an intimidating endeavor, and the best path to success is to mitigate risks with a thorough migration strategy/roadmap.
Our certified team of experts and resources will focus on the unique needs of your business and proceed in the path that's best for your company.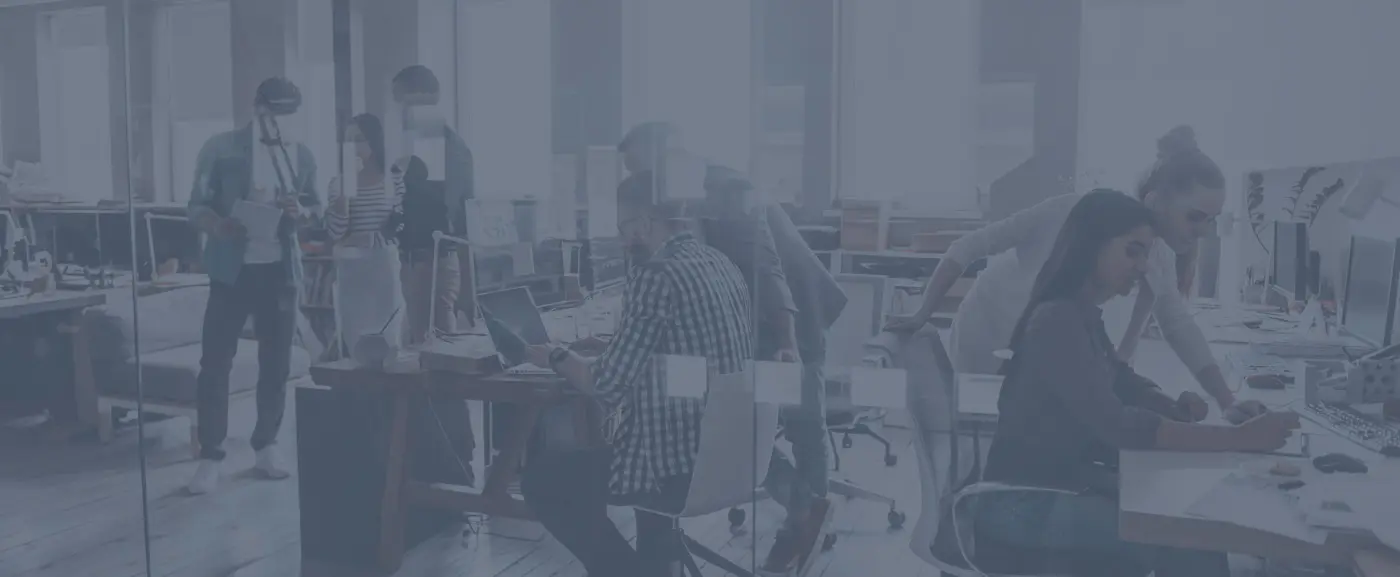 Helping you grow through AWS cloud migration.
As an AWS Advanced Consulting Partner, WCI offers specialized AWS cloud migration consulting services and has a team of experts ready to help.
Migrate to AWS Cloud Now

Cloud computing provides a simple way to access servers, storage, databases and a broad set of application services over the Internet. Amazon Web Services lets you purchase what you need on-demand, without minimum commitments or upfront costs.
Through WCI's AWS cloud migration service, you will operate in the same environment trusted by the world's most security organizations. With multi-layered security that includes workload isolation, 256-bit encryption, identity and access management, and full suite of management and monitoring tools, AWS can help you protect your mission-critical data.
Database migration to AWS
Server migration to AWS (including physical on-premise or off-site servers)
Migrate existing applications to AWS
Migrate from Azure to AWS
Virtual machine migration to AWS
Data warehouse migration to Amazon Redshift
SQL Server to AWS migration
…and more!
There's lots of third-party AWS cloud migration tools out there. But using a tool is a lot different than having an experienced guide who will get to know your unique needs and create a custom roadmap to make integrating AWS into your organization as smooth as possible. Not to mention expert AWS architects and developers ready to help where needed.
WCI will guide you through the entire migration process (we've done this many times for both enterprise customers and other organizations) and have expert AWS developers ready to help.

Our Process
Start with a Free On-site Discovery Session — Meet with a senior solutions architect to tell us more about your data challenges and goals.
Next, we Review the Proposed Solutions — After the session, we'll summarize, evaluate, and provide a list of data management solutions and project outline.
After that, we start the Solution Development Process — After the agreement is signed, WCI and your team will work together to develop the right solution that meets your project goals.
Lastly, we move into Training and Support — This is a key stage of our solution. Training you and your team will help ensure the technology is adopted into your workflow.
Determining the business case for moving to AWS
Designing the plan and roadmap to get your data into the cloud
Deploying/integrating systems with AWS
Managing complex initiatives designed for AWS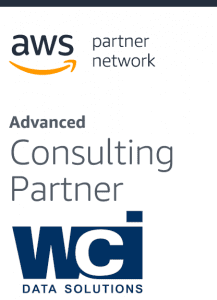 AWS Cloud Migration Services FAQs
Can WCI help me migrate from on-premise databases/servers to the AWS cloud?
Can WCI help me migrate to AWS from Azure or another cloud?
Does WCI do the actual data migration and setup of AWS for me?
Does WCI help me with strategy and planning for moving to AWS?
Why choose WCI for migrating to AWS?
How easy is it to move to AWS?
Is there any downtime when moving to AWS?
How long does it take to migrate to AWS?
Why migrate to the AWS Cloud?

Platform Case Studies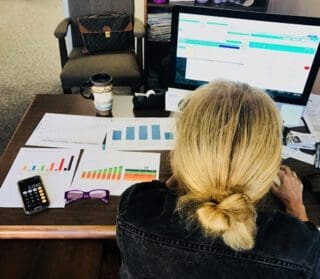 A Promotions Marketing Fulfillment Specialist
The client A promotions marketing company that provides reward…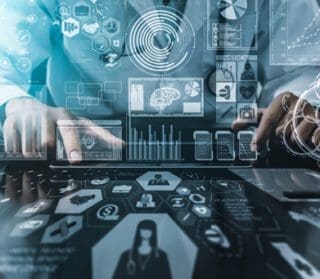 Creating a BI Strategy for An Emergency Healthcare Company
Amalgamating Disparate Systems and Creating a Long-Term BI Strategy…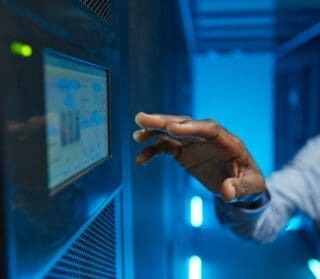 Direct Response Advertising Data Management Platform for Diray Media
Integrating Media Analytics & Reporting For Direct Response Campaigns…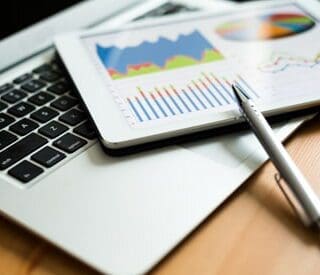 Integrated Analytics Platform for Orby TV
Leveraging Amazon's AWS Cloud to Create an Integrated Analytics…
Helping you grow through AWS cloud migration services.
As an AWS Advanced Consulting Partner, WCI offers specialized AWS data warehouse consulting services and has a team of experts ready to help.