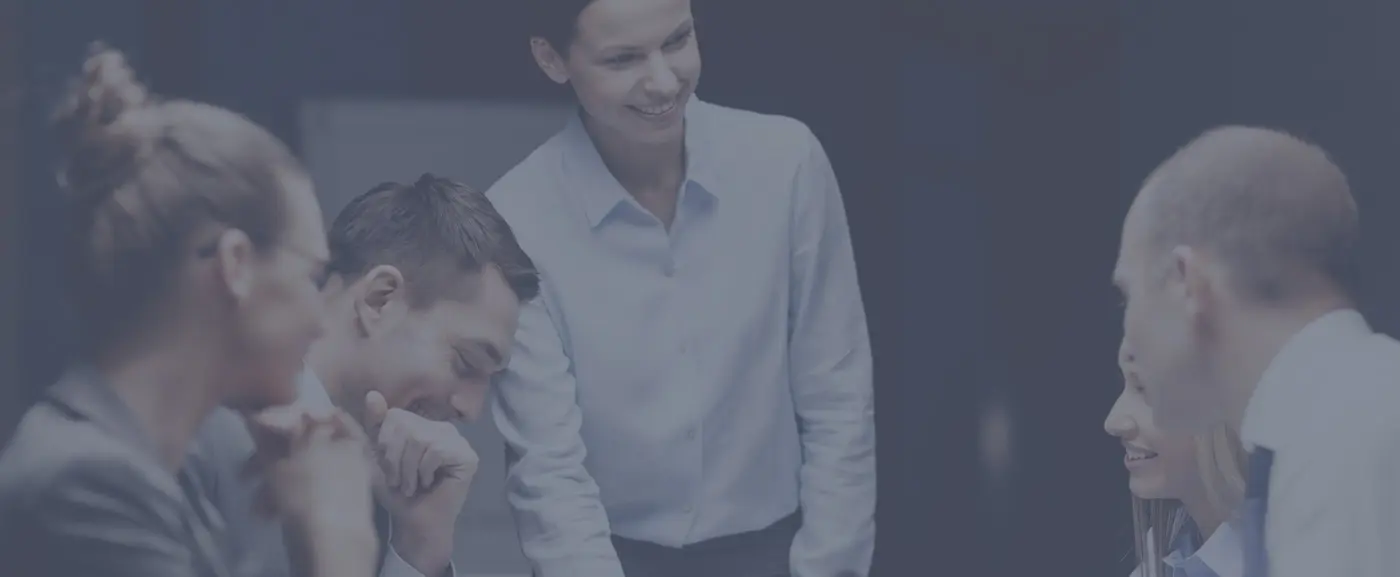 Data Lake Consulting & Development

Secure, centralized, scalable data hub solutions with cost-saving advantages
Data Lake Development: A Modern Data Architecture Problem
Sometimes it feels like we need to "reinvent" our data warehouse
or data management systems every time we add a new source.
But, with the increasing demand for more information, BI systems will only continue to add more streams and connections.
WCI Data Lake Solution:
Future-Proofed & Functional
Our data lake (or data hub) gives you more power to gain deeper business insight than traditional data silos.
This scalable data lake solution makes data more accessible to a broader set tools and services.
WCI's data lake architecture gives you the ability to dynamically collect data from a diverse set of sources, and then format it for strategic access to business-critical integrations.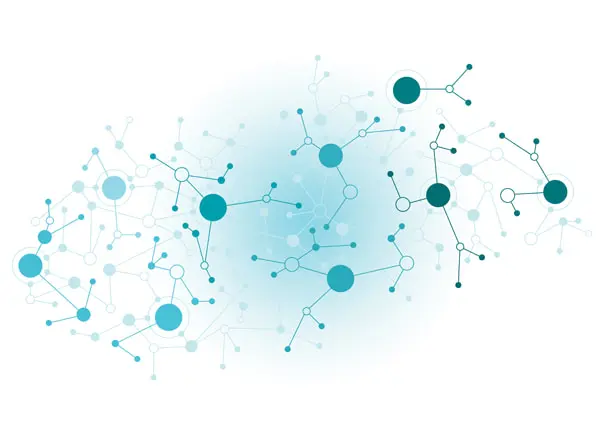 WCI Data Lake Management, Development, Consulting
Enterprise data lake architecture built on the Hadoop framework
Scalable, centralized, secure data storage
Data Lakes are a massively scalable, secure blob storage platform that provides the a way to centralize data from business systems, vendors, and other third-party sources into one common location. This decouples your data from its source, while allowing you to "harvest" data through simplified and standardized processes.

Formatting for flexibility and functionality
Just about any data or file type can flow into a data lake. But once there, your data can be stored in a variety of formats. In the simplest form, elements can be stored in CSV (Comma Delimited Files) format or JSON. Data sets may also be processed and stored in a compressed columnar format to aid in query and ingestion to later steps.
Low monthly costs, yet durable solutions
Our data lake approach is built on the massively durable, scalable open-sourced Hadoop Framework. For you, that means relatively low monthly costs compared to on-premise infrastructure with expensive licensing and other overhead costs.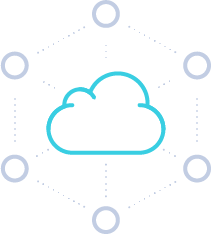 More Cost Savings Advantages
Pay-as-You-Grow Advantage
The scalability of our data lake architecture built on cloud-based platforms like AWS and Azure, means that you can take advantage of the pay-as-you-go (or grow) payment models. You'll only pay for what you need, when you need it — giving you a flexible solution that will meet your dynamic business needs.
Added Accounting Advantages
Moving to cloud-based data storage with monthly or annual payment terms means you can move your IT costs from capital expenses to operating expenses.
Moving your data to a data lake
Expert data lake consulting services
The bulk of migrating to a data lake is going to be moving your historical data (anything prior to today). Assuming that data exists in databases, we can extract all of that data in the form of flat files and do a bulk upload to the data lake.
For any data created moving forward, our experienced data lake engineers will set up an automated process, either using scripting or one of the cloud-native services (AWS or Azure), available to continue bringing in up-to-date data.
---
How much is this going to cost? The majority of the time, you are looking at less than a few hundred dollars per month for a pretty robust way of consolidating and storing near limitless data from numerous sources.
Can WCI handle data lake development with big data? Yes. We have experience implementing data lakes using large data (sometimes known as big data lakes).
Have more questions?
Loan Marketplace Harnesses Their Data Using Serverless Data Lakes
WCI Data Solutions was able to help the largest small business loan marketplace in the United States harness their data by designing and developing a serverless data lake service on Amazon Web Services (AWS) with Amazon S3 as the primary storage platform. 

Our Process
Start with a Free On-site Discovery Session — Meet with a senior solutions architect to tell us more about your data challenges and goals.
Next, we Review the Proposed Solutions — After the session, we'll summarize, evaluate, and provide a list of data management solutions and project outline.
After that, we start the Solution Development Process — After the agreement is signed, WCI and your team will work together to develop the right solution that meets your project goals.
Lastly, we move into Training and Support — This is a key stage of our solution. Training you and your team will help ensure the technology is adopted into your workflow.
Spend 1/2 Day With Someone Who Knows Data Lakes