 Microsoft Azure Data Lake Consultants & Developers
Elevate Your Data Strategy with WCI's Azure Data Lake Consulting and Development
Is Your Organization Drowning in Data without a Clear Strategy?
Streamline your productivity
In the realm of modern business, data presents a paradox – a source of insights and a potential hindrance to progress. Organizations often grapple with overwhelming information, lacking a clear strategy, and struggling to extract value or unlock its true potential.
At WCI, we understand the challenges of managing extensive data. Our Azure Data Lake Solutions offer a lifeline, providing a structured approach to data collection, organization, and insights. Powered by Microsoft Azure cloud servers, we simplify data processes, ensuring your business navigates complexities, enhances security, and gains insights with confidence.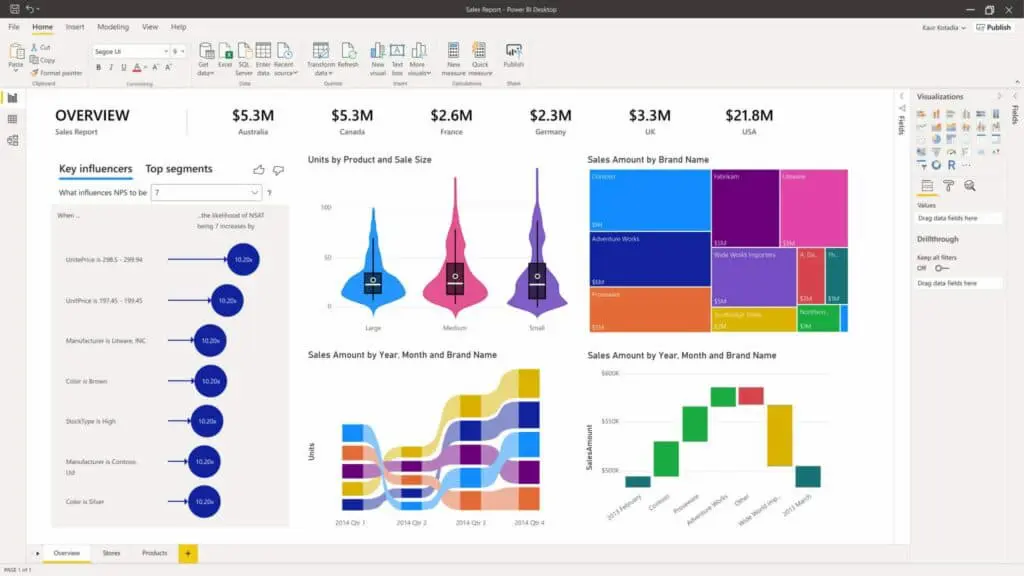 Uncover the Power of Azure Data Lake Solutions
Discover our dedicated group of experts based in the US, ready to redefine your data strategy through our Azure Big Data Solutions. We prioritize flexibility, reliability, and security to meet your unique needs.
Customized Solutions for Your Needs
Our Azure data lake consulting services are meticulously designed to understand your specific needs, creating a strategy that harmonizes with your business and team.
Efficiency through Collaboration
Our experienced data lake experts collaborate closely, fostering streamlined resource management, efficient time allocation, and sustainable cost savings.
Empower Future Insights
Adopt a forward-thinking stance with our accessible data lake, capable of handling raw data volumes. This foundation facilitates smooth data management and review, setting the stage for future analytics applications.
Instant Access via Data Warehousing
Swiftly analyze, visualize, and report on data applications, swiftly transforming raw information into actionable insights.
Supported by robust security measures, hierarchical structures, and clear rules, your team is poised for success. With WCI, your data ecosystem thrives, ensuring secure access and efficient management.
Our Approach
Our approach is rooted in simplicity. We guide you through every step, starting with collecting and organizing data. Leveraging the capabilities of Microsoft Azure cloud servers, we create a seamless infrastructure that ensures your data is efficiently managed.
With enhanced security measures, your organization can confidently focus on deriving actionable insights that drive growth.
You'll Gain:
Strategic Insights: Our solutions transform raw data into strategic assets, offering you insights that guide decision-making and fuel growth.
Simplified Complexity: Navigating data complexities becomes effortless, allowing you to focus on what matters – achieving your business goals.
Enhanced Security: Our fortified security measures ensure your data remains protected, mitigating risks and maintaining compliance.
Seamless Integration: Microsoft Azure cloud servers provide a reliable foundation, seamlessly integrating your platforms for optimal performance.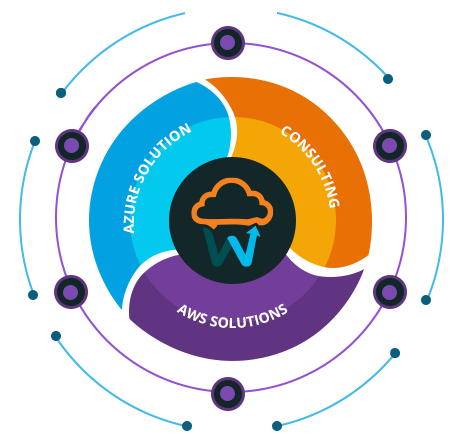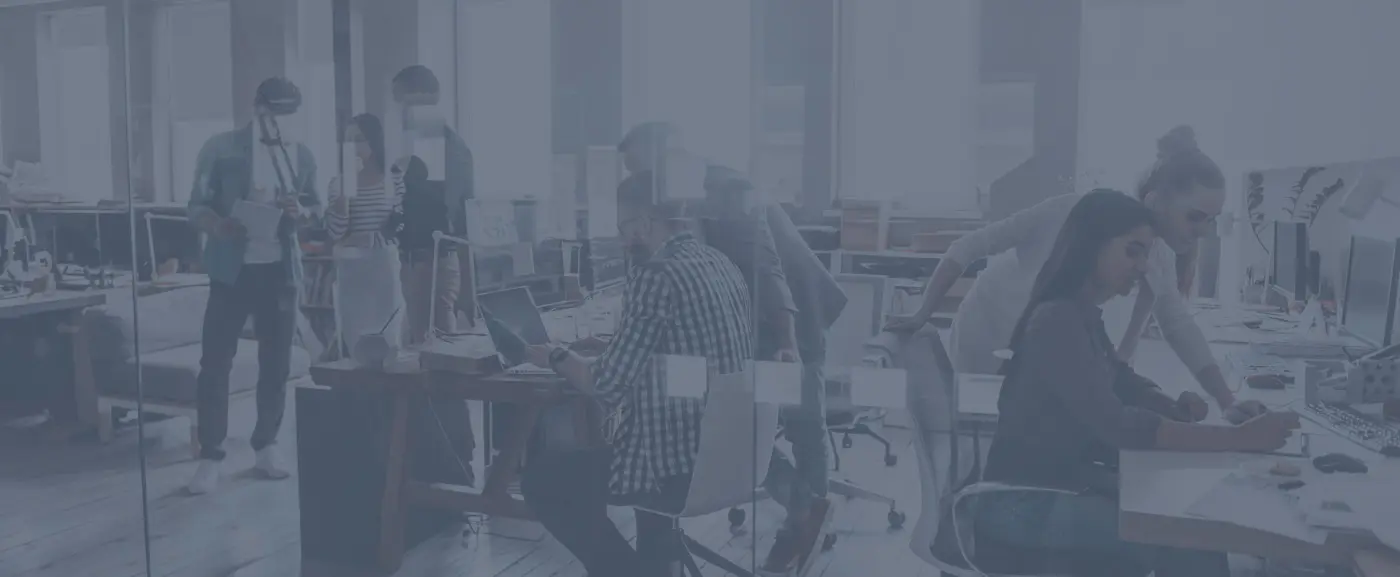 Helping you grow with big data on Microsoft Azure.
As an experienced Azure consultant and developer, WCI provides specialized Azure big data services and has a team of experts ready to help. By outsourcing your big data needs to us, we can save you valuable time and put in place the tools and programs you need to become more visible, gather better data, and improve overall efficiencies and stability. No more headaches or lengthy phone calls on hold with support teams.

Our Process
Start with a Free On-site Discovery Session — Meet with a senior solutions architect to tell us more about your data challenges and goals.
Next, we Review the Proposed Solutions — After the session, we'll summarize, evaluate, and provide a list of data management solutions and project outline.
After that, we start the Solution Development Process — After the agreement is signed, WCI and your team will work together to develop the right solution that meets your project goals.
Lastly, we move into Training and Support — This is a key stage of our solution. Training you and your team will help ensure the technology is adopted into your workflow.
Ready to turn chaos into a strategic advantage?
Let us guide you towards data-driven success!
Microsoft Azure Data Lake Consulting FAQs
Does Azure provide big data analytics, in addition to storing the data?
It does! Some of the most popular tools are available through Azure that:
Reduce the need for your company to have on-site hardware
Improved system performance with access to Microsoft's enterprise-grade cloud resources
Streamlined Adoption with Azure's universal compatibility.
Does WCI only do Azure big data consulting or do you also implement and manage it?
We offer both! You can speak with us and we will help you determine what makes the most sense for your organization and goals.
Why choose Azure for big data?
Some reasons to choose Azure for big data are:
It is a trusted and secure platform

Azure's big data policies, controls and processes are:
Able to comply with over 20 regulations
Designed with a security-in-layers approach
Audited regularly

Immediately Available

Transfer over your data with ease
Access training and tutorials
No hardware deployment/ procurement

Broad and Deep Capabilities

Compatibility with six relational NoSQL and DB engines
More than 50 services to choose from
Support all workloads, regardless of scale