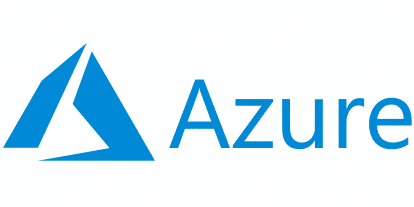 Microsoft Azure Data Lake Consultants & Developers
/bi/
If you're looking for companies that develop Azure data lakes, which can simplify and streamline your productivity, WCI Data Solutions is here to help.
Azure Data Lake Solutions
Data Lakes. It might as well be the new buzz word for this mystical place we dump loads and loads of data. But, the fact of the matter is that they deserve respect for their scalability, adaptability, and other advantages in regards to privacy and security. And, when it comes to using the right tools for the job, Microsoft Azure cloud servers are one of the best solutions around.
Azure data lake services give you the ability to dynamically collect data from a diverse group of sources, and then format it for strategic access to business-critical integrations.
WCI provides Azure data lake (or data hub) consulting services that provide you with more power to gain in-depth business insight than traditional data silos.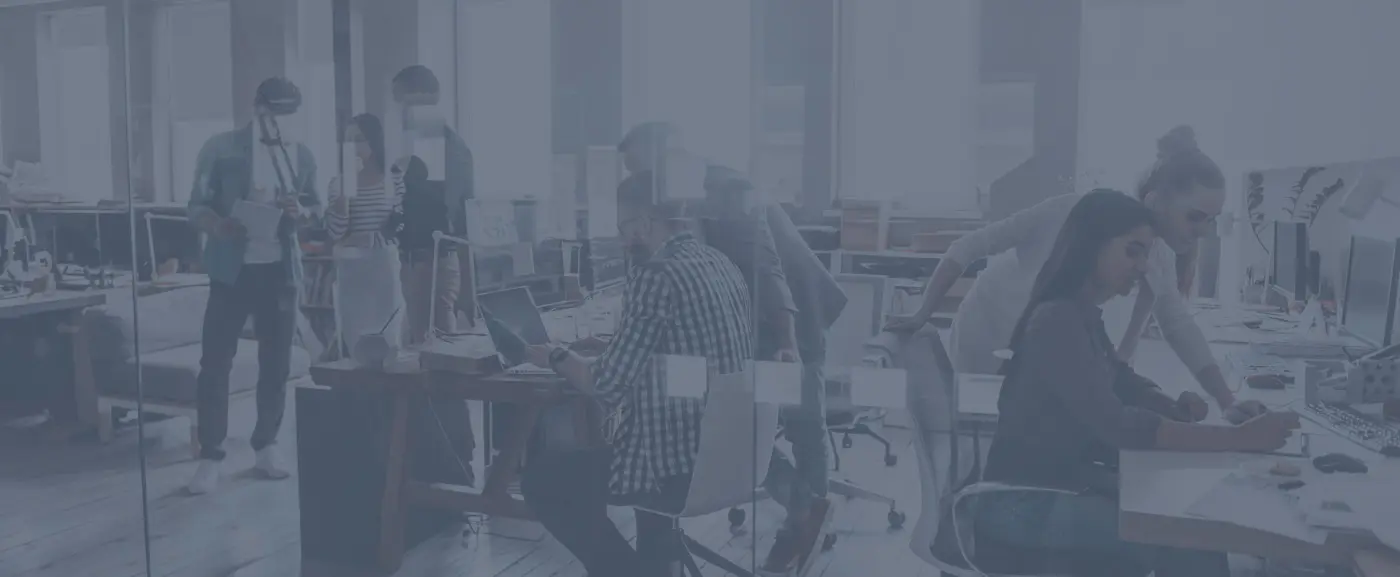 Helping you grow with big data on Microsoft Azure.
As an experienced Azure consultant and developer, WCI provides specialized Azure big data services and has a team of experts ready to help. By outsourcing your big data needs to us, we can save you valuable time and put in place the tools and programs you need to become more visible, gather better data, and improve overall efficiencies and stability. No more headaches or lengthy phone calls on hold with support teams.
Azure Big Data Solutions for Your Specific Needs
Gone are the days of deciding between flexibility or reliability and security.
Our Azure data lake consulting services are designed to identify your specific needs and implement a plan that works for your business and your team. Our team of data lake experts will come alongside you as a partner to help streamline your resources, better allocate your time, and save you money in the long run. We work with your team to set up the Azure cloud, integrate all of your platforms, and seamlessly incorporate all of your data into one easy-to-manage place.
✓ Future-Focused
We'll help you create a well-organized, accessible data lake for large volumes of raw data. That foundation sets you up for future analytics applications that can be easily managed and reviewed by your team.
✓ Ready to Use
WCI will set up a data warehouse architecture that includes structured, filtered data that is ready to be used. Analyze, visualize, and report on all of your data applications.
✓ Secure & Organized
If your Azure data lake is not secure and organized, you might as well not have one. With WCI, you'll get a combination of data lake and data warehouse architecture, along with appropriate hierarchies, security, and rules to set your team up for success.

Our Process
Start with a Free On-site Discovery Session — Meet with a senior solutions architect to tell us more about your data challenges and goals.
Next, we Review the Proposed Solutions — After the session, we'll summarize, evaluate, and provide a list of data management solutions and project outline.
After that, we start the Solution Development Process — After the agreement is signed, WCI and your team will work together to develop the right solution that meets your project goals.
Lastly, we move into Training and Support — This is a key stage of our solution. Training you and your team will help ensure the technology is adopted into your workflow.
Your Azure Data Lake Experts
The right business intelligence solution should always deliver more than you expect. So should your business intelligence and data management consulting partner. At WCI Data Solutions, we've done just that since 1998.
Bring in the experts you need to support and streamline your Microsoft Azure project. Whether you're migrating to the Azure cloud, going mobile, or looking for custom Azure development and support, WCI's Azure Data Lake services offer unparalleled solutions.
Our reputation speaks for itself, thanks to our team of highly experienced data lake professionals who are available to help you reach new levels of success, day in and day out.
These options are not mutually exclusive, and many solutions combine open-source technologies with Azure services."
Microsoft Azure Data Lake Consultants FAQs
Does Azure provide big data analytics, in addition to storing the data?
It does! Some of the most popular tools are available through Azure that:
Reduce the need for your company to have on-site hardware
Improved system performance with acces to Microsoft's enterprise-grade cloud resources
Streamlined Adoption with Azure's universal compatibility.
Does WCI only do Azure big data consulting or do you also implement and manage it?
We offer both! You can speak with us and we will help you determine what makes the most sense for your organization and goals.
Why choose Azure for big data?
Some reasons to choose Azure for big data are:
It is a trusted and secure platform

Azure's big data policies, controls and processes are:
Able to comply with over 20 regulations
Designed with a security-in-layers approach
Audited regularly

Immediately Available

Transfer over your data with ease
Access training and tutorials
No hardware deployment/ procurement

Broad and Deep Capabilities

Compatibility with six relational NoSQL and DB engines
More than 50 services to choose from
Support all workloads, regardless of scale

Azure Data Factory
Does your team currently work with Azure Data Factory? If so, you may be looking for a smart and streamlined way to store and manage your data. An Azure data lake is a perfect solution for your business that allows you to pay for what you use, rent the run-time, and keep all of your programs working together.
Azure Data Lake Storage is a set of capabilities dedicated to big data analytics, built into Azure Blob storage. It allows you to interface with your data using both file systems and object storage models. Azure Blob storage is comparable to AWS' S3 and can help you leverage this solution by enabling your applications to store and retrieve content from various cloud storage locations and providers.
Platform Case Studies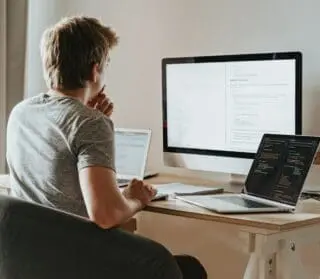 A Century-Old Investment Management Firm
WCI provided this client with a cost-effective solution to…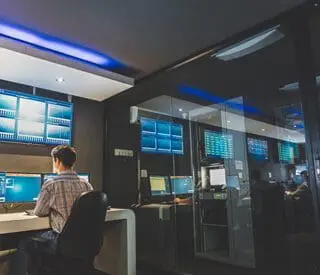 A Fast-Growing Private Student Loan Provider
The client A private student loan company with about…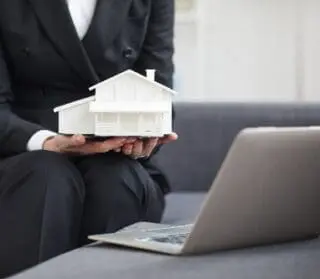 A Fortune 500 Real Estate Investment & Management Company
The client A Fortune 500 real estate investment &…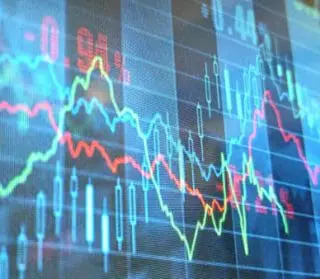 A Global Private Equity Investment Company
The client A global private equity investment firm with…
Future-Focused & Ready To Grow
Discover the advantages to a WCI Azure data lake solutions when you meet one of our senior data architects.