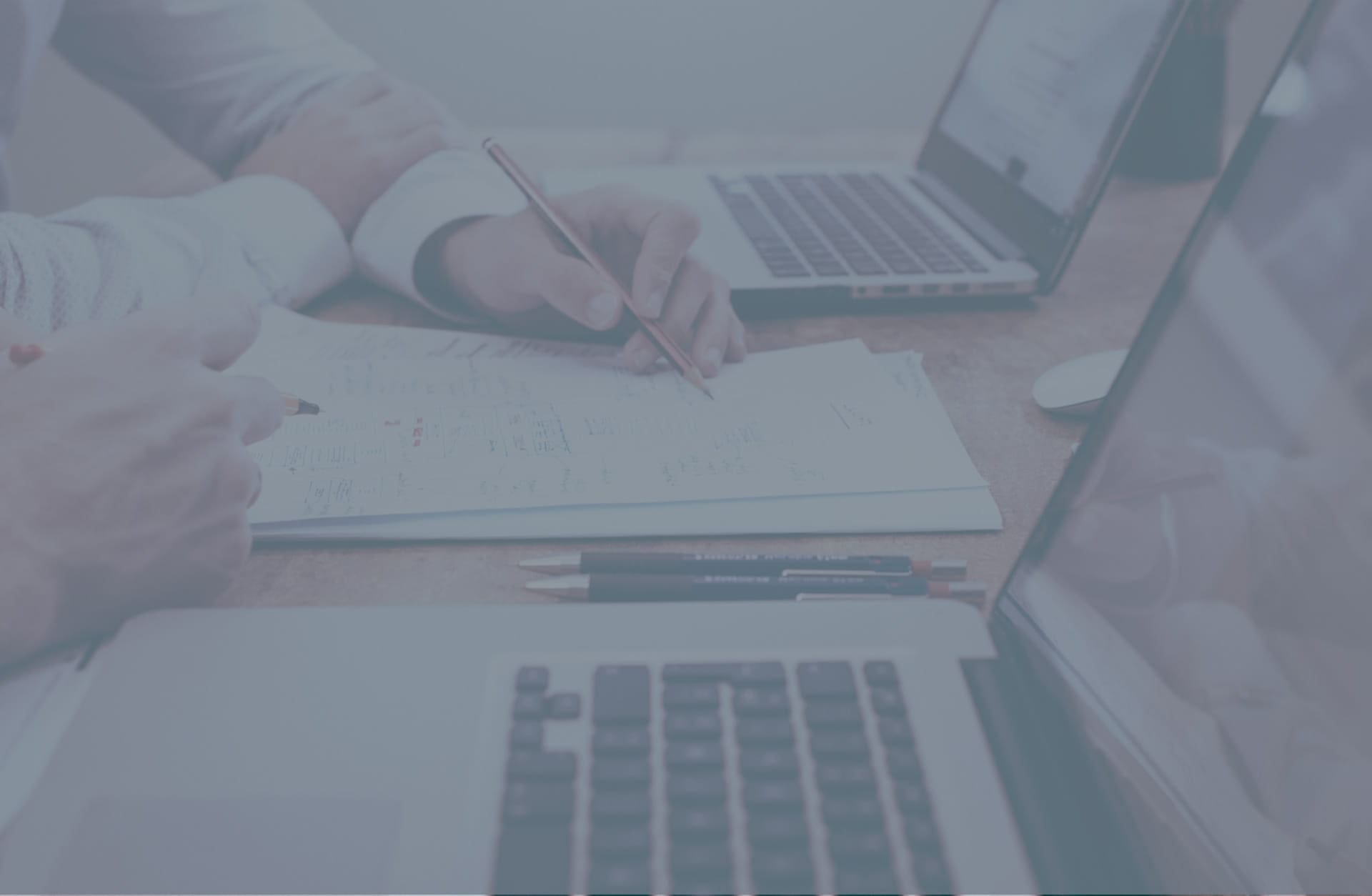 Cloud Business Intelligence Consultants
Analyze & translate your data with Cloud BI solutions
Why Cloud BI?
While businesses continue to seek support with analyzing data for improved decision-making, business intelligence (BI) software is a tool that supports all of their Big Data needs.
Cloud Business Intelligence tools help to deliver the right information to the right people at the right time.
WCI's expert cloud BI consultants help you harness the power of your data.
Stop Limiting Your Business Growth
WCI helps craft simple, yet powerful, analytical capabilities that instantly turn data into charts, graphs, and other visual reports. Users can bring up data in seconds, viewing various sales reports, inventory, business forecasts, prices, profit margins, budgets, and more.
Cloud BI provides access to actionable data from anywhere, meaning you can:
Make quicker reactions to changing market conditions
Get greater flexibility within your company
Gain the ability to scale with ease
WCI is here to help you get started and maximize the data that you already have.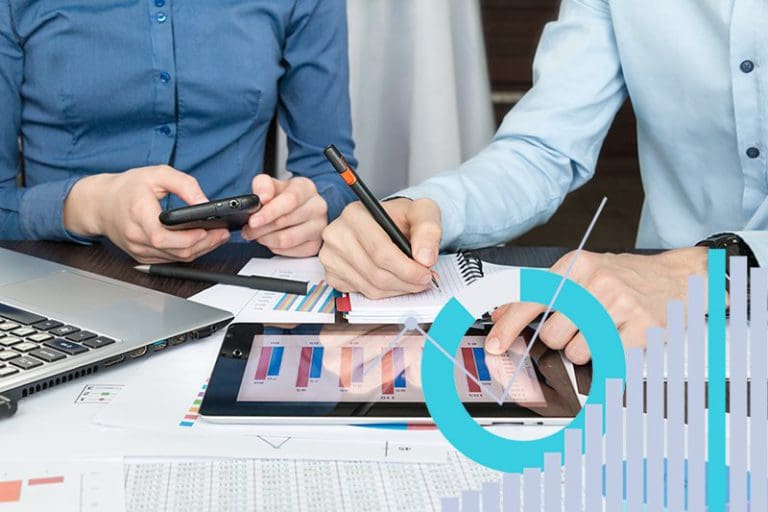 WCI Cloud BI Consulting in Action
Cloud-based BI services from WCI mean that you don't have to figure it out yourself. Our experienced (and 100% US-based) team are here to guide you.
Maximize your business success with features including:
Data-Driven Business Analytics
BI Dashboards
Mobile Business Intelligence
Data Analytics & Reporting
Predictive Analysis
End-User Adoption Audits
"WCI has done such good work for us. Their data and business intelligence knowledge is extensive and their integrity and ethics just speak volumes. They're just very easy and excellent to work with."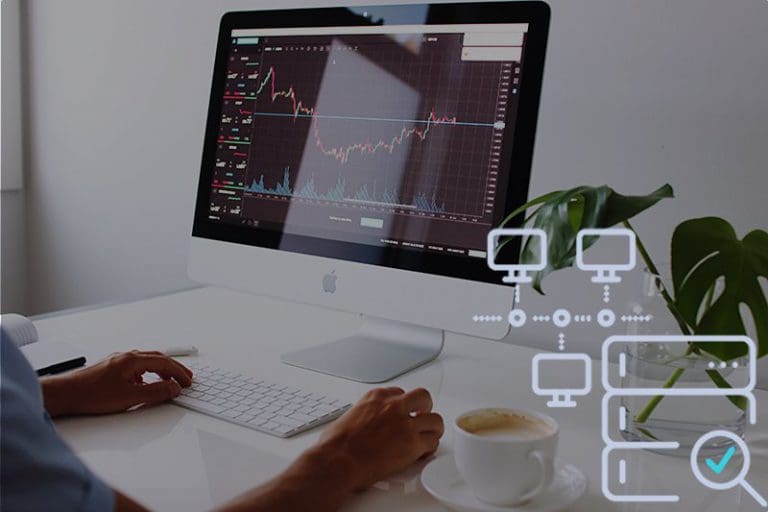 Real-Time, Flexible Data You Want
Our BI services combine innovative analytics solutions and reporting tools that establish key relationships and derive valuable insights from your data.
We help you select, design, optimize, and use a variety of custom and pre-built analytics and reporting tools that give insights into the areas you want to see, including your customer base, brand recognition, competitive threats, business operations, and market possibilities.
Our Cloud BI services include:
Strategic planning, BI assessments, BI roadmaps
BI tool selection
Prototype and proof-of-concept exercises
BI architecture design and optimization
Analytics reporting automation
Why WCI Data Solutions?
Architecture. Implementation. Ongoing Support.
The right cloud-based BI solution should always deliver more than you expect. So should your business intelligence and data management consulting partner.
At WCI Consulting, we've done just that since 1998. And while the "cloud" as we know it wasn't around in 1998, we have been providing top-notch business intelligence consulting ever since.
Bring in the cloud BI experts you need to support and streamline your project. Whether you're migrating to the AWS or Azure cloud, going mobile, are looking for enterprise business intelligence strategy, or looking for custom development and support, WCI helps you make the most of your data.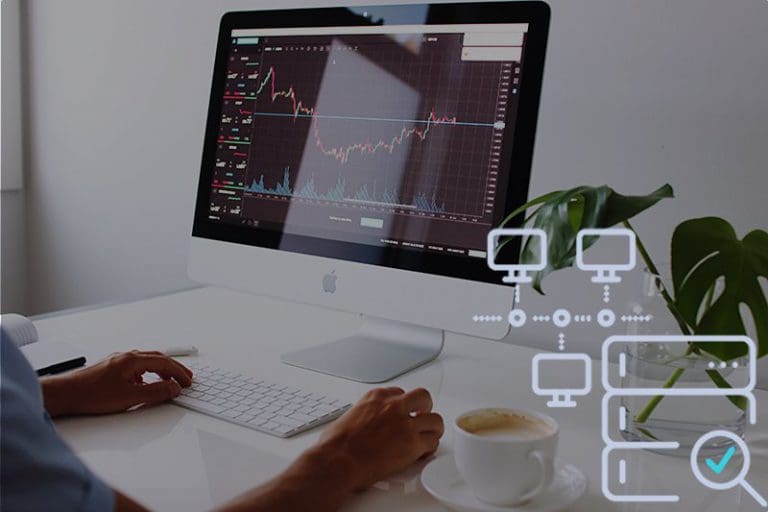 Cloud BI Platforms We Work With
We work with AWS, Azure, and additional platforms, including:
We also work with Multi-Dimensional OLAP: Hyperion Essbase MS OLAP (online and local processing)
Spend 1/2 Day With Someone Who Knows Data