 Amazon Web Services Consulting
Maximize Your Business with AWS
Data, BI & Analytics Consultants
Navigating the complex AWS cloud computing services can be confusing, especially for those with a limited understanding of the technology.
WCI Consulting makes this process easier by providing a team of specialists who can assist you in using AWS to advance your goals. You gain access to expert knowledge on all things Amazon Web Services (AWS), helping you get the most out of your investment and providing peace of mind.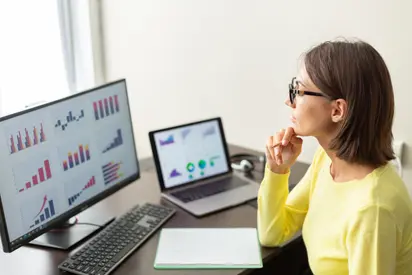 Let our AWS experts guide you through:

Our Process
Start with a Free On-site Discovery Session — Meet with a senior solutions architect to tell us more about your data challenges and goals.
Next, we Review the Proposed Solutions — After the session, we'll summarize, evaluate, and provide a list of data management solutions and project outline.
After that, we start the Solution Development Process — After the agreement is signed, WCI and your team will work together to develop the right solution that meets your project goals.
Lastly, we move into Training and Support — This is a key stage of our solution. Training you and your team will help ensure the technology is adopted into your workflow.
Amazon Web Services Consulting FAQs
Are your AWS services 100% US-based?
Are you an AWS Advanced Partner?
Do you provide AWS development services (in addition to consulting)?
What AWS services do you provide?
What AWS service is best used for business intelligence tools and data warehousing?

AWS Case Studies
From strategy and migration to consulting and management, WCI provides AWS consulting services that help organizations leverage the potential of the cloud. Learn more about our work with others like you.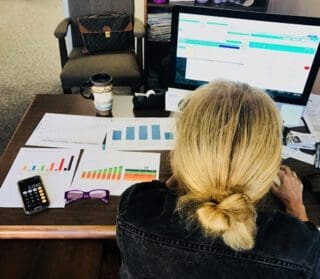 A Promotions Marketing Fulfillment Specialist
The client A promotions marketing company that provides reward…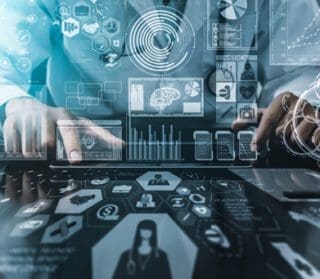 Creating a BI Strategy for An Emergency Healthcare Company
Amalgamating Disparate Systems and Creating a Long-Term BI Strategy…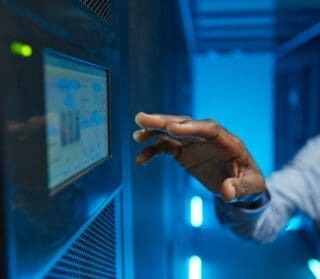 Direct Response Advertising Data Management Platform for Diray Media
Integrating Media Analytics & Reporting For Direct Response Campaigns…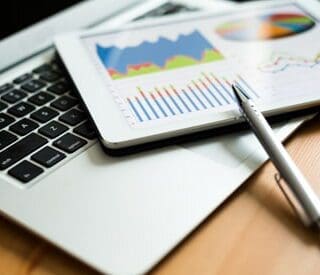 Integrated Analytics Platform for Orby TV
Leveraging Amazon's AWS Cloud to Create an Integrated Analytics…
Are you ready to take the next step in your business?
Get guided, hands-on experience with AWS tools that boost security and compliance for your data and applications with WCI's experts.