 Amazon Redshift Consulting – Data Warehousing
Modernize Your Data Warehouse with Amazon Redshift Serverless
100% USA-Based Amazon Redshift Data Warehousing Consulting Services
Experience Unmatched Scalability and Efficiency
Stop worrying about managing your data warehouse infrastructure.
We get it. High upfront costs, scalability complexities, data security concerns, and the need for specialized skills can make managing your data daunting. Without the right resources, organizations struggle to manage and optimize their data warehouse infrastructure effectively.

Unlock Fast, Easy, and Collaborative Analytics
Discover the Benefits of Amazon Redshift Serverless
Boost Scalability
Effortlessly scale your storage and compute power to handle growing data volumes and demanding workloads, ensuring your analytics capabilities can grow alongside your business.
Optimize Cost-effectiveness
Gain control over costs by paying only for the resources you use, leveraging on-demand scaling and flexible pricing options to align expenses with your actual needs.
Accelerate Speed and Performance
Harness rapid data transformation and querying capabilities to uncover insights faster, enabling quicker decision-making and driving operational efficiency.
Streamline Management
Simplify your operations with a zero-administration environment, allowing you to focus on data analytics and business outcomes while eliminating the burden of infrastructure maintenance tasks.
Your Amazon Redshift Experts
WCI's Data Analytics Consultants have a proven track record of helping leading Fortune 500 companies unlock their potential for productivity, competitiveness, and innovation through the transformative capabilities of Amazon Redshift.
Benefit from our expertise as we assist you in designing and developing data systems that harness the power of your data:
Gain a proactive edge with real-time access to easily comprehensible data.
Empower your team with intuitive dashboards that enhance data visibility and user experience.
Stay connected and make informed decisions on the go with mobile intelligence solutions.
Leverage predictive data models to drive smarter, data-driven business strategies.
Boost productivity and minimize disruptions with efficient data management solutions.
Accelerate decision-making by swiftly finding answers to crucial questions.
Customize information management to align with your preferred platforms and technologies, maximizing operational efficiency.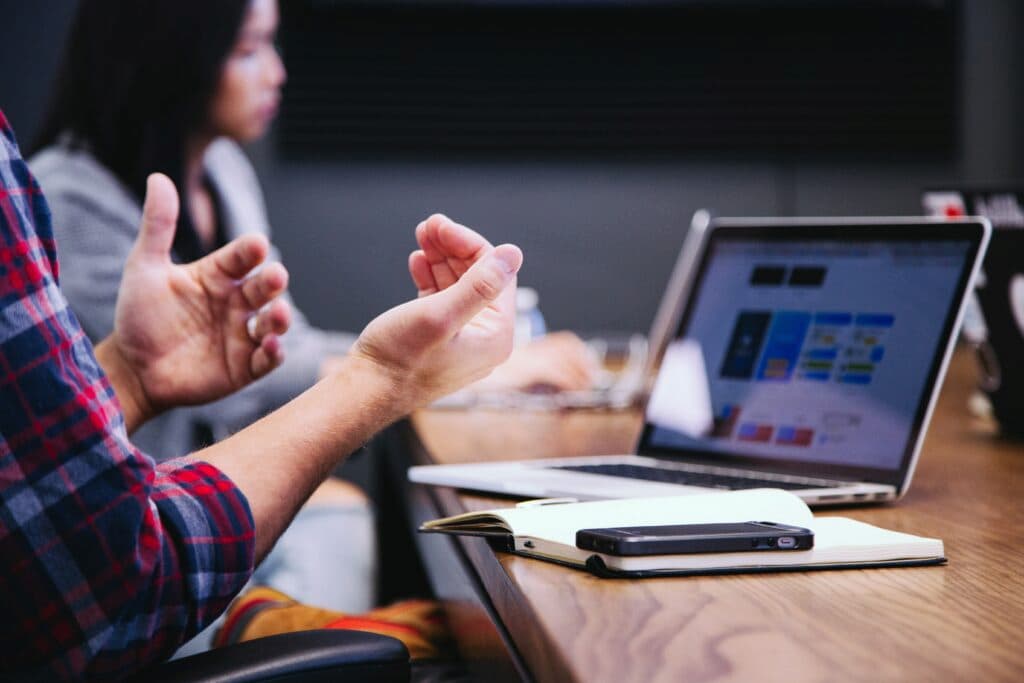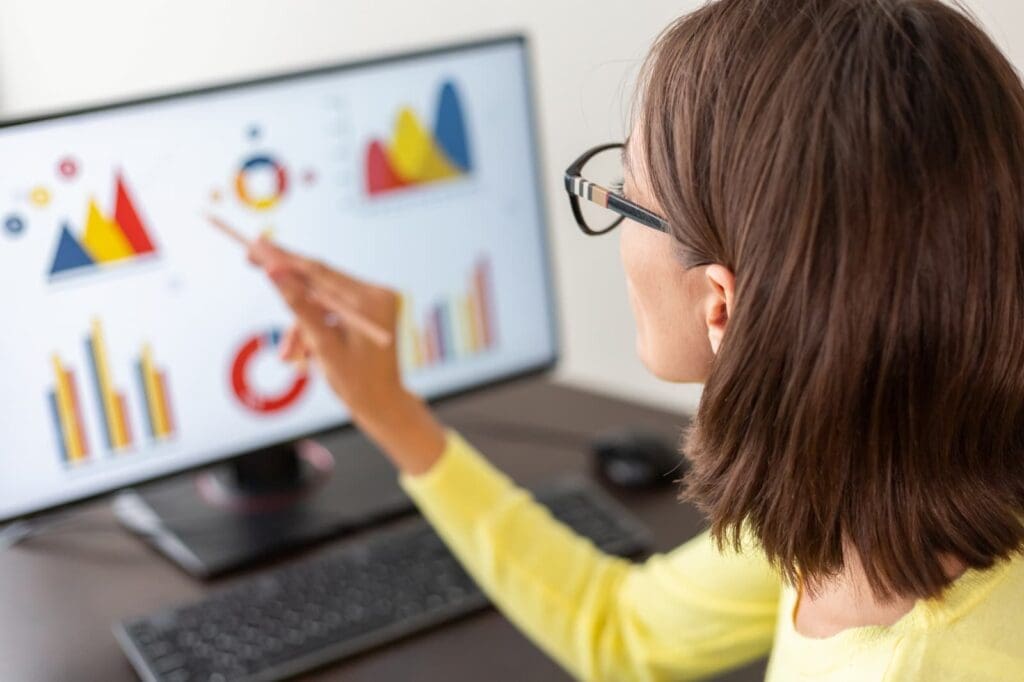 Tap into the Potential of Amazon Redshift Serverless
With over 20 years of data management and data warehousing consulting experience, WCI brings a unique perspective to help organizations navigate complex systems, derive valuable insights, and make informed decisions. Our focus on user adoption ensures that your team feels confident and comfortable with the software and tools we implement.
Leverage our expertise to:
Unburden your team with data warehouse infrastructure management while streamlining analytics effortlessly.
Seamlessly work across diverse data sources with integration across databases, warehouses, and lakes.
Experience fast performance and optimize efficiency with demanding workloads.
Enjoy immediate data loading and querying, leading to cost savings.
Leverage familiar SQL features in an easy-to-use, administration-free environment.
Future-proof your data warehousing solution with built-in machine learning (ML) model capabilities.

Our Process
Start with a Free On-site Discovery Session — Meet with a senior solutions architect to tell us more about your data challenges and goals.
Next, we Review the Proposed Solutions — After the session, we'll summarize, evaluate, and provide a list of data management solutions and project outline.
After that, we start the Solution Development Process — After the agreement is signed, WCI and your team will work together to develop the right solution that meets your project goals.
Lastly, we move into Training and Support — This is a key stage of our solution. Training you and your team will help ensure the technology is adopted into your workflow.
Platform Case Studies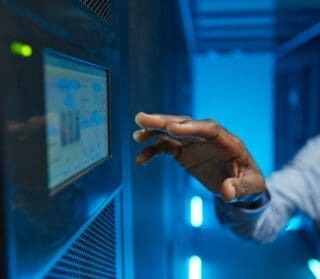 Direct Response Advertising Data Management Platform for Diray Media
Integrating Media Analytics & Reporting For Direct Response Campaigns…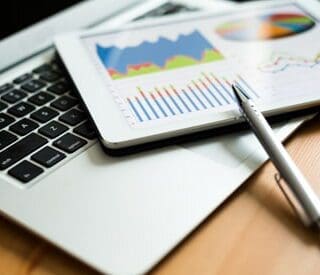 Integrated Analytics Platform for Orby TV
Leveraging Amazon's AWS Cloud to Create an Integrated Analytics…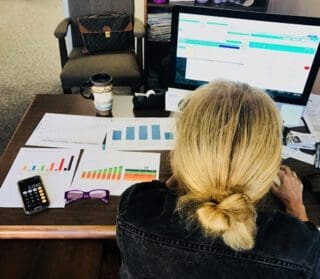 A Promotions Marketing Fulfillment Specialist
The client A promotions marketing company that provides reward…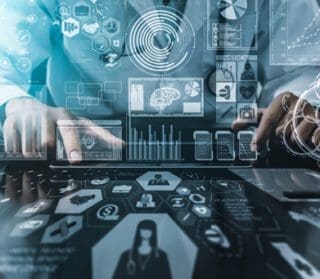 Creating a BI Strategy for An Emergency Healthcare Company
Amalgamating Disparate Systems and Creating a Long-Term BI Strategy…
FAQs
What are the advantages of using Amazon Redshift for data warehousing?
Does WCI provide training and support for Amazon Redshift?
Can WCI assist us in migrating our existing data to Amazon Redshift?
Can Amazon Redshift handle our growing data volumes and changing workloads?
Spend 1/2 Day With an AWS Redshift Expert
Join the thousands of users increasing business operational efficiency, and start harnessing the power of your data to better inform your decisions. Get started with your free on-site discovery session with our data experts now.