 About WCI
Business intelligence and data management consulting
Trusted for More Than 20 Years as Data Management Consultants
The right business intelligence solution should always deliver more than you expect. So should your business intelligence and data management consulting partner. At WCI Consulting, we've done just that since 1998. Our reputation speaks for itself, thanks to our team of highly mastered data management AWS and cloud consultants who are available to help you reach new levels of success, day in and day out.
At WCI, we help businesses organize, optimize, and analyze their business data so that they can make more informed and profitable data-driven decisions. We help you better tie together business data from your entire company to better inform and discover opportunities.

Our Process
Data Strategy Development, Roadmap creation, Data unification
Establishing Architecture, Find the right tools for your business needs. Implement master repositories for data, Ensure accurate and consistent methods for data capture
Revealing a Single Truth, Connect data across multiple systems, Enable cross-functional analysis, Allow for a holistic view of information
Our Approach
We know you have plans and strategies in place for your Business Intelligence and Data Management initiatives. With many IT projects running over budget, searching for a data management strategy can get complicated fast due to the marketing speech and confusing technical terminology.
We know you're not looking to fail, that's why we aim to simplify the technical aspects with our data strategy consulting so we're all on the same page. Start executing success projects, on time and on budget today.
Comments have been made about how we haven't uncovered any issues in the project thus far. That's unusual for large software related initiatives. That speaks to the upfront architecture and planning and the subsequent execution and partnership from WCI.
Fluid Motions Company
VP of IT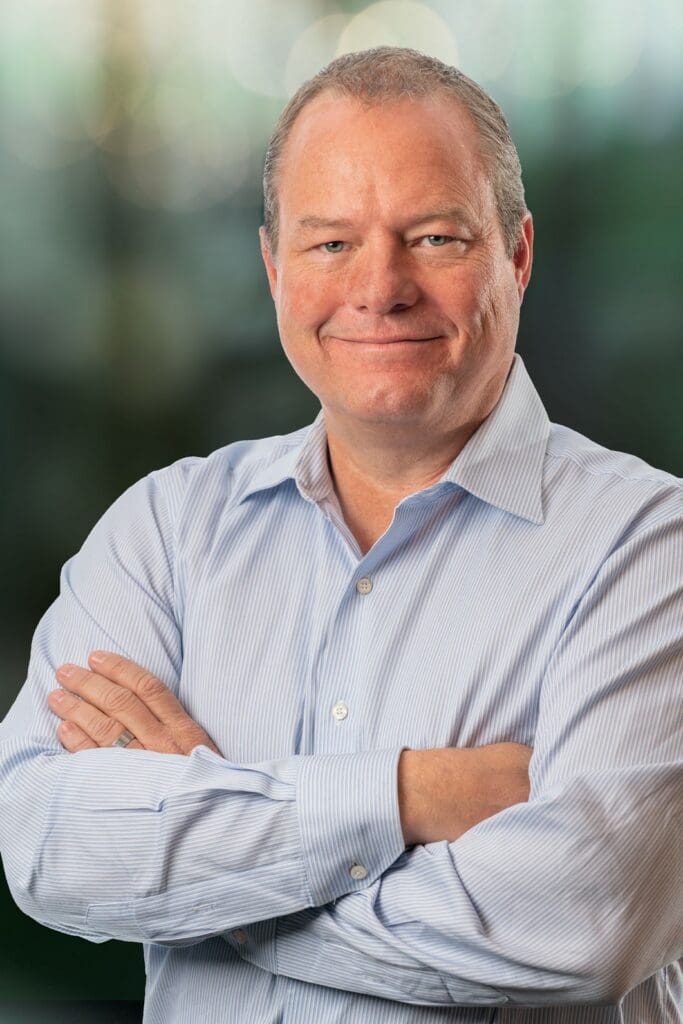 Chris is our Managing Director at WCI and has worked in the field for more than 20 years. He helps new clients find the best solutions for their needs and manages the general operations of WCI.
Chris holds his MBA from Texas Tech and holds his Big Data Certification from AWS. He is also a Solutions Architect, which assists him in his day-to-day problem solving for his clients.
Outside of the office, Chris loves spending time with his family, hunting, fishing.
Business Analytics, Data Management & Business Intelligence Case Studies
Learn more about some of the ways we've been able to help our clients overcome their business challenges through data management and BI data analytics.
The Most Common Questions in Business Intelligence – 3 Part Series
WCI Consulting Presents…The Most Common Questions in Business Intelligence We…
SAP Business Objects 4.1 Upgrade: Launchpad
Watch as WCI reviews general topics including Promotion Management…
Microsoft SQL SSRS Tutorial
Video Guide: Creating a Map in Power BI from Excel Data…
WCI Data Solutions Named Advanced Partner in the Amazon Web Services (AWS) Partner Network (APN)
WCI Data Solutions Named Advanced Partner in the Amazon…
Helping your business grow
Are you ready to take the next step in your business?