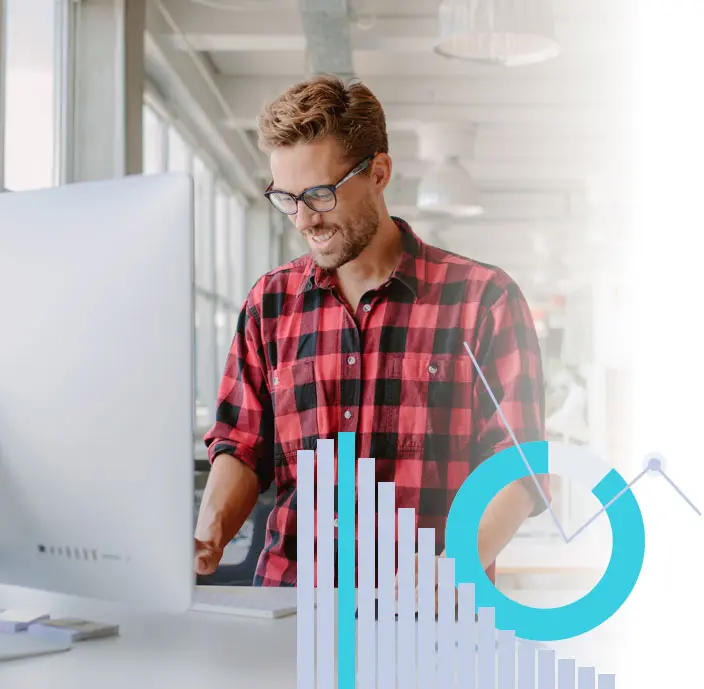 Case Studies
Business Analytics, Data Management & Business Intelligence Case Studies
For some of the ways we've been able to help our clients overcome their business challenges through data management and BI data analytics, click on the links below: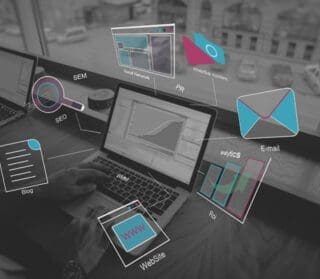 Automated Data Management Using AWS Serverless Framework
National Consumer Panel Automates Data Management using a Serverless…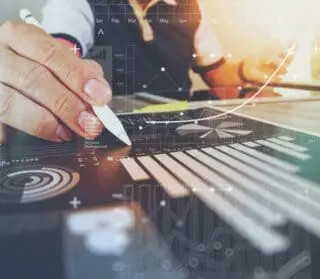 Serverless Data Lakes on Amazon Web Services (AWS)
Loan Marketplace Harnesses Their Data Using Server-less Data Lakes…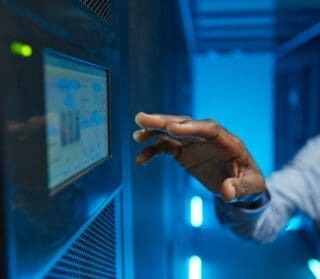 Direct Response Advertising Data Management Platform for Diray Media
Integrating Media Analytics & Reporting For Direct Response Campaigns…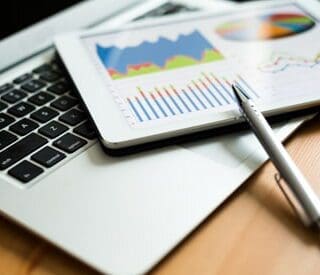 Integrated Analytics Platform for Orby TV
Leveraging Amazon's AWS Cloud to Create an Integrated Analytics…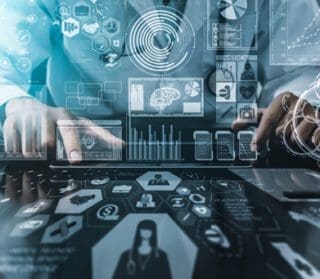 Creating a BI Strategy for An Emergency Healthcare Company
Amalgamating Disparate Systems and Creating a Long-Term BI Strategy…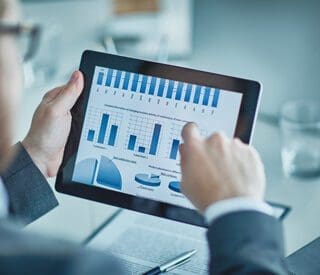 Creating an Enterprise Data Warehouse for a World Leader in the Fluid Motions Industry
Standardizing 42 Disparate ERP Instances and Establishing an Enterprise Data…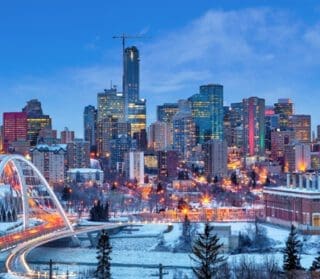 City of Edmonton – An SAP Rapid Marts Project
SAP Rapid Marts Rescue from WCI Consulting "Your team…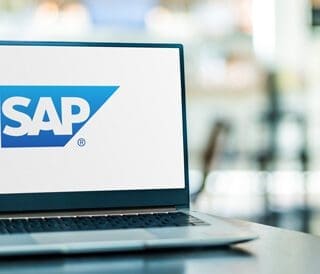 AnswerOn – SAP BusinessObjects Upgrade and Post Project Support
AnswerOn Business Objects Upgrade Case Study "Through Instant Access,…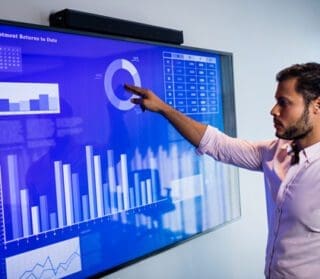 SURS – Public Pension System Looking for Comprehensive Online Training
SURS (State Universities Retirement System) "Instant Access from WCI…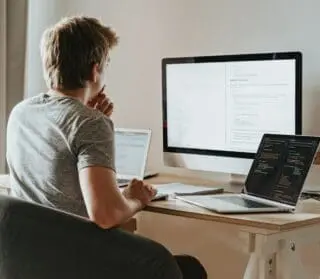 A Century-Old Investment Management Firm
WCI provided this client with a cost-effective solution to…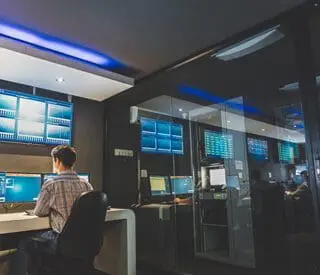 A Fast-Growing Private Student Loan Provider
The client A private student loan company with about…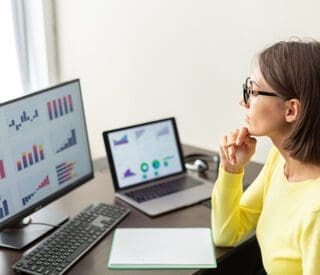 An Investment and Private Equities Specialist
The clientA young investment and private equities specialist dealing…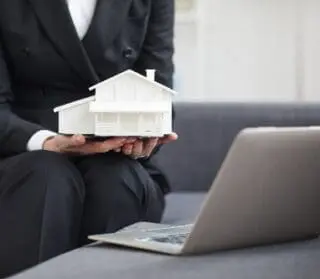 A Fortune 500 Real Estate Investment & Management Company
The client A Fortune 500 real estate investment &…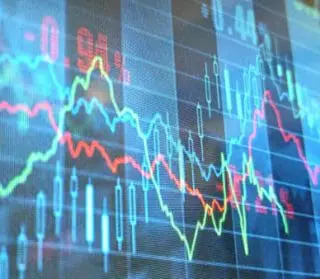 A Global Private Equity Investment Company
The client A global private equity investment firm with…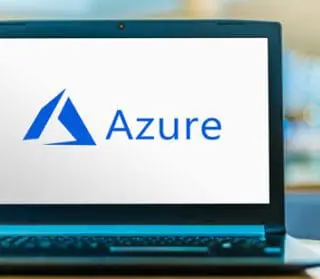 A Major Domestic Foodservice Distributor
The Client A major domestic foodservice distributor and parent…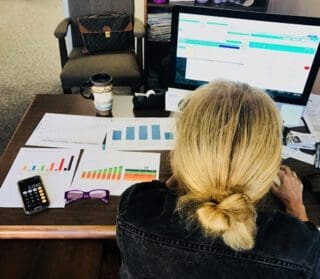 A Promotions Marketing Fulfillment Specialist
The client A promotions marketing company that provides reward…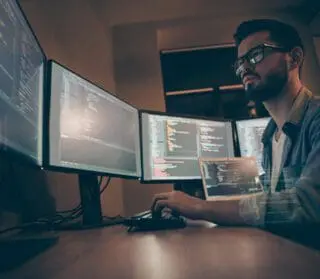 A Not-for-Profit Green Research Firm
This client is an independent not-for-profit organization holding the…

Our Process
Start with a Free On-site Discovery Session — Meet with a senior solutions architect to tell us more about your data challenges and goals.
Next, we Review the Proposed Solutions — After the session, we'll summarize, evaluate, and provide a list of data management solutions and project outline.
After that, we start the Solution Development Process — After the agreement is signed, WCI and your team will work together to develop the right solution that meets your project goals.
Lastly, we move into Training and Support — This is a key stage of our solution. Training you and your team will help ensure the technology is adopted into your workflow.
Business Analytics, Data Management & Business Intelligence Case Studies
Learn more about some of the ways we've been able to help our clients overcome their business challenges through data management and BI data analytics.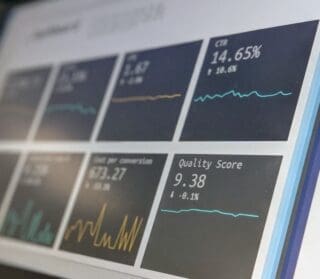 The 3 Pillars of Data-Driven Marketing Plans
In the world of business marketing, data is everywhere…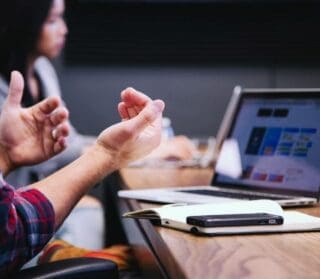 How Having An Agile Mindset Can Help Your Business Intelligence
As organizations continue to adopt agile and lean methodologies,…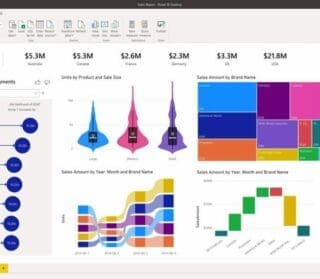 6 Creative Ways to Use Business Intelligence Dashboards
Data is the most powerful tool a business can…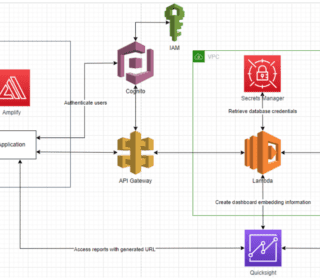 Mediant Health Resources Case Study
The Client Mediant Health Resources specializes in providing IT…
Spend 1/2 Day With Someone Who Knows Data