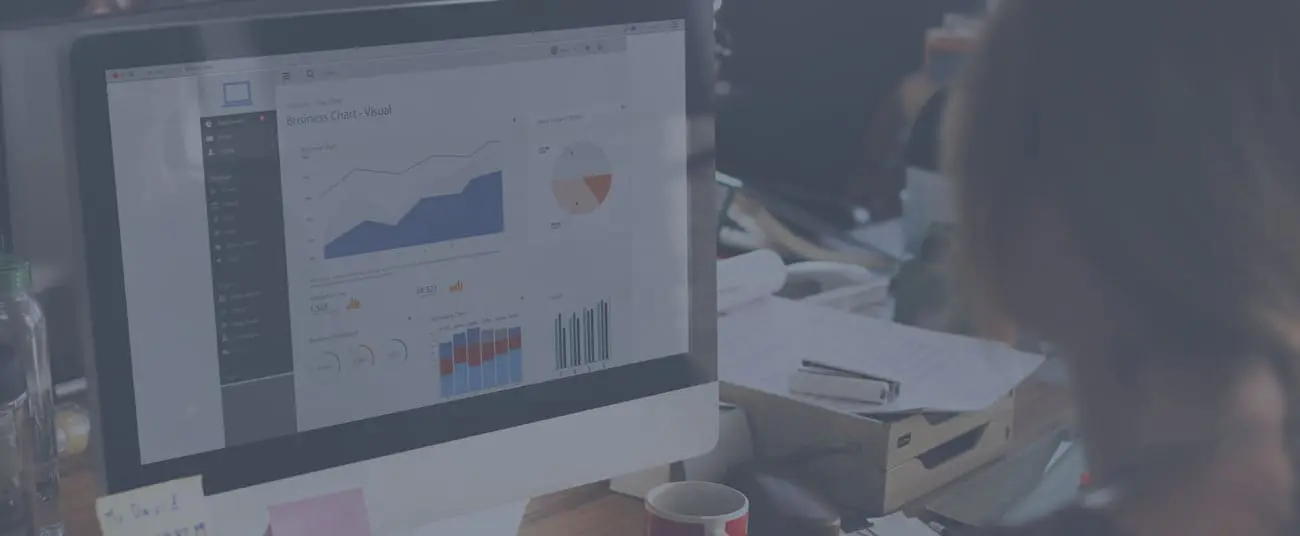 Data Visualization Consulting Services
Turning Raw Data into Actionable Insights
100% USA-Based Consulting Company
Data-Driven Decision-Making Made Easy
In today's data-driven world, organizations face the challenge of deciphering complex information swiftly and effectively. That's where WCI Data Solutions comes in. We specialize in data visualization, also known as data exploration or ad hoc Business Intelligence, going beyond traditional business intelligence to deliver dynamic dashboards that provide easy-to-understand insights. Our tailored services enable quick visual analysis of your data, ensuring you gain actionable information quickly and empowering your business to make informed decisions with a lasting impact.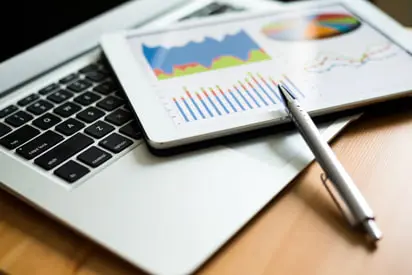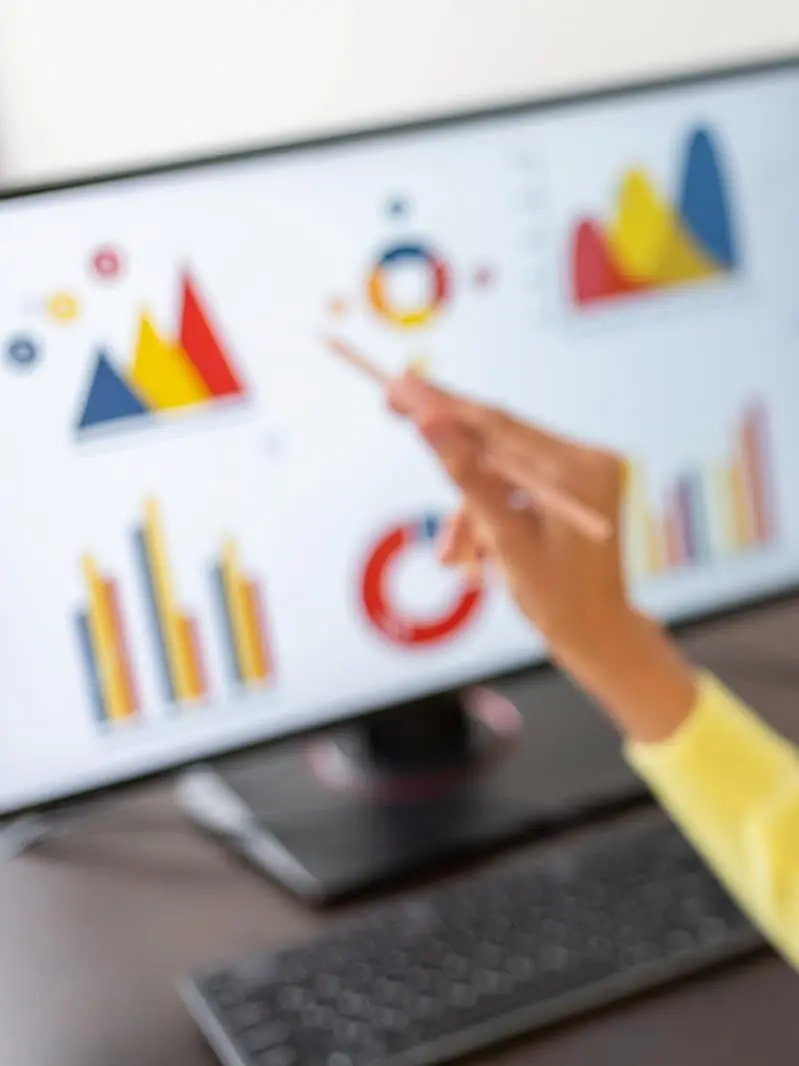 WCI's Data Visualization Services
Get data-driven business insights through our dynamic data visualization solutions built on a modern, flexible, infostructure.
At WCI, we make data visualization an integral part of your reporting process, empowering decision-makers with insightful and interactive dashboards. Our services address common challenges such as overloaded reports, disregarded user roles, and limited reporting flexibility.
Actionable Insights: We enable decision-makers to answer their business questions quickly by providing drill-down and filtering options within our data visualizations.
Clear and Relevant Design: Our reports and dashboards are meticulously designed to ensure immediate recognition of trends or outliers, relevant color schemes, and consistent chart types.
User-Focused Approach: We tailor our reports and dashboards to meet every user's unique needs, ensuring they can focus on the data most relevant to their role.
Device Compatibility: Our data visualizations can be accessed and viewed seamlessly on all devices, including PCs, mobile devices, and large screens. Additionally, we can enhance your existing solutions with powerful BI capabilities.
Gain valuable insights, and empower your decision-makers with intuitive and flexible data visualizations.
Elevate Your Data Visualization Capabilities with Expert Training and Support
Unlock the full potential of data visualization with WCI Data Solutions' tailored training and support. Our expert consultants will empower your team to harness the power of business intelligence software, enabling you to make informed decisions and uncover valuable insights. Gain confidence, maximize productivity, and drive business success through our specialized training programs, designed to enhance your data visualization capabilities.
Data Visualization Resources
Data Visualization Solutions We Work With
From intuitive dashboards to immersive visual analytics, our diverse toolkit empowers you to uncover meaningful patterns and make informed decisions. Harness the full potential of your data and drive impactful outcomes with a range of data visualization solutions we work with.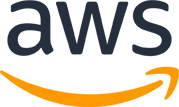 Create captivating data visualizations and analytical dashboards that bring your data to life. AWS allows you to extract meaningful insights and make informed decisions effectively.

Azure Data Explorer is an agile and scalable data exploration service designed for log and telemetry data. Seamlessly explore your data from end to end in real-time, empowering you to uncover valuable insights and drive data-informed decisions with ease.

Tableau
Tableau, enables you to create impactful, interactive data visualizations and analytical dashboards across all data sources, accelerating your ability to analyze and act on data effectively.
QuickSight
With Amazon QuickSight, everyone in your organization can easily understand and access your data simply by asking questions in natural language, exploring through interactive dashboards, and leveraging patterns and outliers powered by machine learning.

Power BI
TIBCO's interactive data visualization capabilities empower companies to dive deep into their data, enabling exploration of details, identification of patterns and outliers, and flexibility to modify processed data or parameters.

Qlik
With Qlik, you can easily create visually stunning graphs, maps, and charts, transforming complex data into intuitive visual representations that facilitate better understanding and informed decision-making.
Data Visualization Consulting Services FAQs

Our Process
Start with a Free On-site Discovery Session — Meet with a senior solutions architect to tell us more about your data challenges and goals.
Next, we Review the Proposed Solutions — After the session, we'll summarize, evaluate, and provide a list of data management solutions and project outline.
After that, we start the Solution Development Process — After the agreement is signed, WCI and your team will work together to develop the right solution that meets your project goals.
Lastly, we move into Training and Support — This is a key stage of our solution. Training you and your team will help ensure the technology is adopted into your workflow.
Are you ready to take the next step in your business?
Experience the power of data visualization with WCI's expert guidance and hands-on support, utilizing cutting-edge tools and techniques for actionable insights and informed decision-making.