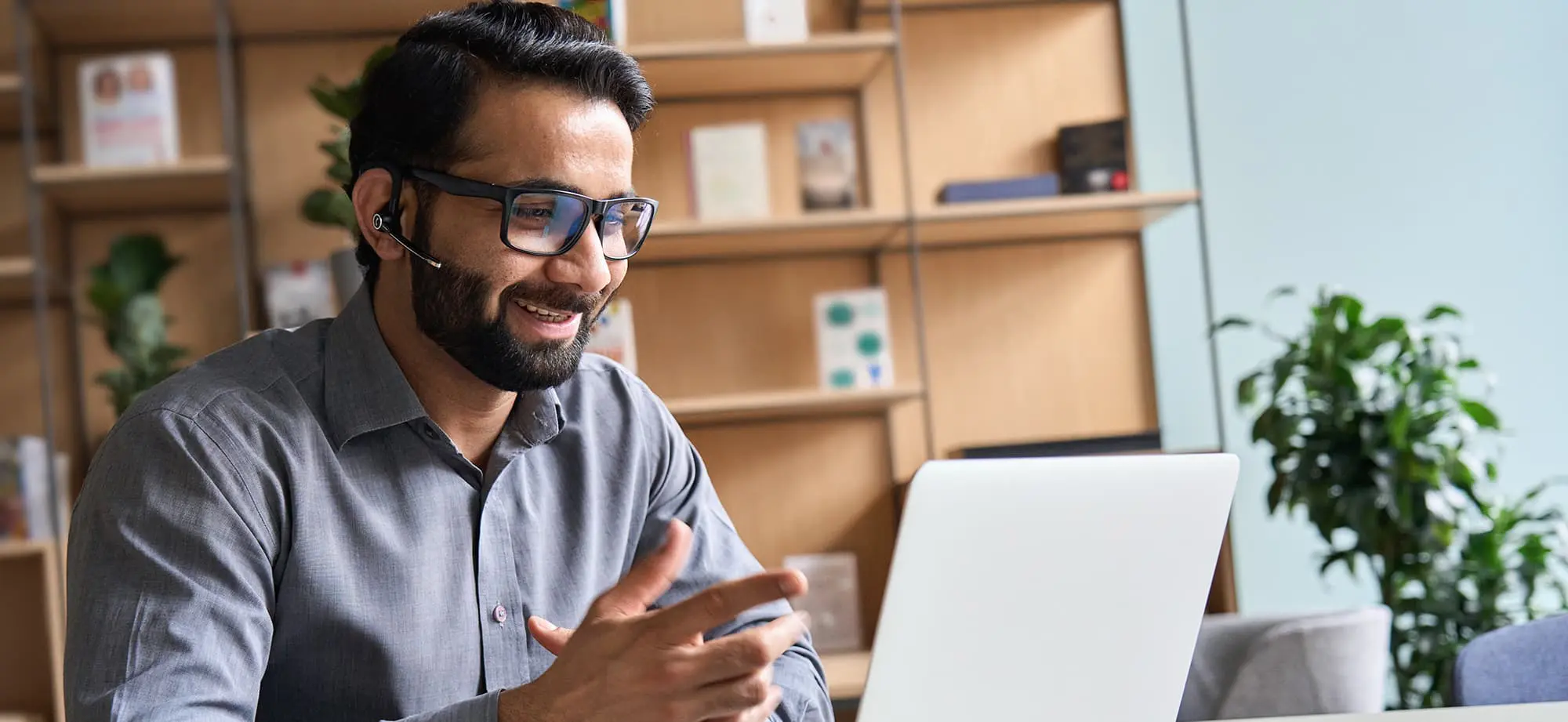 Data Management Consulting
Discover the best way to manage your data.
Need a better way to manage your data… but can't see your way through the fog of industry jargon?
We help your complicated data system adhere to your business objectives and better your bottom line.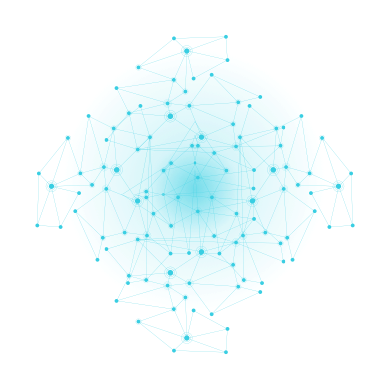 Reality Check:
You can easily collect data, but… managing, organizing, and utilizing that data can make or break the bottom line.
As data management consultants, we know the data management consulting sector is full of buzz words such as; big data, master data management strategy, ETL, data cleansing, real-time data, in-memory data, agile data and more.
The reality is that there are complex and very challenges with today's data; no longer does a data management strategy consist of simply having the data.
Common data management challenges:
Online information
Company mergers and acquisitions
Changing ERP sources
Unstructured data analysis and exploration
"Comments have been made about how we haven't uncovered any issues in the project thus far. That's unusual for large software related initiatives. That speaks to the upfront architecture and planning and the subsequent execution and partnership from WCI."
Fluid Motions Company
VP of IT

WCI knows the environment your business is facing, and we're ready to deliver data management consulting that fits into your long-term plan.
WCI's Data Management Consulting Services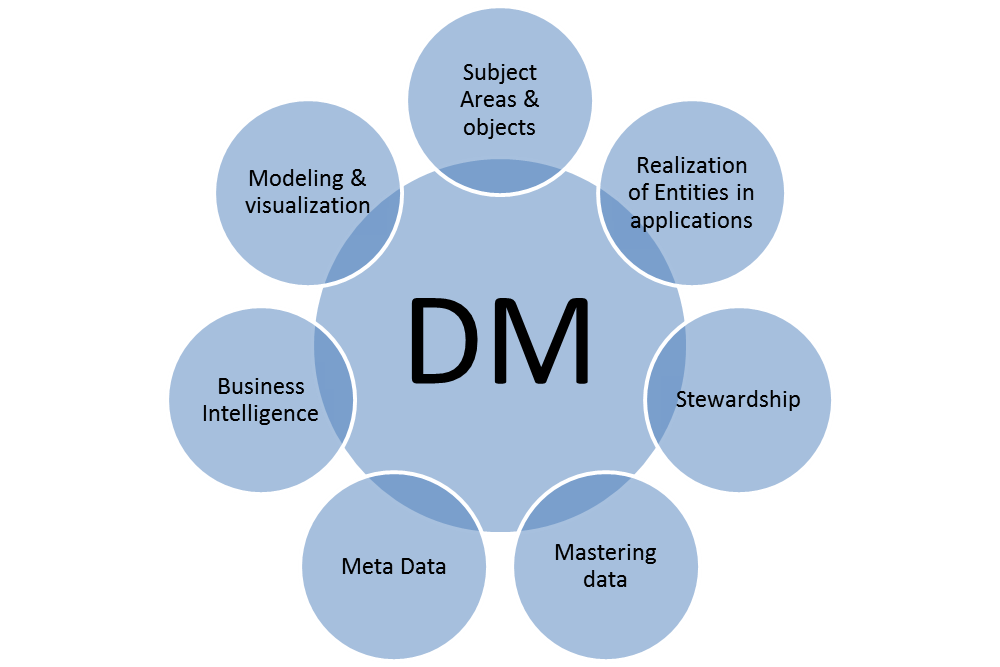 Successful projects on time and on budget.
We know you have plans and strategies in place when it comes to your Business Intelligence and Data Management initiatives. With a large number of IT projects running over budget, searching for a data management strategy can get complicated fast due to the marketing speech and confusing technical terminology. We know you're not looking to fail, that's why we aim to simplify the technical aspects with our data strategy consulting so we're all on the same page.
WCI's Data Management Consulting Services Include:

Discover the best way to manage your data.
Platforms We Support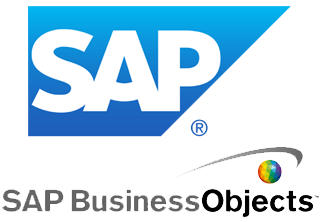 ---
FAQs About Data Management Consulting
What data consulting services does WCI provide?
WCI Data Solutions is a data management consulting firm who provides data strategy expertise in the areas of:
We're ready to help SMBs and enterprise companies. Learn more.
In addition to data strategy, how does WCI help with data management?
What's goal of information management consulting?
Our goal for data/information management consulting is to ensure decision makers have accurate and relevant information to make fact-based decisions. Learn more.

Discover the best way to manage your data.