 Azure Data Warehousing Consulting & Services
Maximize Your Business Potential with Azure Data Warehousing Solutions
Is Managing Your Cloud Data Becoming Overwhelming?
Simplify Your Data Management Journey
Is cloud data management proving to be a challenge? Dealing with the intricacies of Azure Data Warehousing and handling large-scale data can be overwhelming.
Discover the ease of managing your cloud data with our specialized Azure Data Warehousing and data management expertise. Our certified experts are dedicated to simplifying and optimizing your data warehousing journey for seamless and efficient results.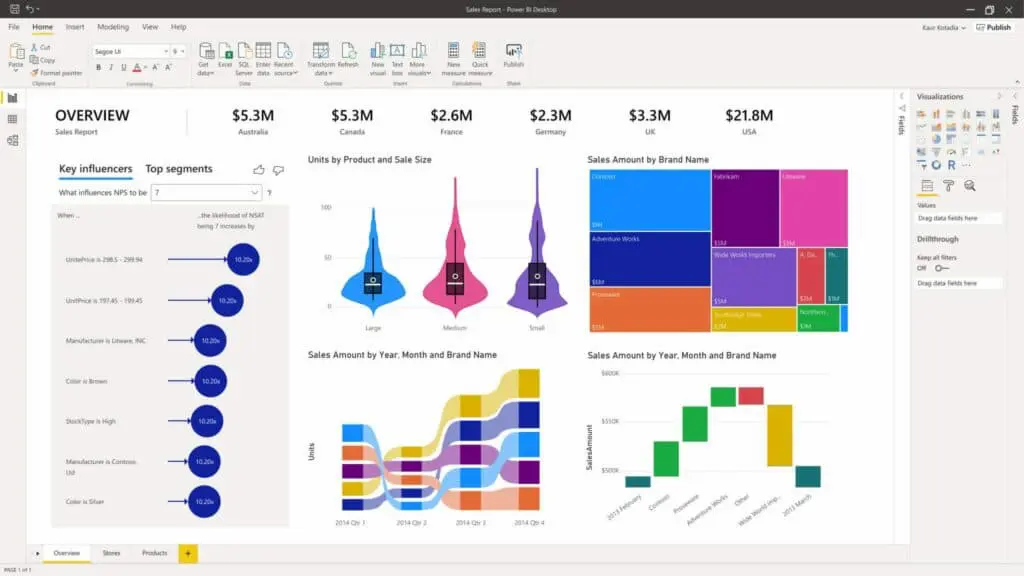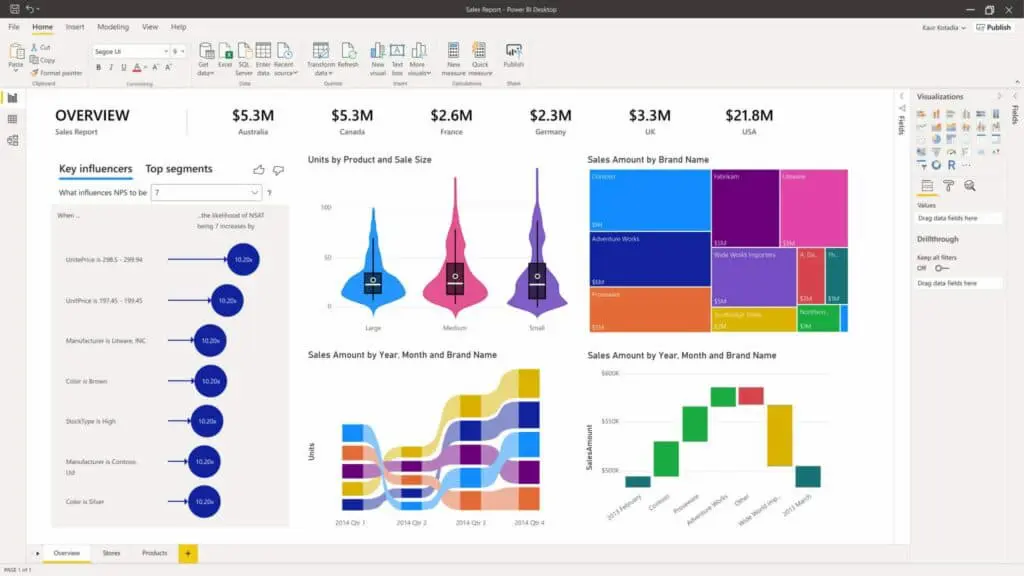 Uncover the Power of Azure Data Warehousing Solutions
Our dedicated team of experts helps you unlock the full potential of Azure Data Warehousing, enabling you to make informed decisions and gain a competitive edge. Experience:
Real-Time Business Intelligence
Access real-time data streaming and analysis to make critical business decisions based on up-to-the-minute information. Respond timely to market changes and customer demands.
Customer Behavior Analysis
Analyze vast customer data to uncover valuable insights into behavior, preferences, and buying patterns. Optimize marketing strategies and enhance customer satisfaction.
Predictive Analytics
Leverage powerful machine learning models for predictive analytics, identifying hidden patterns and staying ahead of the competition.
Operational Efficiency Improvement
Analyze operational data, identify inefficiencies, and streamline processes to reduce costs and increase productivity.
Data-Driven Decision-Making
Empower data-driven decision-making across your organization with comprehensive and accurate data insights.
Say goodbye to hardware procurement and deployment hassles—WCI offers immediate availability. Easily transfer your data and access our training and tutorials to fast-track your data warehousing success.
Our Commitment to Your Success
At WCI, we are committed to unlocking the full potential of your data through our Azure Data Warehousing solutions. Our certified experts are dedicated to designing tailor-made solutions that align perfectly with your unique business goals. You'll gain:
Data-Driven Insights: Enable strategic and informed business decisions that lead to growth and success.
Optimized Data Search: Configure Azure's advanced search capabilities for fast and accurate data searches, enhancing your decision-making capabilities.
Compliance and Security: Implement robust measures to protect sensitive information and ensure compliance with industry standards and regulations.
Proven Track Record: With over 20 years of experience, WCI delivers successful Azure cloud migration projects, providing a seamless and efficient migration to Azure Data Warehousing.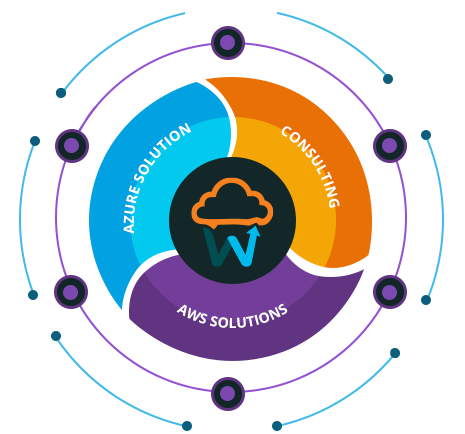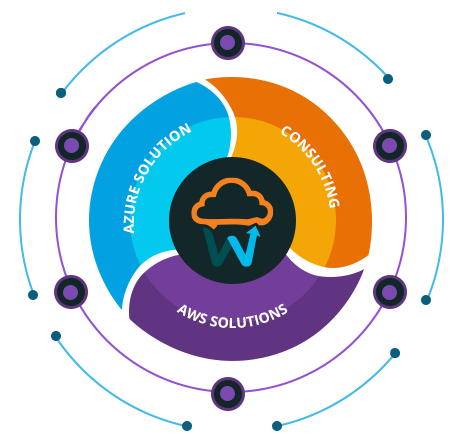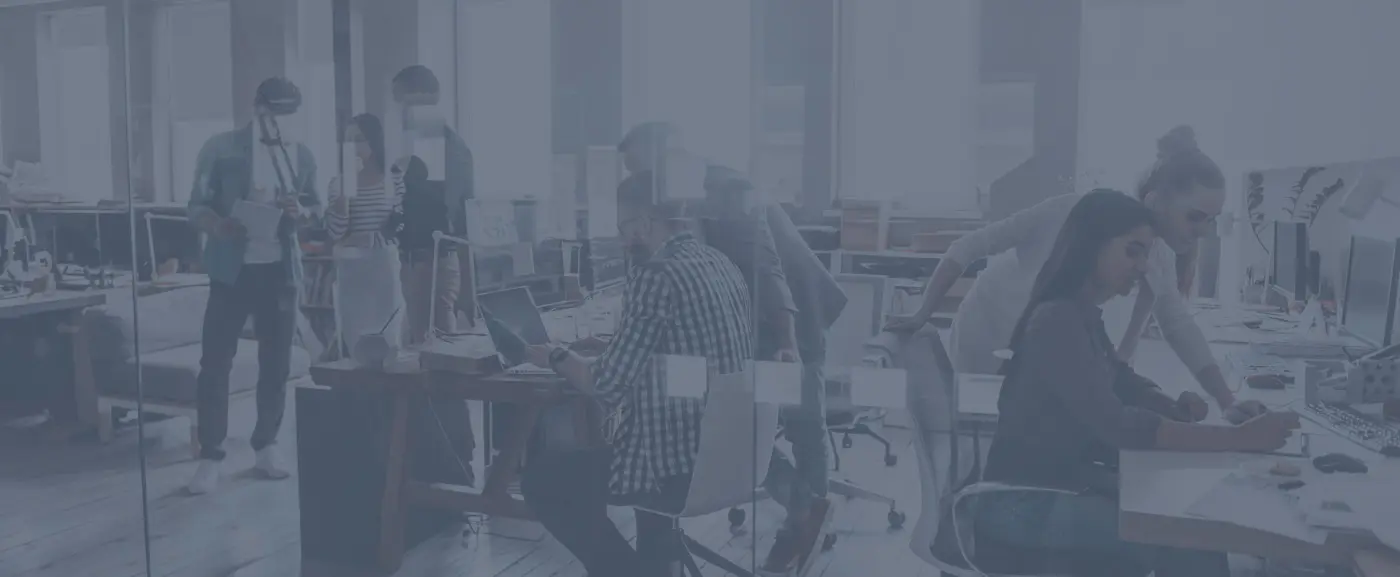 Data Warehousing development or migrations often requires intense collaboration, time, and money.
WCI helps you maximize ROI on your Azure technology investment.

Our Process
Start with a Free On-site Discovery Session — Meet with a senior solutions architect to tell us more about your data challenges and goals.
Next, we Review the Proposed Solutions — After the session, we'll summarize, evaluate, and provide a list of data management solutions and project outline.
After that, we start the Solution Development Process — After the agreement is signed, WCI and your team will work together to develop the right solution that meets your project goals.
Lastly, we move into Training and Support — This is a key stage of our solution. Training you and your team will help ensure the technology is adopted into your workflow.
Ready to Discover Your Data's Potential?
Let us guide you towards data-driven success!
Azure Data Warehousing FAQs
Does WCI only do Azure data warehouse consulting or do you also have developers?
What solutions do Azure data warehouses support?
Why should I choose Azure for my data warehousing needs?
What Azure data warehouse services does WCI provide?