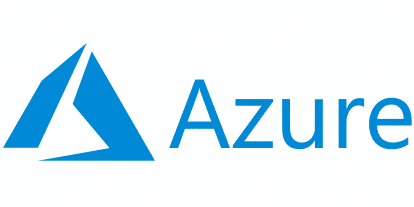 Azure Data Warehousing
Explore Azure Data Warehousing Consulting & Services from WCI

Microsoft Azure provides a broad platform of secure, cost-effective, high-performance cloud services that help you collect, store, process, and analyze data workloads.
What is data warehousing? Microsoft defines it as "a centralized repository of integrated data from one or more disparate sources. Data warehouses store current and historical data and are used for reporting and analysis of the data."
Why Choose Azure Data Warehousing?
Does your team struggle to commit the time it takes to actually model your business concepts and implement ideas? While ideas can be great, bringing them to reality can be a real struggle. Planning and setting up your data orchestration and maintaining or improving data quality is easier said than done. But our experts know that it is all crucial to data storage and reporting success. If these struggles sound similar to you, allow our experts to implement Azure date warehousing in a way that works for you.
Why Choose Azure for your data warehousing and analytic needs?
✓ Trusted & Secure
Azure policies, processes, and controls are:
Designed with a security-in-layers approach
Capable of complying with more than 20 regulations
Continuously audited
✓ Immediately Available
No hardware procurement/deployment
Easily transfer your data
Training and tutorials available
✓ Broad & Deep Capabilities
Over 50 services to pick from
Compatible with 6 relational DB engines and NoSQL
Support any workload, regardless of scale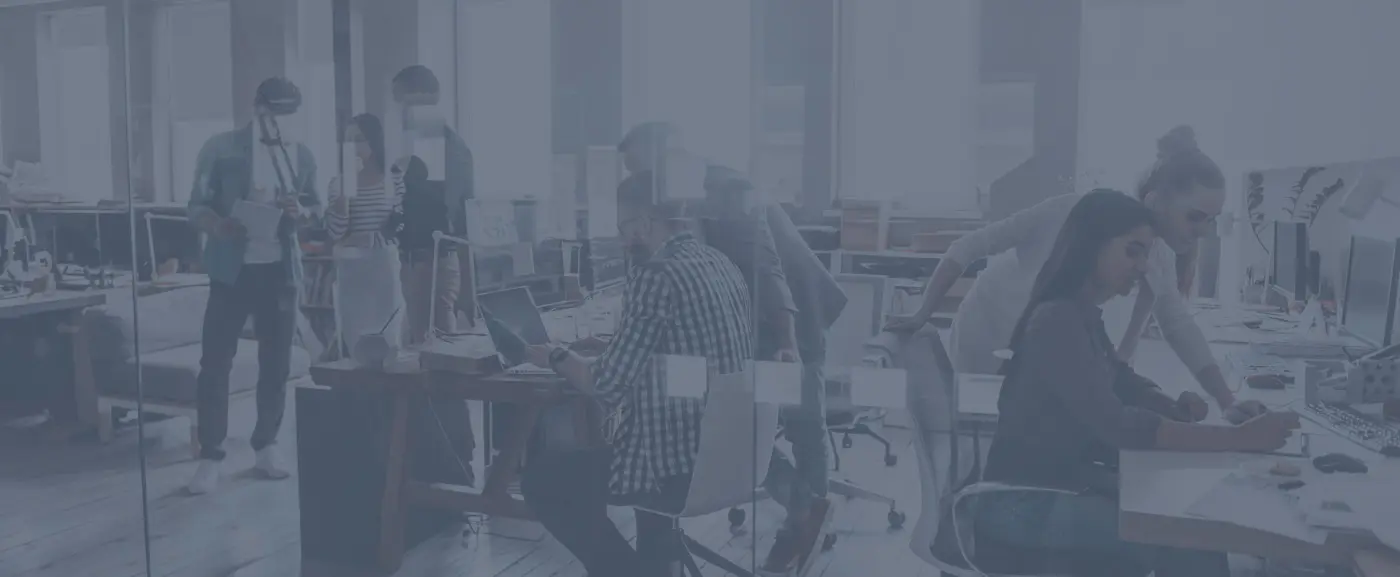 Data Warehousing development or migrations often requires intense collaboration, time, and money. WCI helps you maximize ROI on your Azure technology investment.
Get The Most from Your Data
With Azure data warehousing, you have access to tools that can help you use your data to:
Improve your customer experience
Drive new business insights
Increase operational efficiency
Azure data warehouse solutions support distributed processing frameworks, predictive analytics and machine learning, real-time analytics, and petabyte-scale warehouses. Organizations looking to get more out of their data practice can rely on Azure and WCI as their trusted data warehouse advisors.

Our Process
Start with a Free On-site Discovery Session — Meet with a senior solutions architect to tell us more about your data challenges and goals.
Next, we Review the Proposed Solutions — After the session, we'll summarize, evaluate, and provide a list of data management solutions and project outline.
After that, we start the Solution Development Process — After the agreement is signed, WCI and your team will work together to develop the right solution that meets your project goals.
Lastly, we move into Training and Support — This is a key stage of our solution. Training you and your team will help ensure the technology is adopted into your workflow.
Azure Data Warehousing FAQs
Does WCI only do Azure data warehouse consulting or do you also have developers?
What solutions do Azure data warehouses support?
Why should I choose Azure for my data warehousing needs?
What Azure data warehouse services does WCI provide?

Platform Case Studies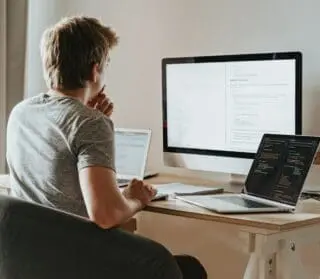 A Century-Old Investment Management Firm
WCI provided this client with a cost-effective solution to…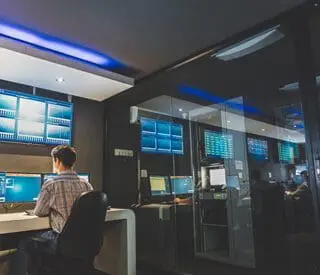 A Fast-Growing Private Student Loan Provider
The client A private student loan company with about…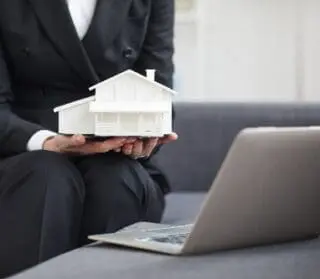 A Fortune 500 Real Estate Investment & Management Company
The client A Fortune 500 real estate investment &…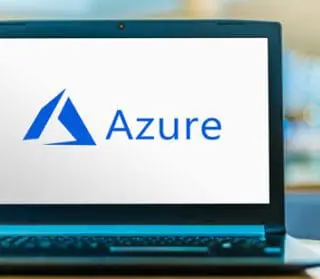 A Major Domestic Foodservice Distributor
The Client A major domestic foodservice distributor and parent…
Are You Ready To Get Started?
As an experienced Azure consultant and developer, WCI offers specialized Azure consulting services and has a team of experienced and tenured professionals ready to help your business. If you're prepared for application migration to Azure cloud or Azure lift and shift migration, we would love to help.