Data Warehouse Modeling Consulting Services
Organize, Optimize, and Analyze business data so you can make more profitable decisions
Transform your data warehouse into the engine room of your entire BI strategy and help consolidate disparate data sources for analytical querying and reporting. Leverage the benefits of a high-functioning data warehouse, and make smart business decisions faster than ever before.
Harness the Power of Integrated Data Systems
The power is in your hands. Are you using it?
By depending on quick fixes to get around data warehouse modeling issues, you could be jeopardizing the long-term data strategy of your business.
Get the support you need. In addition to top-level services and data expert insights, you gain specialized care from our support team to ensure you and your needs are always taken care of.
Consulting: Our consulting service helps you decide whether your data warehouse needs to be upgraded, migrated, optimized, or implemented afresh.
Development: Our team creates a data warehouse compliant with your business needs and aligned with your existing infrastructure.
Migration: Our comprehensive understanding of cloud technology helps us prepare, strategize, and execute the migration with ease and success.
Support: Our support services ensure that your data warehouse remains the key source for valuable business insights.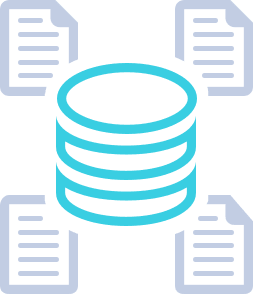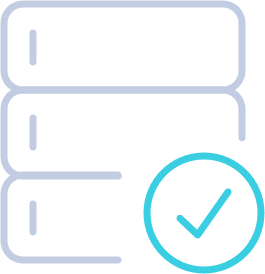 Data Models for Improved Business Operations
Visualize your data working for you
When your data is talking, it's essential to listen. But how do you know what to listen for?
WCI helps you understand your business's ins and outs through your most powerful tool – your historical data. Simplify analytics, enhance workflows, and leverage your most valuable asset with streamlined communication across platforms and departments.
Mute the clutter and listen to what your business is saying.
Platform Case Studies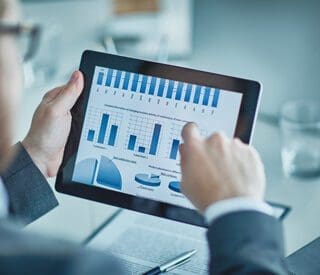 Creating an Enterprise Data Warehouse for a World Leader in the Fluid Motions Industry
Standardizing 42 Disparate ERP Instances and Establishing an Enterprise Data…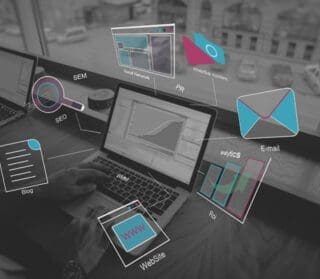 Automated Data Management Using AWS Serverless Framework
National Consumer Panel Automates Data Management using a Serverless…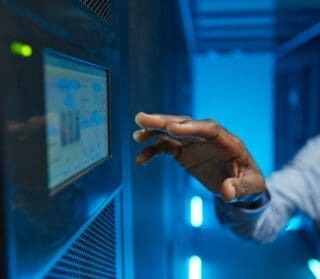 Direct Response Advertising Data Management Platform for Diray Media
Integrating Media Analytics & Reporting For Direct Response Campaigns…
FAQs About WCI's Data Warehouse Modeling Services
What Data Warehouse Modeling services does WCI provide?
WCI Data Solutions is a business intelligence consulting firm that provides warehouse modeling expertise such as:
Figuring out the right data warehouse model for your business
Conducting a needs assessment
Adapting the model to accommodate changes in your business
Validating and defending the data warehouse model
What is data modeling in data warehouse?
In a data warehouse, what is captured, how it is captured, and the specification of that process underlies what is called Data Modeling. There can be multiple data models done for a data warehouse for various purposes such as creating reports.
Why should I hire a business intelligence consultant for data warehouse modeling?
WCI Data Solutions specializes in data warehousing and data visualization, but not the way most companies do. We are data warehousing experts who think outside of the box and try to anticipate the changes that the business will undergo so that we can provide you with a data warehousing model that will be able to adjust and remain viable for your future growth.
Platforms We Support
As AWS and Azure experts, we understand the ins and outs of what your business is already utilizing and can help you integrate it with your data in one easy-to-access place. Our data models are unique to each customer's needs, always ensuring that what's on your radar is also on ours.
Learn more about our work with these platforms:

Our Process
Start with a Free On-site Discovery Session — Meet with a senior solutions architect to tell us more about your data challenges and goals.
Next, we Review the Proposed Solutions — After the session, we'll summarize, evaluate, and provide a list of data management solutions and project outline.
After that, we start the Solution Development Process — After the agreement is signed, WCI and your team will work together to develop the right solution that meets your project goals.
Lastly, we move into Training and Support — This is a key stage of our solution. Training you and your team will help ensure the technology is adopted into your workflow.
Spend 1/2 Day With a Data Warehouse Modeling Expert
Prepare your business for future success by increasing business opportunities and operational efficiency. Get started today with your free on-site discovery session with our experts.