 Comprehensive AWS Data Warehousing Services
Maximize Your AWS Data Warehousing Potential
Need Help to Gain Insights from Your Data?
Access The Tools You Need to Empower Your Business
Are you struggling with managing your data in the cloud? Navigating the complexities of AWS Data Warehousing and retaining large-scale data can be daunting.
At WCI, we specialize in AWS Data Warehousing and data management. Our certified experts are dedicated to simplifying and optimizing your data warehousing journey, ensuring a seamless and efficient experience.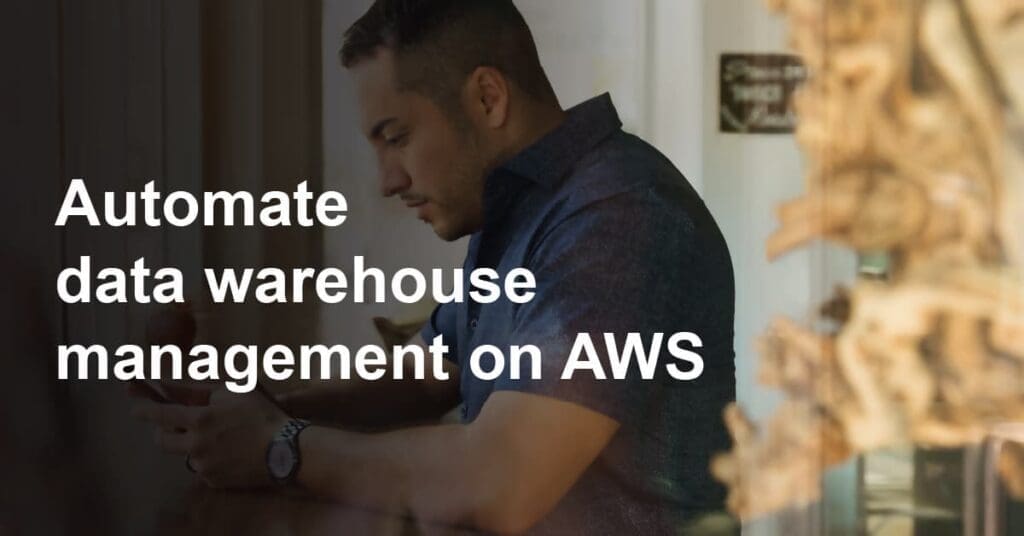 Unlock the Power of Your Data with AWS Data Warehousing Solutions
Our dedicated team of experts is committed to helping you extract the most value from your data, enabling you to make informed decisions and gain a competitive edge. Experience:
Real-Time Business Intelligence
With AWS Data Warehousing, you can access real-time data streaming and analysis, empowering you to make critical business decisions based on up-to-the-minute information. This capability enables timely responses to market changes and customer demands.
Customer Behavior Analysis
AWS Data Warehousing allows you to analyze vast amounts of customer data, uncovering valuable insights into customer behavior, preferences, and buying patterns. Understanding customer behavior helps optimize marketing strategies and enhances customer satisfaction.
Predictive Analytics
Leveraging the power of AWS machine learning models, you can perform predictive analytics on your data. You can make data-driven predictions and proactive decisions by identifying hidden patterns and trends and staying ahead of the competition.
Operational Efficiency Improvement
AWS Data Warehousing enables you to analyze operational data, identify inefficiencies, and streamline processes. By optimizing operations, you can reduce costs, increase productivity, and enhance overall business performance.
Data-Driven Decision-Making
With data integration, refinement, and exploration capabilities, AWS Data Warehousing empowers data-driven decision-making across your organization. Accessing comprehensive and accurate data insights ensures that every decision is backed by reliable information.
Experience the true power of AWS big data services with WCI Data Solutions as your trusted partner in AWS Data Warehousing success.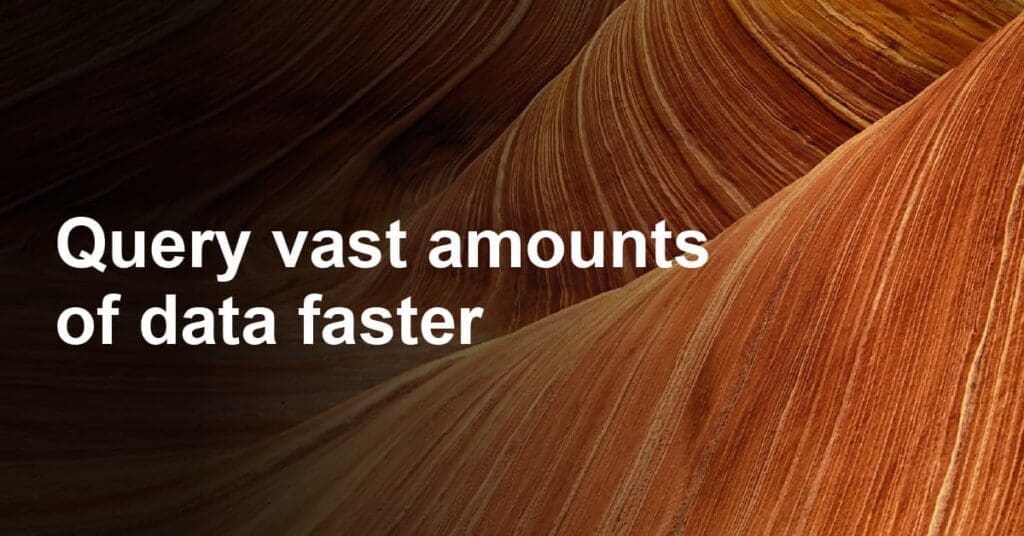 Our Commitment to Your Success
Our team of certified experts understands your unique business requirements and designs tailor-made AWS data warehousing and data management solutions that align with your goals. You'll gain:
Data-Driven Insights: Our focus is on enabling data-driven decision-making within your organization. We help you gain valuable insights from your data, empowering you to make strategic and informed business decisions that lead to growth and success.
Optimized Data Search: With WCI's guidance, you can efficiently explore vast datasets using Amazon CloudSearch. We help you set up and configure CloudSearch, enabling fast, accurate, and comprehensive data searches that enhance your data-driven decision-making capabilities.
Compliance and Security: We understand the importance of data security and compliance. WCI Data Solutions implements robust measures to protect sensitive information and ensures that your AWS Data Warehousing environment complies with industry standards and regulations.
Proven Track Record: With over 20 years of experience, WCI has a proven track record of delivering successful AWS cloud migration projects. We bring our cloud technology and data management expertise to help you achieve a seamless and efficient migration to AWS Data Warehousing.
Data Warehousing development or migrations often requires intense collaboration, time, and money.
WCI helps maximize your ROI on your AWS technology investment.

Our Process
Start with a Free On-site Discovery Session — Meet with a senior solutions architect to tell us more about your data challenges and goals.
Next, we Review the Proposed Solutions — After the session, we'll summarize, evaluate, and provide a list of data management solutions and project outline.
After that, we start the Solution Development Process — After the agreement is signed, WCI and your team will work together to develop the right solution that meets your project goals.
Lastly, we move into Training and Support — This is a key stage of our solution. Training you and your team will help ensure the technology is adopted into your workflow.
Ready to Maximize Your Data's Potential?
Let us guide you towards data-driven success!
AWS Data Warehousing FAQs
Does WCI only do AWS data warehouse consulting or do you also have developers?
Why should I choose AWS for my data warehousing needs?
What AWS service is best used for data warehousing?
What AWS data warehouse services does WCI provide?