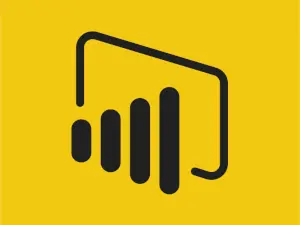 Power BI Consulting & Development
Why is accessing reliable business data so difficult?
Business technology is becoming increasingly more complicated and out of control. It's common to feel an overwhelming pressure to deliver more data from an ever-increasing set of collection points. Manually generating complicated reports probably has you experiencing:
Loss of focus
Dips in team efficiency
or even drops in revenue
Most importantly, when other critical projects need your attention, you feel fatigued and stressed because of something that should be automated.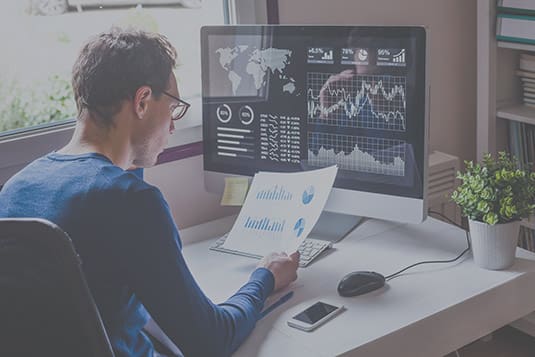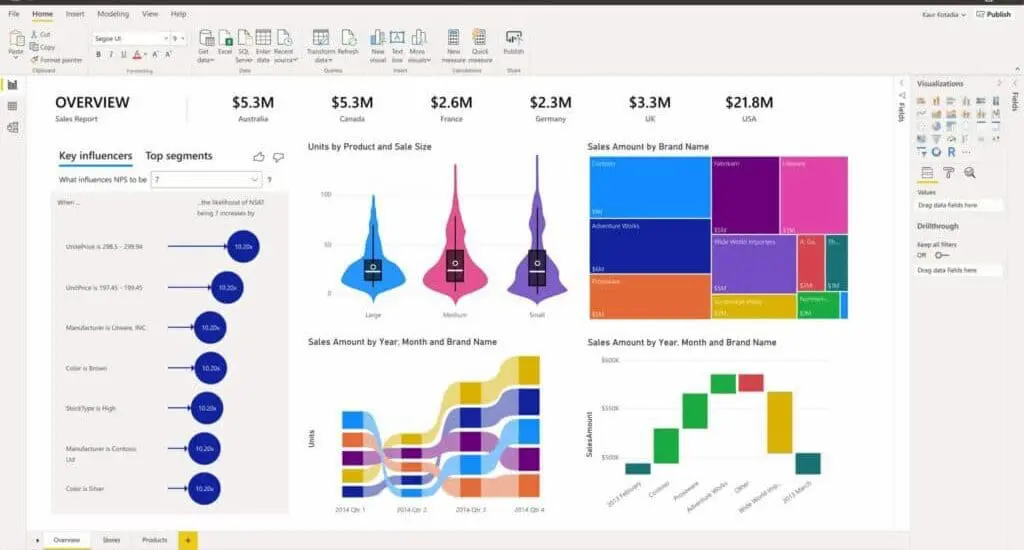 Bad in, bad out. Good in, good out.
A good Power BI dashboard starts with good inputs.
We have worked with dozens of organizations to help them gain better insight into their business through Microsoft Power BI dashboards. However, simply setting up a dashboard doesn't mean you get the numbers you need.
Failing to properly assess your data streams, review business logics, and analyze processes can lead to an expensive solution that helps no one.
Fancy dashboards are a waste of time… unless there's good data.
So, how do you build an effective Power BI Dashboard?
That's where our Power BI consultants and developers shine.
Our Power BI Dashboard experts get to the root of your data issues.
We know Power BI Dashboards so that you don't have to.

Our Process
Start with a Free On-site Discovery Session — Meet with a senior solutions architect to tell us more about your data challenges and goals.
Next, we Review the Proposed Solutions — After the session, we'll summarize, evaluate, and provide a list of data management solutions and project outline.
After that, we start the Solution Development Process — After the agreement is signed, WCI and your team will work together to develop the right solution that meets your project goals.
Lastly, we move into Training and Support — This is a key stage of our solution. Training you and your team will help ensure the technology is adopted into your workflow.
Power BI Consulting & Development Services We Provide Include:
Platform Case Studies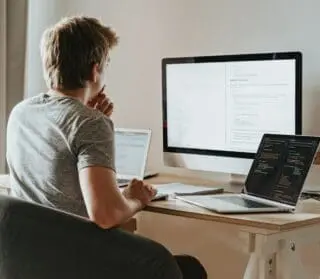 A Century-Old Investment Management Firm
WCI provided this client with a cost-effective solution to…
A Guide to Widgets for SAP Business Objects
SAP Business Objects Widgets Guide In this webinar we…
Spend 1/2 Day With Someone Who Knows Data and Power BI
(for free)