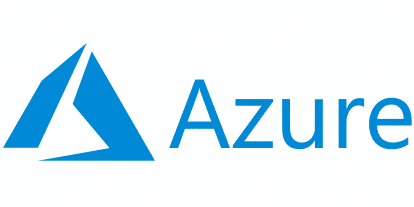 Azure Cloud Migration Services
Microsoft Azure Migration Services
Migrating your applications and data to the Microsoft Azure Cloud platform gives you access to on-demand IT resources designed to help you innovate faster, reduce costs, and operate more securely. WCI's experienced Azure cloud migration consultants help you implement tools that can expedite your migration to the cloud, including the ability to import existing virtual machines, leverage existing software licenses, and move your data quickly and securely.
We've been working with cloud technology since its inception and know how best to approach migrations to Azure so that your business receives the least amount of downtime possible.
Migrating to the Azure Cloud Can Be Intimidating
The best path to success is to mitigate risks with a thorough roadmap and migration strategy. And that's where we can help you succeed. Our experienced team will assist with application migration to Azure and get you up-to-speed on everything you need to operate your new data storage and analytics smoothly.
Tired of wasting time looking for a solution that actually works? Our Azure cloud migration services are specifically designed for businesses like yours who are ready to make the switch and to help you with any app migration to Azure.
Why Migrate to Microsoft Azure?
Improved System
Performance
Access Microsoft's enterprise-grade cloud resources in a variety of configurations to meet the needs of even the most demanding workloads.
WCI's Azure cloud migration consulting services will work with your business needs and give you access to the state-of-the-art server and networking hardware's performance almost instantly. You can provision one server, hundreds of servers, or even thousands of servers, with full automation and control… in a matter of minutes (not weeks or months). With more than 50 services, Azure is capable of supporting nearly any workload with high-performance.
Reduced Need for Hardware
Quit wasting valuable time procuring, deploying, and managing legacy server hardware. Change your focus to your core competencies and customer relationships.
Through Azure data migration, WCI will help you access the computing resources you need, without any upfront costs, wasted space to store your on-premise servers. You'll also lose risks of wasted money and limited capacity. Unlike when investing in server hardware, Microsoft's Azure cloud platform does not require minimum commitments or long term contracts. It's flexible and scalable, meaning you can expand, downsize, or discontinue service if you choose.
Streamlined Adoption
Azure is compatible with your existing applications, processes, virtual machines, software licenses, and more.
WCI will migrate those to Azure for you or guide you throughout the process.
Your business needs are unique. Whether your goal is to expand your organization's website capabilities, develop and deploy custom applications quickly and efficiently, or build a responsive database structure, we can help. WCI can develop Azure to provide a familiar environment that can be integrated with your existing resources, programs, processes, and other IT infrastructure.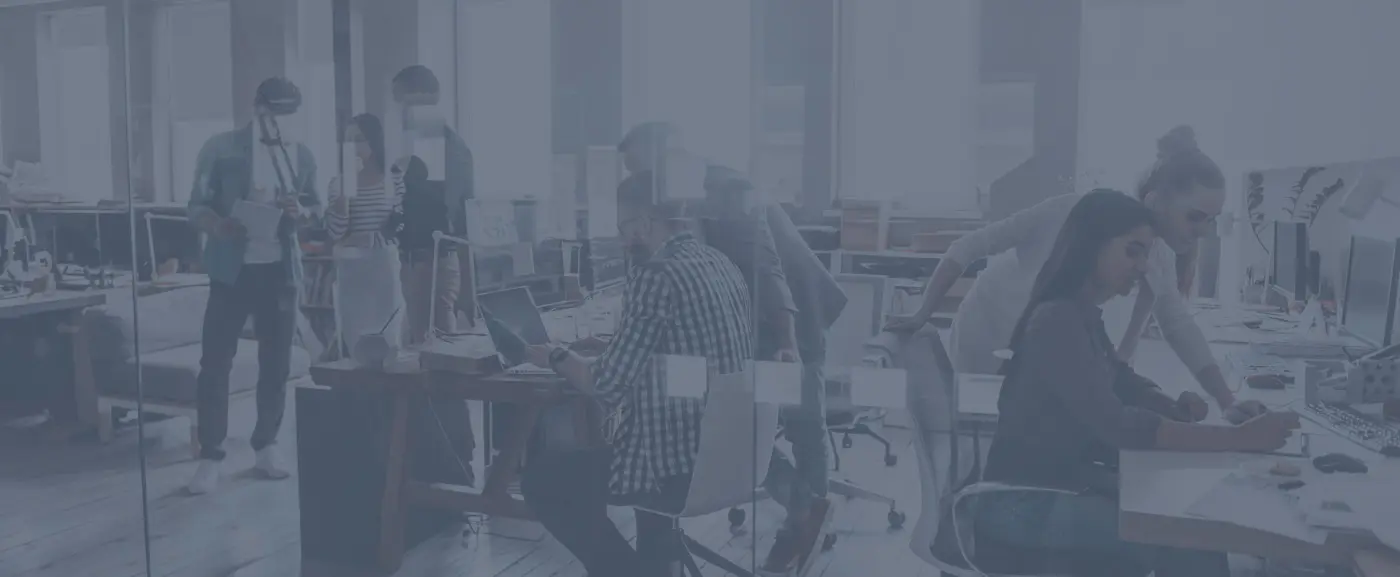 Helping you grow through Microsoft Azure.
As an experienced Azure consultant and developer, WCI offers specialized Azure consulting services and has a team of experts ready to help.
Migrate Your Data to the Azure Cloud
Cloud computing provides a simple way to access servers, storage, databases, and a broad set of application services over the Internet. Azure data migration allows you to purchase what you need on-demand and does not require minimum commitments or upfront costs.
Migrate databases to Azure
Migrate physical/on-premise servers to Azure
Migrate virtual machines to Azure
Migrate from AWS to Azure
Migrate SQL Server to Azure
…and more!
Through application migration to Azure Cloud, you will operate in the same environment trusted by the world's most security organizations. With multi-layered security that includes workload isolation, 256-bit encryption, identity and access management, and a full suite of management and monitoring tools, Azure can help you protect your mission-critical data. WCI Data Solutions has Azure experts ready to help you create a solid migration plan and build your cloud infrastructure. We'll guide you through the entire cloud migration process.

Our Process
Start with a Free On-site Discovery Session — Meet with a senior solutions architect to tell us more about your data challenges and goals.
Next, we Review the Proposed Solutions — After the session, we'll summarize, evaluate, and provide a list of data management solutions and project outline.
After that, we start the Solution Development Process — After the agreement is signed, WCI and your team will work together to develop the right solution that meets your project goals.
Lastly, we move into Training and Support — This is a key stage of our solution. Training you and your team will help ensure the technology is adopted into your workflow.
Microsoft Azure Consulting FAQs
Are your Azure services 100% US-based?
Yes. All of WCI's experts are based in the United States, including our Azure experts.
Do you provide Azure development services (in addition to consulting)?
Yes, we have a team of expert Azure developers ready to help with everything from migrating to the Azure cloud to getting that data into the hands of users.
What Azure services do you provide?
Our Azure services include consulting, integration, and development, focusing on data management, business intelligence, and data analytics:

Platform Case Studies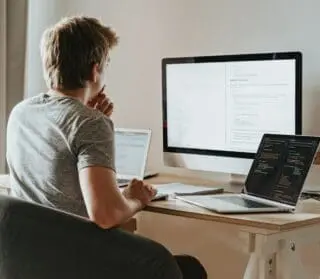 A Century-Old Investment Management Firm
WCI provided this client with a cost-effective solution to…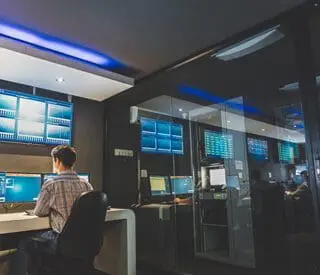 A Fast-Growing Private Student Loan Provider
The client A private student loan company with about…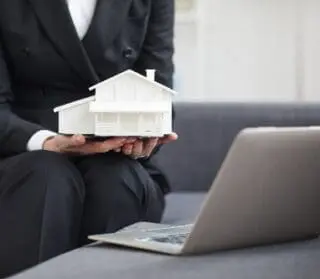 A Fortune 500 Real Estate Investment & Management Company
The client A Fortune 500 real estate investment &…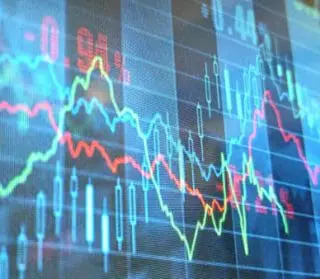 A Global Private Equity Investment Company
The client A global private equity investment firm with…
Helping You Grow By Microsoft Azure Cloud Migration Services
As an experienced Azure consultant and developer, WCI offers specialized Azure consulting services and has a team of experienced and tenured professionals ready to help your business. If you're prepared for application migration to Azure cloud or Azure lift and shift migration, we would love to help.