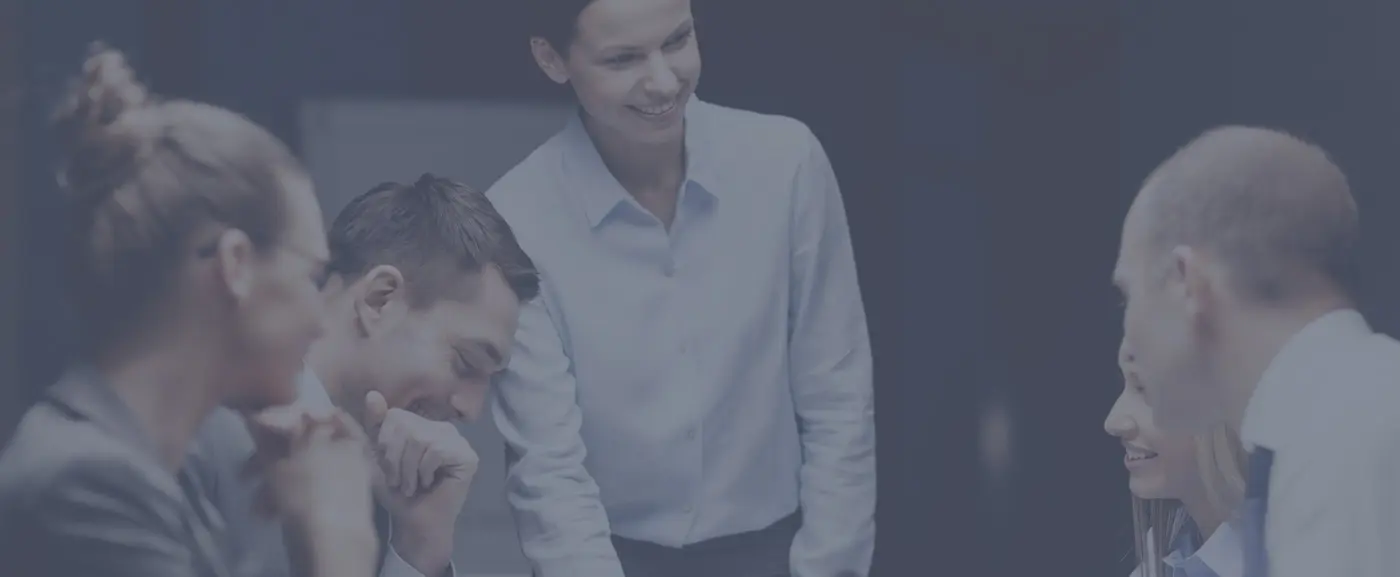 Cloud Data Integration Consultants
Secure, scalable, and convenient cloud data integration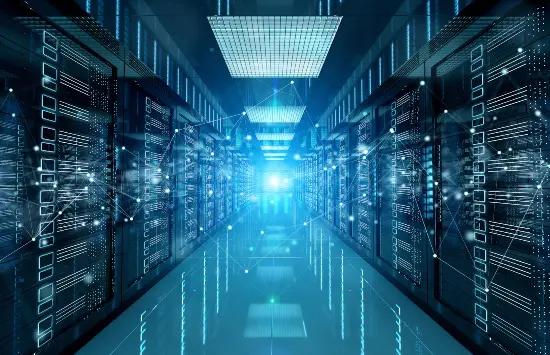 Cloud Platforms are Here to Stay
This might seem obvious, but we still get asked if moving big data to the cloud makes sense.
Sure, every situation is different. But, if you are just beginning to explore the competitive advantages of Software as a Service (SAS), you might be a bit behind the game. Cloud Data Management is here to stay, and it can offer your team much more than simple organization and connectivity.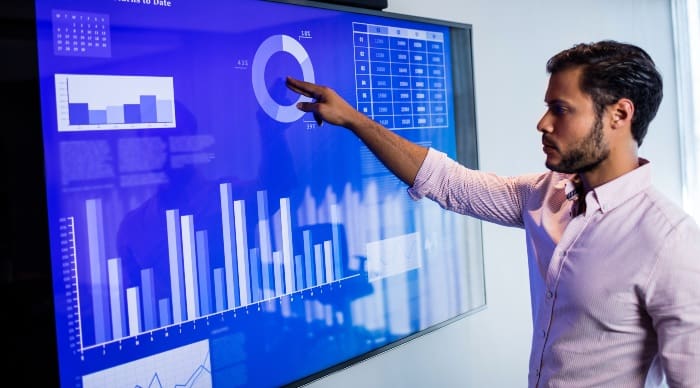 Make Sense of Cloud Data Management
Integration platforms as a service have been around for a while. While many organizations are comfortable with the idea of storing their data in the cloud (as opposed to on-premise), there is still some fear when it comes to security and reliability.
What's the best fit when it comes to public vs. private cloud database management and hosting?
That's where WCI can help.
Where does a company even start once they've become interested in cloud data management?
That's where WCI cloud integration consultants can help.
Cloud Integration Consulting Services
Working with WCI means we'll help you find the right solutions for your specific needs –
not just a one-size-fits-all option. We'll work with you to evaluate the best cloud architecture for your business, deployment options to best suit your needs, and review with you the hybrid alternatives of your enterprise data management solution (if applicable).
WCI Cloud includes an Azure cloud integration, Azure Service Bus, Enterprise service bus, MuleSoft ESB, Salesforce, Heroku, Amazon data integration, and more. So don't sweat the compatibility.
WCI Supports These Cloud Data Management Platforms
Don't see the cloud platform you're looking for (ex. Google Cloud, IBM, Oracle)? We can still work with your organization to determine goals for the cloud and we'll then build out a strategy.
Key Benefits of Cloud Data Integrations
WCI Cloud services include AWS, AWS Glue, AWS Data Brew, Azure, Azure Data Factory, MuleSoft, Heroku, Talend, Workato, Stitch, or even traditional tools hosted in the cloud and more. Don't sweat the compatibility.
Faster time-to-market
Reduced operating costs and increased revenue
Improved operational efficiency
Increased flexibility and scalability
Increased competitive edge
Improved customer service, support, and retention
Trusted Over 20 Years
Through our experience with organizing and migrating cloud databases, we guarantee you'll be able to achieve the cloud data management goals you want safely, reliably, and affordably.
WCI has also been working with cloud technology since its inception. We're familiar with how best to approach migrations to Cloud Integration Platforms so that your business receives the least amount of downtime possible. Mitigate risks, improve tools and automation, connect multiple environments with ease.

Our Process
Start with a Free On-site Discovery Session — Meet with a senior solutions architect to tell us more about your data challenges and goals.
Next, we Review the Proposed Solutions — After the session, we'll summarize, evaluate, and provide a list of data management solutions and project outline.
After that, we start the Solution Development Process — After the agreement is signed, WCI and your team will work together to develop the right solution that meets your project goals.
Lastly, we move into Training and Support — This is a key stage of our solution. Training you and your team will help ensure the technology is adopted into your workflow.
A Single Source for Accurate Data
Organizations need to merge data from multiple sources for an accurate representation of operations, revenue generation, and other key areas. By migrating your data, you gain access to a single source of all analytics. This single-source helps you make better, more informed decisions with confidence in the outputs.
WCI is platform-agnostic when it comes to the cloud, so whether you're looking for something like Amazon Web Services (AWS), Microsoft Azure, or have another preference (ex. Google Cloud, IBM, Oracle), we will work with your business to determine its cloud goals and build out a strategy from there.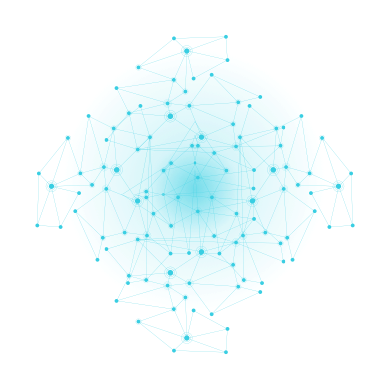 Discover the best way to manage your data.
You've Got Questions. We've Got Answers.
What is Cloud Data Integration?
Cloud Data Integration uses cloud-native tools to source and consolidates your corporate data, from multiple sources, into a standard form.
What is the purpose of Data integration?
Data integration brings data together from multiple locations and sources. Data is being created in numerous areas and in a number of applications, so this integration helps bring the data together to improve analytics and reporting.
What is/are data integration services?
There is a spectrum of tools and approaches to help source and consolidate data through integration services. We can help identify which would be best for your environment.
What are some approaches to data integration?
Currently, most data integration is being done in the cloud, with cloud-native tools.
Why is data integration important?
Organizations need to merge data from multiple sources for an accurate representation of operations, revenue generation, and other key areas. A single source of truth provides better decisions, higher accuracy, and confidence in the outputs.
Connect With Someone Who Knows Data Lake
As experienced management and consulting developers, WCI offers cloud integration consulting services and has a team of experts ready to help. Are you ready to take the next step in your business?