 AWS Data Management
Why AWS for Cloud Management?
Amazon Web Services (AWS) is the #1 Infrastructure as a Service (IaaS) cloud provider in the world. Whether you are debating if your business is a fit for cloud deployment on AWS or if you're looking for strategic advice, WCI's AWS experts are the right choice. Receive expert management assistance where it matters, and experience all that AWS Virtual Public Cloud offers for your organization.
Streamline your resources.
Expand your infrastructure.
Gain built-in security and compliance.
Capabilities that are too confusing to utilize? We've got your back.
While architecture design, security, and development operations of "the Cloud" are all strengths of this powerful tool, understanding how to capitalize on them can be daunting and can distract from your core business focus.
Call in the experts who work day and night in AWS tools to save your team the time investment and learning curve they may be experiencing. No more headaches trying to manage your data or finding a team member to attempt to.
Advantages You Can See From Day 1
WCI will streamline the process of getting started with AWS and provides guidance based on our years of experience with the AWS cloud. WCI helps you by….
Reducing your operating costs
Responding rapidly to cloud issues 24×7
Maximizing your investments
Using our Managed AWS Service means you can focus on revenue-generating tasks and rely on our expert team to manage your infrastructure for you.
Trusted Over 20 Years
The right business intelligence solution should always deliver more than you expect. So should your business intelligence and data management consulting partner. At WCI Consulting, we've done just that since 1998.
WCI has also been working with cloud technology since its inception, and we're familiar with how best to approach migrations to AWS so that your business receives the least amount of downtime possible.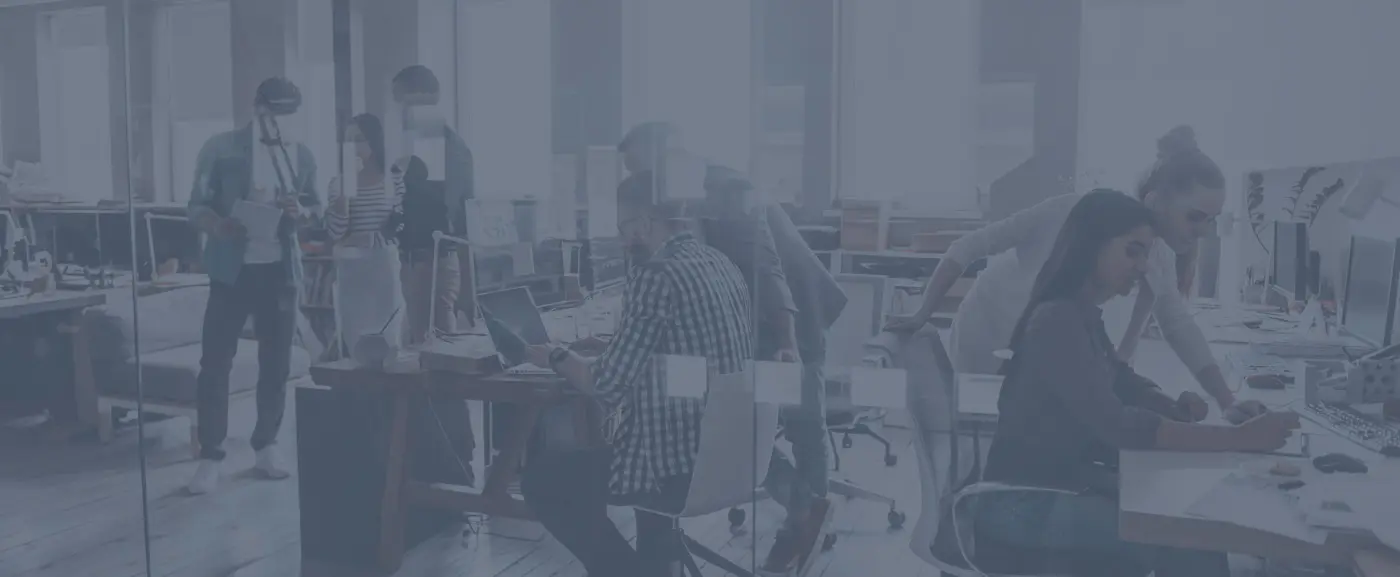 Helping you grow through AWS cloud migration.
As an AWS Advanced Consulting Partner, WCI offers specialized AWS cloud migration consulting services and has a team of experts ready to help.

Our Process
Start with a Free On-site Discovery Session — Meet with a senior solutions architect to tell us more about your data challenges and goals.
Next, we Review the Proposed Solutions — After the session, we'll summarize, evaluate, and provide a list of data management solutions and project outline.
After that, we start the Solution Development Process — After the agreement is signed, WCI and your team will work together to develop the right solution that meets your project goals.
Lastly, we move into Training and Support — This is a key stage of our solution. Training you and your team will help ensure the technology is adopted into your workflow.
Determining the business case for moving to AWS
Designing the plan and roadmap to get your data into the cloud
Deploying/integrating systems with AWS
Managing complex initiatives designed for AWS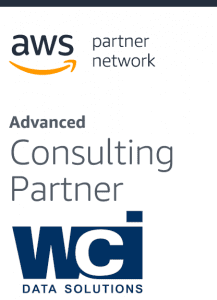 AWS Data Management FAQs
Can WCI help me migrate from on-premise databases/servers to the AWS cloud?
Can WCI help me migrate to AWS from Azure or another cloud?
Does WCI do the actual data migration and setup of AWS for me?
Does WCI help me with strategy and planning for moving to AWS?
Why choose WCI for migrating to AWS?
How easy is it to move to AWS?
Is there any downtime when moving to AWS?
How long does it take to migrate to AWS?
Why migrate to the AWS Cloud?

Platform Case Studies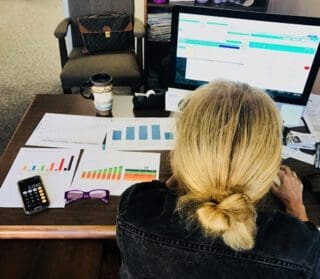 A Promotions Marketing Fulfillment Specialist
The client A promotions marketing company that provides reward…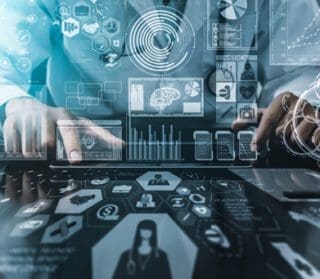 Creating a BI Strategy for An Emergency Healthcare Company
Amalgamating Disparate Systems and Creating a Long-Term BI Strategy…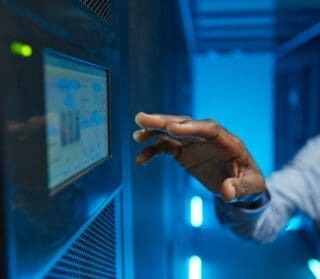 Direct Response Advertising Data Management Platform for Diray Media
Integrating Media Analytics & Reporting For Direct Response Campaigns…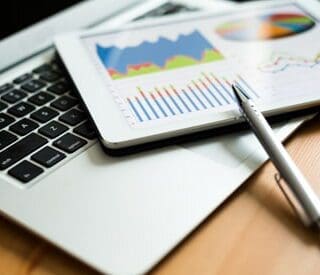 Integrated Analytics Platform for Orby TV
Leveraging Amazon's AWS Cloud to Create an Integrated Analytics…
Helping you grow through AWS cloud migration services.
As an AWS Advanced Consulting Partner, WCI offers specialized AWS data warehouse consulting services and has a team of experts ready to help.