 Azure Analytics Consulting
Streamlined Data Analytics and Processing
Struggling to modernize your business intelligence?
Transform Your Data Processing Approach
We understand the challenges businesses face in navigating intricate data systems and outdated processes. You need streamlined data management and revitalized business insights.
With WCI's Azure Analytics Consulting, you can simplify your data processes, enrich your business intelligence, and free your operations from the confines of intricate licensing arrangements. Experience WCI's customized approach as it transforms your data landscape, injecting fresh efficiency and innovation into your business.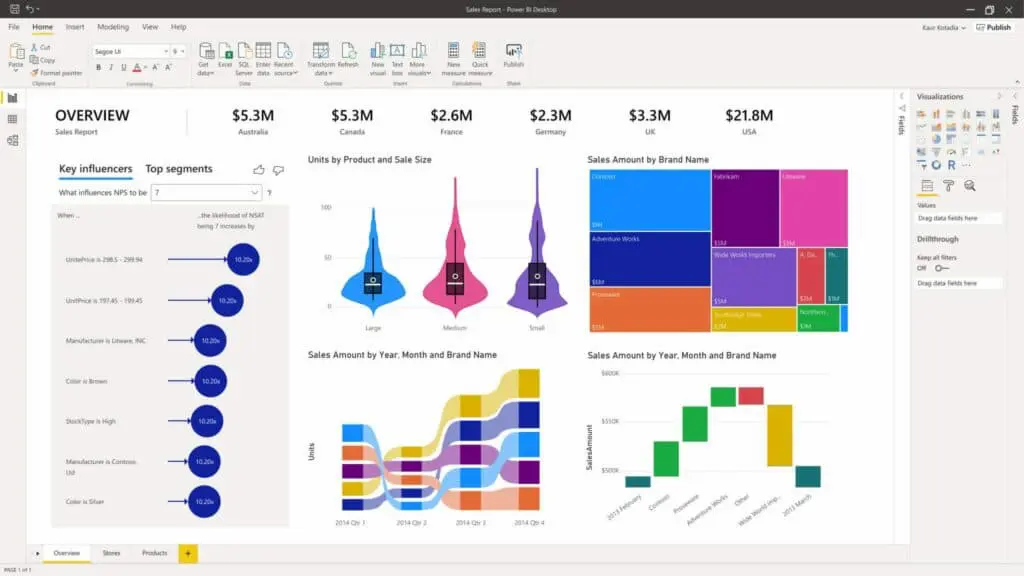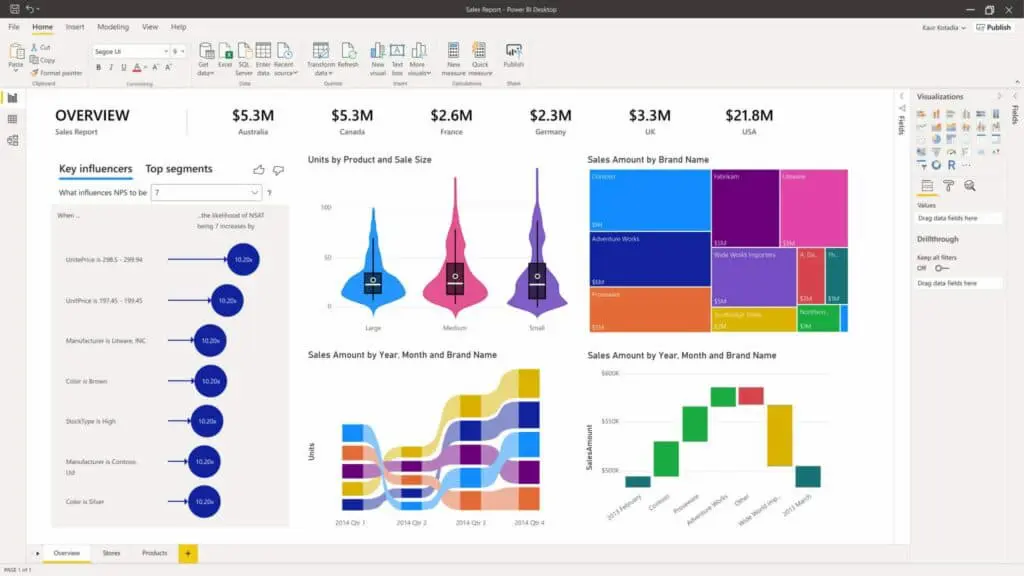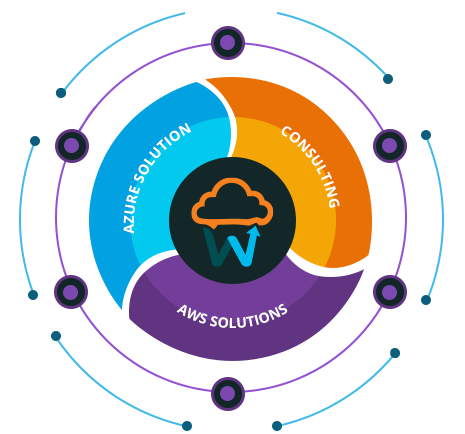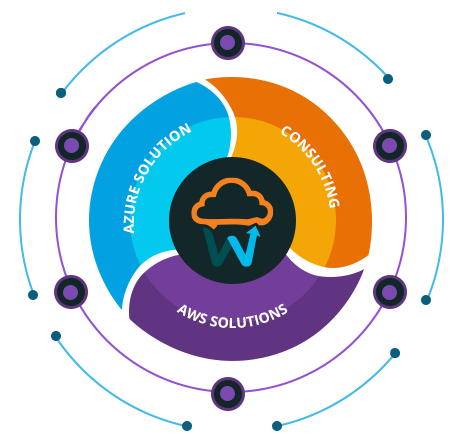 Elevate Your Business with WCI's Azure Data Analytics Consulting
Enter a new era of enhanced data intelligence and operational efficiency. With WCI's expertise, you'll have direct access to skilled Azure analytics developers and consultants. Streamline your data processing, modernize your intelligence systems, and delve deeper into your data for actionable insights.
You gain access to:
Seamless Data Processing: Say goodbye to convoluted workflows and welcome effortless data processing.
Modernized Intelligence: Transition smoothly from legacy systems to cutting-edge intelligence tools.
Liberated Resources: Break free from burdensome licenses, freeing up resources for growth
Leverage the power of Azure Data Analytics through our certified team of experts, guiding your business from data complexity to organized success.
What Sets us Apart
At WCI, we stand as accomplished Azure analytics developers and consultants equipped to provide specialized Azure consulting services. Our team of seasoned experts is primed and eager to assist you.
Unmatched Architectural Expertise
Our distinguishing feature lies in our unparalleled ability to craft expansive Azure architectures tailored for cloud data management and business intelligence.
Comprehensive Analytical Range
Whether it's Azure data lake analytics, Azure predictive analytics, Azure SQL analytics, Azure streaming analytics, or Azure text analytics, we've got you covered with a comprehensive suite of analytical capabilities.
Guided Customization
Even if you're unsure about your specific needs, our adept experts are ready to guide you through the entire process, ensuring you receive the best-suited solution.
Versatile Industry Understanding
With a deep-seated grasp of Azure spanning various industries and cutting-edge technologies, our experts are well-versed in catering to your unique business requirements.
Our seasoned experts are committed to addressing your distinctive business needs, backed by their years of experience and dedication. Our Azure-certified team collaborates with you to unravel complexities and pave the way for new horizons in your business.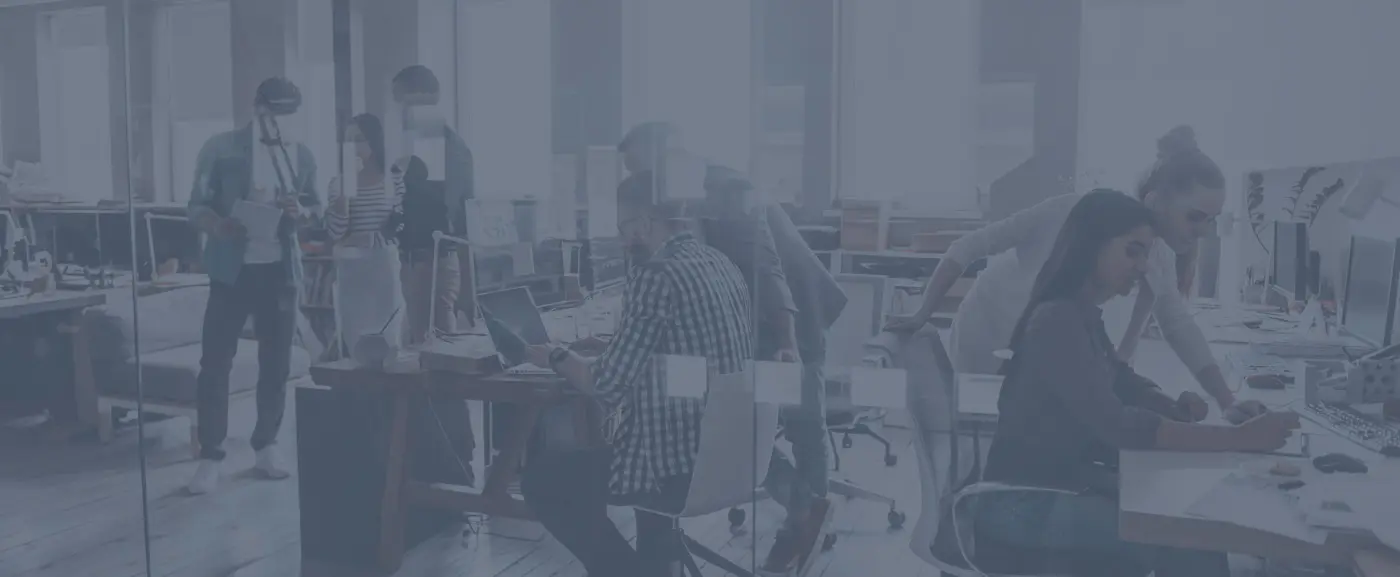 Your Partner for Gathering, Analyzing, and Collaborating.
WCI enables customers to not only start their journey into Azure cloud adoption but also guides them down the path of exiting those burdensome licensing relationships.
We understand the pains you have with your current software programs – and are here to tell you that you don't need to waste your time with them anymore. Our trained experts understand complexities and roadblocks your team may not even know exist yet. Allow us to troubleshoot these areas, put in place an infrastructure that works for you, and be a trusted and friendly partner along the way.
WCI enables customers to not only start their journey into Azure cloud adoption, but also guides them down the path of exiting those burdensome licensing relationships.

Our Process
Start with a Free On-site Discovery Session — Meet with a senior solutions architect to tell us more about your data challenges and goals.
Next, we Review the Proposed Solutions — After the session, we'll summarize, evaluate, and provide a list of data management solutions and project outline.
After that, we start the Solution Development Process — After the agreement is signed, WCI and your team will work together to develop the right solution that meets your project goals.
Lastly, we move into Training and Support — This is a key stage of our solution. Training you and your team will help ensure the technology is adopted into your workflow.
Discover the Possibilities with Azure Data Analytics
Get Started Today!
Azure Data Warehousing FAQs
Does WCI only do Azure data warehouse consulting or do you also have developers?
What solutions do Azure data warehouses support?
Azure data warehouse solutions have support for distributed processing frameworks, machine learning and predictive analytics, real-time analytics, and petabyte-scale warehouses.
Why should I choose Azure for my data warehousing needs?
Using Azure for your data warehousing offers many benefits:
Trusted & Secure
Azure policies, processes, and controls are:

Continuously audited
Designed with a security-in-layers approach
Able to comply with more than 20 regulations

Available Right Away

Transfer your data easily
No hardware procurement/deployment
Training and tutorial resources are available

Broad & Deep Capabilities

Over 50 services to pick from
Support any workload, regardless of scale
Compatible with six relational DB engines and NoSQL
What Azure data warehouse services does WCI provide?