What We Do
We are experts in integrating,
consolidating, transforming and enriching DATA…no matter the volume, variety, velocity or purpose.

Our Process
Start with a Free On-site Discovery Session — Meet with a senior solutions architect to tell us more about your data challenges and goals.
Next, we Review the Proposed Solutions — After the session, we'll summarize, evaluate, and provide a list of data management solutions and project outline.
After that, we start the Solution Development Process — After the agreement is signed, WCI and your team will work together to develop the right solution that meets your project goals.
Lastly, we move into Training and Support — This is a key stage of our solution. Training you and your team will help ensure the technology is adopted into your workflow.
Business Analytics, Data Management & Business Intelligence Case Studies
Learn more about some of the ways we've been able to help our clients overcome their business challenges through data management and BI data analytics.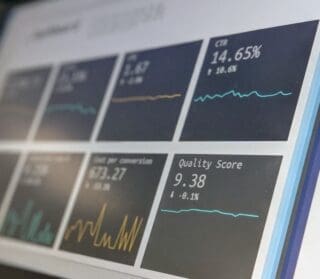 The 3 Pillars of Data-Driven Marketing Plans
In the world of business marketing, data is everywhere…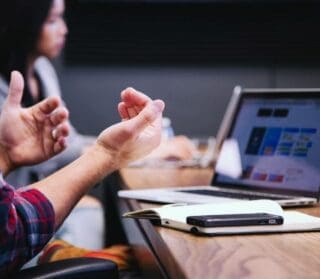 How Having An Agile Mindset Can Help Your Business Intelligence
As organizations continue to adopt agile and lean methodologies,…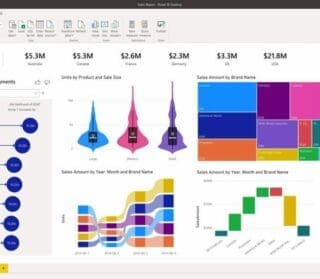 6 Creative Ways to Use Business Intelligence Dashboards
Data is the most powerful tool a business can…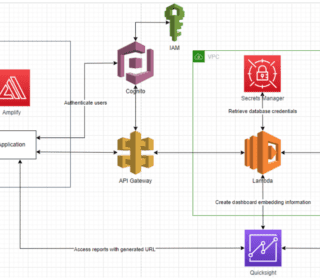 Mediant Health Resources Case Study
The Client Mediant Health Resources specializes in providing IT…
Spend 1/2 Day With Someone Who Knows Data