Careers
Software Development Consultant
Build An Exciting Career at WCI Consulting
Job Position: Software Development Consultant
Job Location: Dallas, Texas
Required Education: Bachelor's Degree
Job Type: Full Time, Employee
WCI Consulting, Inc. is currently looking for a qualified Software Development consultant to join our team in Dallas. Candidacy qualifications include:
6+ months developing and deploying Enterprise software applications (knowledge of C# and Java) in a team environment. Development and consumption of RESTful and / or SOAP web services a plus.
Code collaboration experience required.
SQL skills required.
Knowledge of web development concepts (HTML, CSS, JavaScript) a plus.
Expert written and verbal communication skills with both technical and non-technical staff required.
Travel may be required up to 100%
To apply please contact one of our on-boarding specialists at jobs@wciconsulting.com. We're looking forward to hearing from you!

Our Process
Data Strategy Development, Roadmap creation, Data unification
Establishing Architecture, Find the right tools for your business needs. Implement master repositories for data, Ensure accurate and consistent methods for data capture
Revealing a Single Truth, Connect data across multiple systems, Enable cross-functional analysis, Allow for a holistic view of information
Business Analytics, Data Management & Business Intelligence Case Studies
Learn more about some of the ways we've been able to help our clients overcome their business challenges through data management and BI data analytics.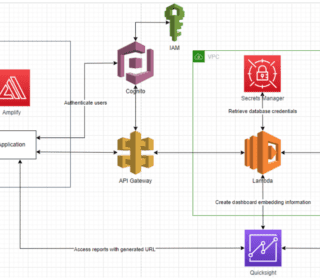 Mediant Health Resources Case Study
The Client Mediant Health Resources specializes in providing IT…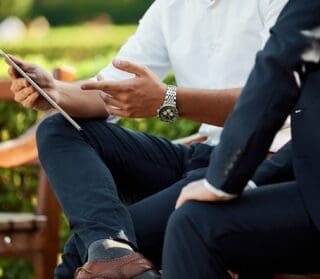 5 Questions To Ask When Choosing a Business Intelligence Consulting Firm
Businesses looking to leverage the power of their data…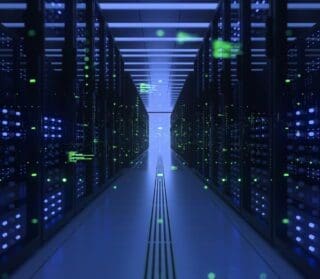 5 Steps to Designing an Enterprise-Ready Data Warehouse in AWS
The right approach to an enterprise-ready data warehouse architecture…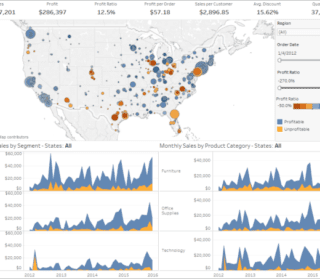 Why Analytic Dashboards and Data Visualization are Crucial for Enterprise Business Intelligence
In today's increasingly data-driven world, it's more important than…
Spend 1/2 Day With Someone Who Knows Data