Careers
Software Development Consultant
Build An Exciting Career at WCI Consulting
Job Position: Software Development Consultant
Job Location: Dallas, Texas
Required Education: Bachelor's Degree
Job Type: Full Time, Employee
WCI Consulting, Inc. is currently looking for a qualified Software Development consultant to join our team in Dallas. Candidacy qualifications include:
6+ months developing and deploying Enterprise software applications (knowledge of C# and Java) in a team environment. Development and consumption of RESTful and / or SOAP web services a plus.
Code collaboration experience required.
SQL skills required.
Knowledge of web development concepts (HTML, CSS, JavaScript) a plus.
Expert written and verbal communication skills with both technical and non-technical staff required.
Travel may be required up to 100%
To apply please contact one of our on-boarding specialists at jobs@wciconsulting.com. We're looking forward to hearing from you!

Business Analytics, Data Management & Business Intelligence Case Studies
Learn more about some of the ways we've been able to help our clients overcome their business challenges through data management and BI data analytics.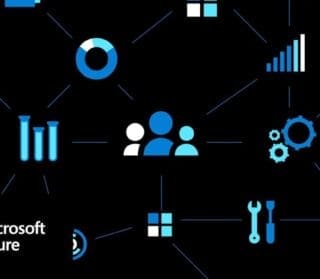 Should My Business Use Azure for Cloud Data Management? The Pros and Cons
In the ever-evolving landscape of cloud computing, choosing the…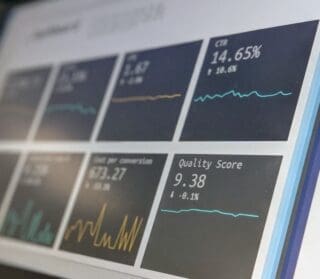 The 3 Pillars of Data-Driven Marketing Plans
In the world of business marketing, data is everywhere…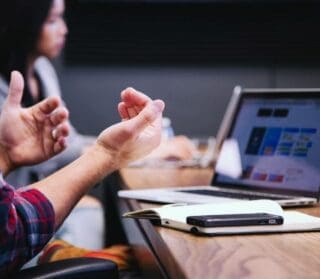 How Having An Agile Mindset Can Help Your Business Intelligence
As organizations continue to adopt agile and lean methodologies,…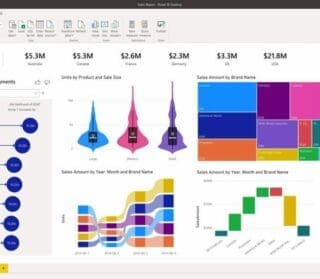 6 Creative Ways to Use Business Intelligence Dashboards
Data is the most powerful tool a business can…
Spend 1/2 Day With Someone Who Knows Data