 Azure Cloud Data Management Consulting
Simplify Your Data Management
Is Managing all Your Business' Data Overwhelming?
Access The Tools You Need to Empower Your Business
If you're unsure about embracing Azure's data solutions, you're not alone. Uncover how WCI can help empower your business with Azure Cloud Data Management Solutions, providing the security, scalability, and accessibility your business needs.
Our certified experts are committed to simplifying and optimizing your data management journey, ensuring a seamless and efficient experience.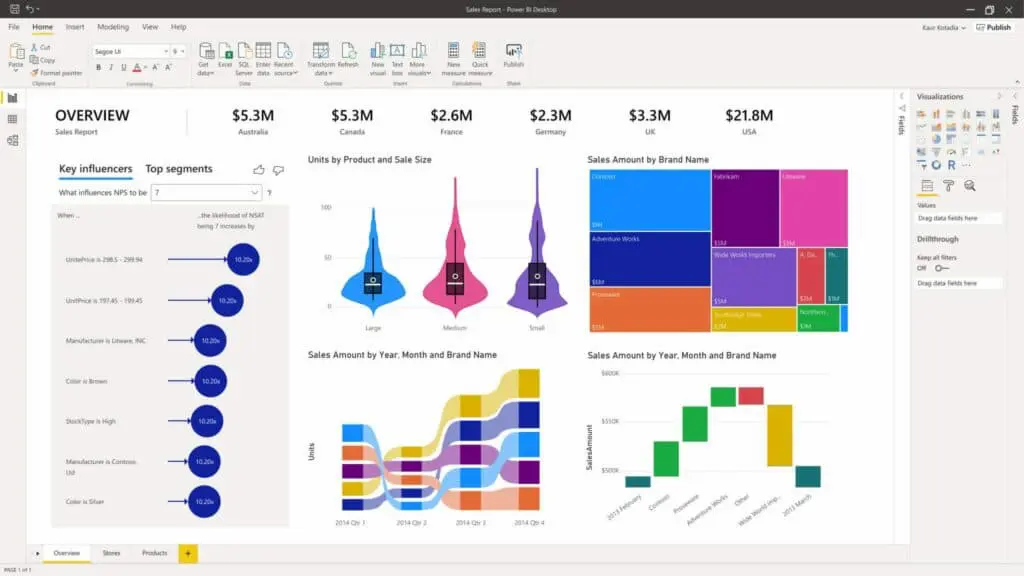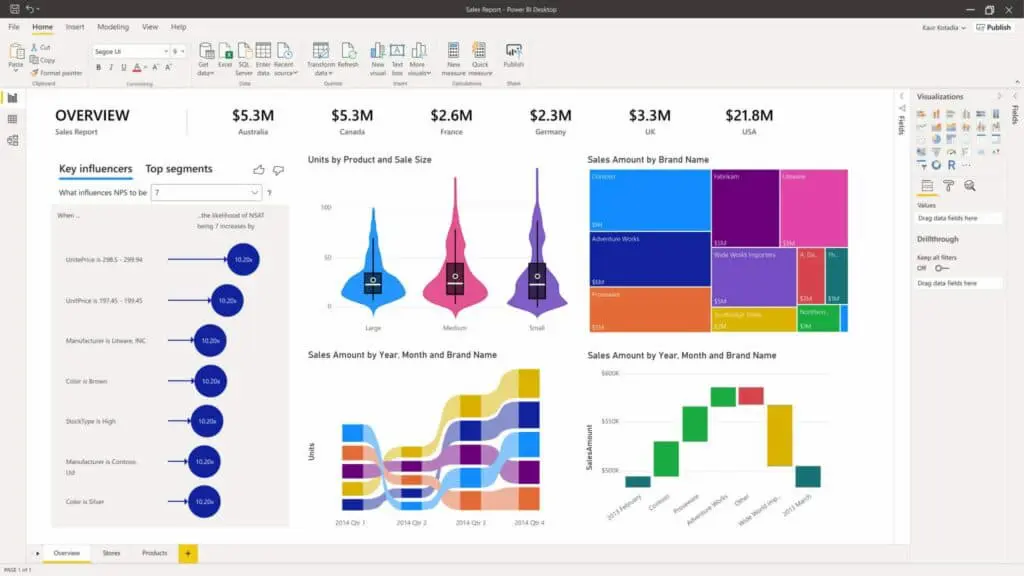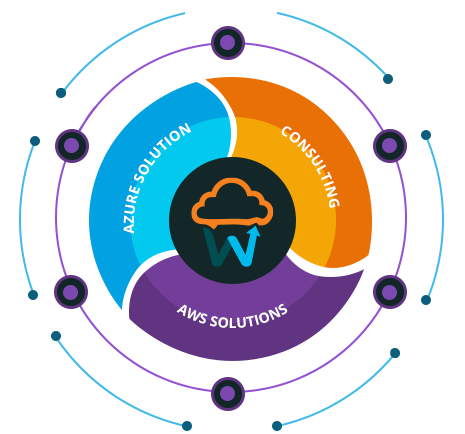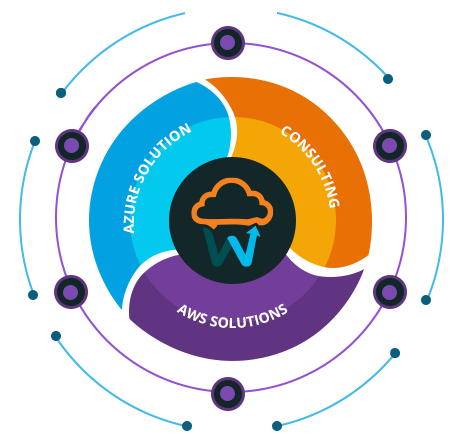 Navigate the Complexities of Azure
While Azure's architecture design, security features, and development operations offer immense potential, using them effectively can be overwhelming and detract from your primary business objectives. With WCI for Azure Cloud Data Management, you gain:
Expert Azure Guidance: Navigate the intricate landscape of Azure capabilities with confidence. Our certified experts understand the nuances and complexities, ensuring you make the most of Azure's powerful features without getting lost in the details.
Optimized Data Management: Simplify your data management processes with our proven strategies. Our experts are dedicated to streamlining your data journey, allowing you to focus on deriving meaningful insights from your data rather than getting bogged down by management complexities.
Seamless Infrastructure Expansion: Embrace Azure's scalability without the headaches. Our team will guide you in smoothly expanding your infrastructure as your business demands grow. With our expertise, you can confidently leverage Azure's resources to accommodate your evolving needs.
Enhanced Security and Compliance: Benefit from Azure's inherent security and compliance features. Our specialists ensure your data remains protected and meets regulatory standards, allowing you to focus on your business goals rather than fretting over security concerns.
Partnering with WCI for Azure Cloud Data Management means embarking on a journey of efficiency, scalability, and enhanced data intelligence—all while leaving the complexities to our seasoned experts.
Your Success is Our Priority
Our dedicated experts will work tirelessly to understand your unique business needs, craft tailored strategies, and implement solutions that align seamlessly with your goals.
Data-Driven Insights
Our focus is on enabling data-driven decision-making within your organization. We help you gain valuable insights from your data, empowering you to make strategic and informed business decisions that lead to growth and success.
Optimized Data Search
By partnering with WCI, you can adeptly explore extensive datasets through the capabilities of Microsoft Azure Search. Our guidance leads you through the setup and configuration of Azure Cognitive Search, resulting in rapid, precise, and comprehensive data searches that amplify your capacity for data-guided decision-making.
Compliance and Security
We recognize the paramount importance of data security and compliance. WCI Data Solutions enacts robust measures to safeguard sensitive information and ensures that your Microsoft Azure Cloud Data Management environment adheres to industry standards and regulatory mandates.
Proven Track Record
Backed by over two decades of experience, WCI boasts a well-established history of successfully executing Azure cloud migration services. Our cloud technology and data management expertise is extended to facilitate your seamless and efficient transition to Microsoft Azure Cloud Data Management.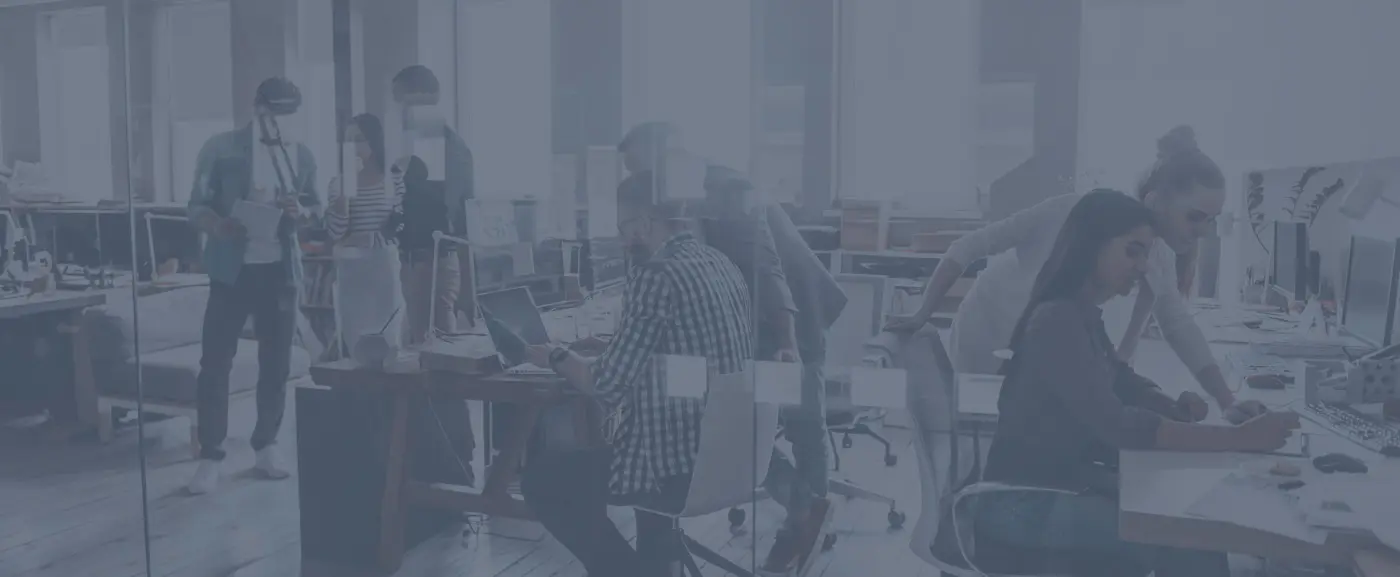 Discover the safe, reliable, and affordable path to achieving your data management goals with Azure.
WCI tailors solutions that fit your business needs, from optimizing cloud architecture to seamless database migration.

Our Process
Start with a Free On-site Discovery Session — Meet with a senior solutions architect to tell us more about your data challenges and goals.
Next, we Review the Proposed Solutions — After the session, we'll summarize, evaluate, and provide a list of data management solutions and project outline.
After that, we start the Solution Development Process — After the agreement is signed, WCI and your team will work together to develop the right solution that meets your project goals.
Lastly, we move into Training and Support — This is a key stage of our solution. Training you and your team will help ensure the technology is adopted into your workflow.
Spend 1/2 Day With Someone Who Knows Data
Azure Data Warehousing FAQs
Can Azure Cloud Data Management help with compliance?
Absolutely. Azure provides various compliance certifications and features, helping businesses meet regulatory requirements for data storage, privacy, and security. WCI can assist in configuring and maintaining compliance measures tailored to your industry.
​​Is Azure secure?
Yes, Azure offers robust security features, including encryption, access controls, identity management, and compliance certifications. Additionally, WCI implements industry best practices to ensure data security throughout your Azure Cloud Data Management journey.
Can I migrate existing on-premises data to Azure Cloud Data Management?
Yes, Azure offers tools and services for seamless data migration from on-premises environments to the cloud. WCI can assist in planning, executing, and optimizing your data migration to Azure.
What kind of support does WCI offer for Azure Cloud Data Management?
WCI provides end-to-end support and training for Azure, including consulting, architecture design, migration, deployment, optimization, ongoing management, and troubleshooting. We are your dedicated partner throughout your Azure journey.