 ORGANIZE, OPTIMIZE, ANALYZE
Healthcare Business Intelligence & Healthcare Analytics Consulting
Growing Expectations, Unexpected Costs, and a Public Desire to Pay Less
Our team of seasoned data architects and developers have been working together for years solving unique, and often complicated, data problems. This history gives us unique insight into the best ways to use powerful cloud-computing technologies, like Amazon Web Services and Microsoft Azure, together with big data management platforms. We promise to develop a user-friendly solution that delivers smarter business intelligence data to the right people, at the right time, and in the right way.
In-Depth Data Solutions
Success in Healthcare BI
The healthcare industry encounters some of the most complex data of any sector. That is why the data created here must be used in a way that can be easily interpreted by users.
At WCI Data Solutions, you can leverage almost two decades of experience with data analytics and data warehousing, so you can properly set up a roadmap and strategy that is consistent with your business goals.
We are also experienced in handling various toolsets, and the healthcare business intelligence consulting solutions that we provide are tailored to meet your unique healthcare business needs.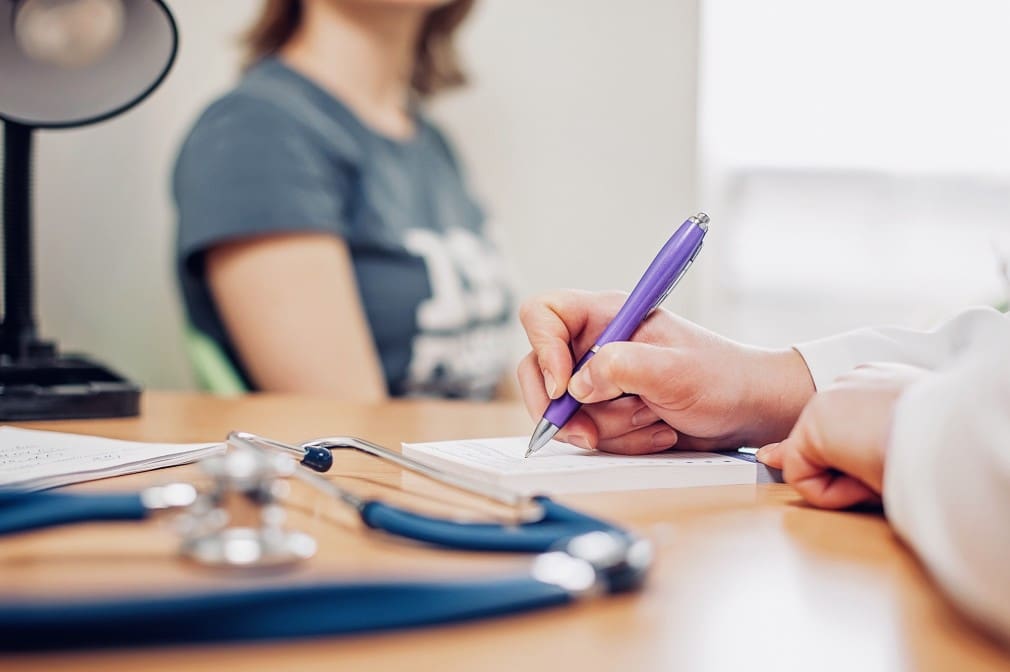 We Offer the Best Healthcare Business Intelligence Consulting Services
WCI works with healthcare organizations to eliminate ineffective systems and help structure your data analytics plans with healthcare competitive intelligence consulting. Our healthcare market intelligence consultants can help your business with:
Data organization: Monitor clinical, operational, and insurance data including patient history, supply inventory, vendor invoices, and admissions data
Cost reduction: Identifying which admin costs can be downsized
Trend forecasting: Discover new opportunities to earn revenue
Improved vendor relations: Optimize the costs related to the supply chain by tracking stock and inventory in
Improved vendor relations: Optimize the costs related to the supply chain by tracking stock and inventory in real-time
Increased effectiveness: Identifying which treatments are more cost-effective than others
Enhanced patient care: Synchronizing your resources can help reduce wait times for patients
Consolidating diagnostic information: Gain access to all of the data you need in one place to improve patient safety
Improve resource planning: Plan your resources better so you can set up shift schedules, sick days, and vacations better
Lower overhead costs: Improved ability to forecast stock levels according to previous demand
Improve security measures: Gain access to simplified techniques to identify fraud
One of the major problems in healthcare business intelligence
Is the continued use of poor BI strategies. Having access to a few data dashboards is not enough to give you true insight.
With proper data analytics and healthcare market intelligence consulting, you can obtain insights for your patient care business and determine the best route that will lead to higher profits.
It's time for you to get ahead of your competitors by learning how to leverage healthcare business intelligence the right way!
Are you ready to talk about your healthcare business intelligence goals? Get in touch today to book a discovery session.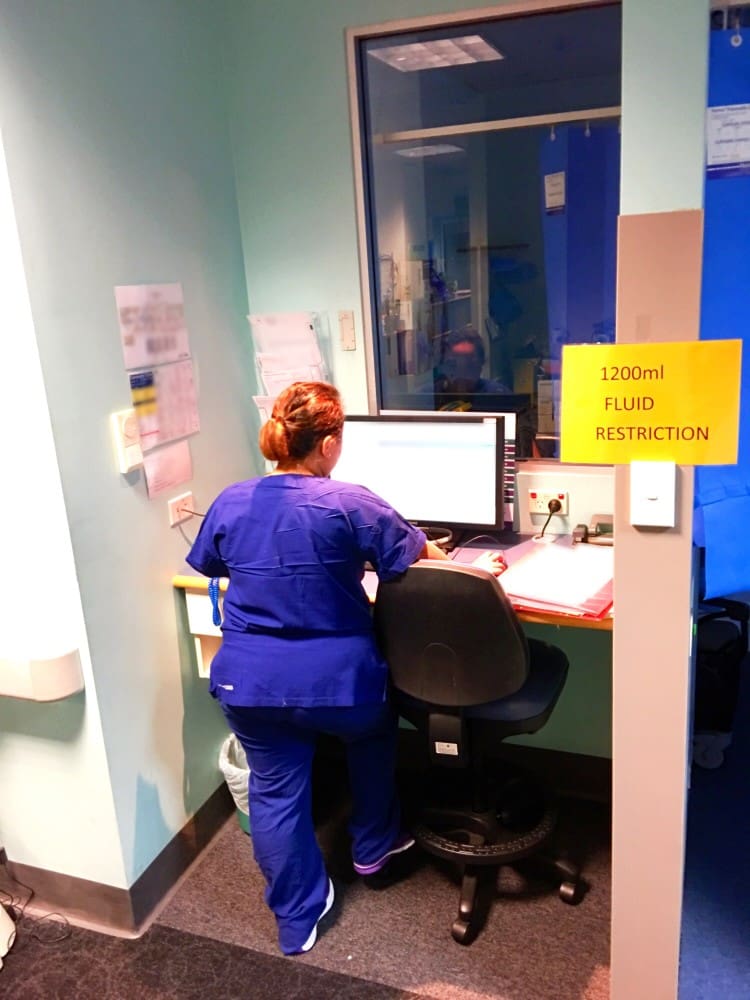 Our Process
Start with a Free On-site Discovery Session — Meet with a senior solutions architect to tell us more about your data challenges and goals.
Next, we Review the Proposed Solutions — After the session, we'll summarize, evaluate, and provide a list of data management solutions and project outline.
After that, we start the Solution Development Process — After the agreement is signed, WCI and your team will work together to develop the right solution that meets your project goals.
Lastly, we move into Training and Support — This is a key stage of our solution. Training you and your team will help ensure the technology is adopted into your workflow.
Industry Case Studies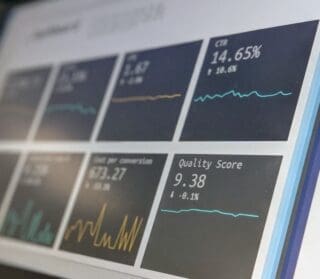 The 3 Pillars of Data-Driven Marketing Plans
In the world of business marketing, data is everywhere…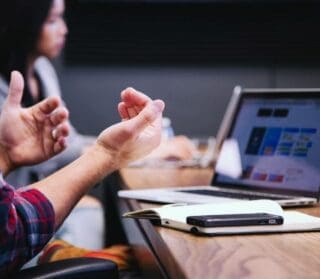 How Having An Agile Mindset Can Help Your Business Intelligence
As organizations continue to adopt agile and lean methodologies,…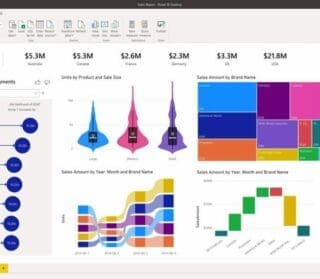 6 Creative Ways to Use Business Intelligence Dashboards
Data is the most powerful tool a business can…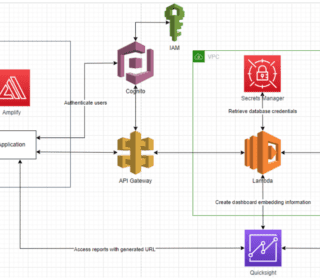 Mediant Health Resources Case Study
The Client Mediant Health Resources specializes in providing IT…
FAQs About Data Management Consulting
What data consulting services does WCI provide?
WCI Data Solutions is a data management consulting firm who provides data strategy expertise in the areas of:
We're ready to help SMBs and enterprise companies. Learn more.
In addition to data strategy, how does WCI help with data management?
What's goal of information management consulting?
Our goal for data/information management consulting is to ensure decision makers have accurate and relevant information to make fact-based decisions. Learn more.
Platforms We Support

AWS Cloud Migration
Big Data on AWS
Data Analytics Platform on AWS
AWS Data Warehousing
AWS Data Lake Consult/Development
AWS Data Management Services

Azure Cloud Migration
Big Data on Azure
Azure Analytics Services & Consulting
Azure Data Warehousing
Azure Data Lake Consulting & Development
Azure Cloud Data Management
---
Discover the best way to manage your data.