 About WCI
Business intelligence and data management consulting
Trusted for More Than 20 Years as Data Management Consultants
The right business intelligence solution should always deliver more than you expect. So should your business intelligence and data management consulting partner. At WCI Consulting, we've done just that since 1998. Our reputation speaks for itself, thanks to our team of highly mastered data management AWS and cloud consultants who are available to help you reach new levels of success, day in and day out.
At WCI, we help businesses organize, optimize, and analyze their business data so that they can make more informed and profitable data-driven decisions. We help you better tie together business data from your entire company to better inform and discover opportunities.

Our Process
Data Strategy Development, Roadmap creation, Data unification
Establishing Architecture, Find the right tools for your business needs. Implement master repositories for data, Ensure accurate and consistent methods for data capture
Revealing a Single Truth, Connect data across multiple systems, Enable cross-functional analysis, Allow for a holistic view of information
Our Approach
We know you have plans and strategies in place for your Business Intelligence and Data Management initiatives. With many IT projects running over budget, searching for a data management strategy can get complicated fast due to the marketing speech and confusing technical terminology.
We know you're not looking to fail, that's why we aim to simplify the technical aspects with our data strategy consulting so we're all on the same page. Start executing success projects, on time and on budget today.
"WCI has done such good work for us. Their data and business intelligence knowledge is extensive and their integrity and ethics just speak volumes. They're just very easy and excellent to work with."
VP of IT
Global Manufacturing Company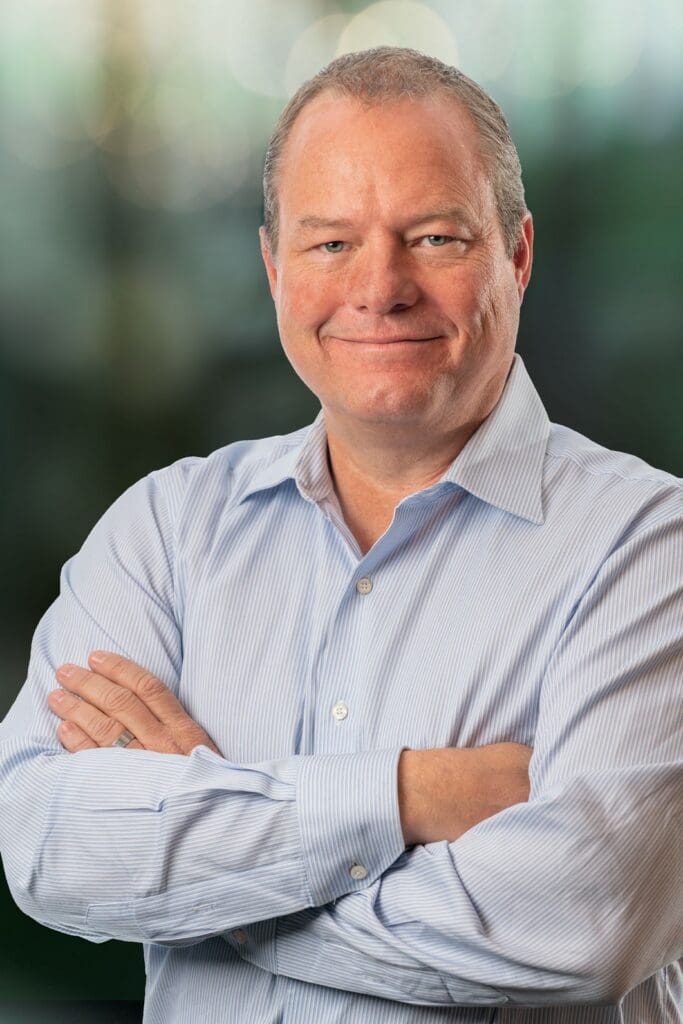 Chris is our Managing Director at WCI and has worked in the field for more than 20 years. He helps new clients find the best solutions for their needs and manages the general operations of WCI.
Chris holds his MBA from Texas Tech and holds his Big Data Certification from AWS. He is also a Solutions Architect, which assists him in his day-to-day problem solving for his clients.
Outside of the office, Chris loves spending time with his family, hunting, fishing.
Business Analytics, Data Management & Business Intelligence Case Studies
Learn more about some of the ways we've been able to help our clients overcome their business challenges through data management and BI data analytics.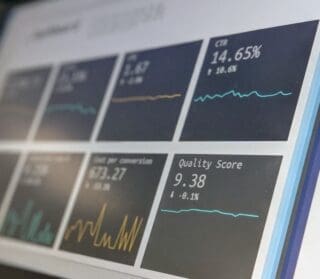 The 3 Pillars of Data-Driven Marketing Plans
In the world of business marketing, data is everywhere…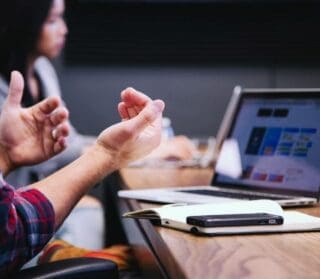 How Having An Agile Mindset Can Help Your Business Intelligence
As organizations continue to adopt agile and lean methodologies,…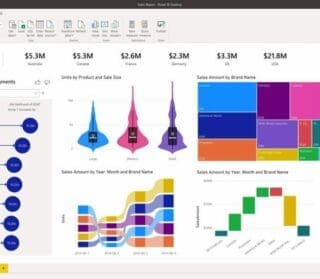 6 Creative Ways to Use Business Intelligence Dashboards
Data is the most powerful tool a business can…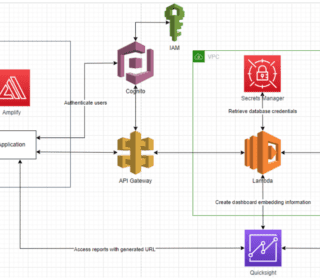 Mediant Health Resources Case Study
The Client Mediant Health Resources specializes in providing IT…
Powered By Asaph Ventures
As a WCI Data Solutions customer, you are part of the Asaph Ventures family of technology solutions. Whether you need expert consulting on cloud data management and enterprise systems integration, custom development on platforms like Amazon Web Services or Microsoft Azure, or need help finding and retaining IT talent, we have the expertise you need.
See Asaph Venture's Family of Companies:

HingePoint is a consulting and development firm specializing in technology solutions for the construction and commercial real estate industries. HingePoint develops custom solutions on the Microsoft Azure platform, integrating Microsoft solutions like Sharepoint, Power BI, Planner, and Teams with industry applications such as Procore and Salesforce.
HingePoint Services:
SharePoint consulting, development, and integration services
Procore consulting, development, and integration services
Customer File Sync products and integrations – Azure consulting, development, and integration services – Consulting and development for Power BI, MS Team, and Office 365 and other cloud-based services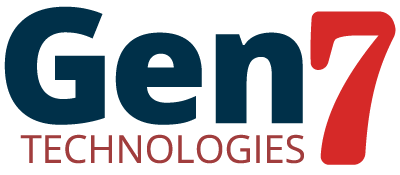 Gen7 Technologies is a U.S.-based company with 20+ years of IT staffing and consulting knowledge. Gen7's basic philosophy is to create impactful stories through quality hiring and career opportunities. Gen7 provides their client partners with contract/project, contract to hire, direct hire, statement of work (SOW), staff augmentation, payroll, and consultative talent evaluations.
Gen7 Techologies Services:
Full-stack IT Staffing services, specializing in financial, retail/e-commerce, healthcare, and energy
IT Staffing Augmentation & Talent Consultation for operations, data management, development, quality assurance, infrastructure, and creative/digital
Helping your business grow
Are you ready to take the next step in your business?