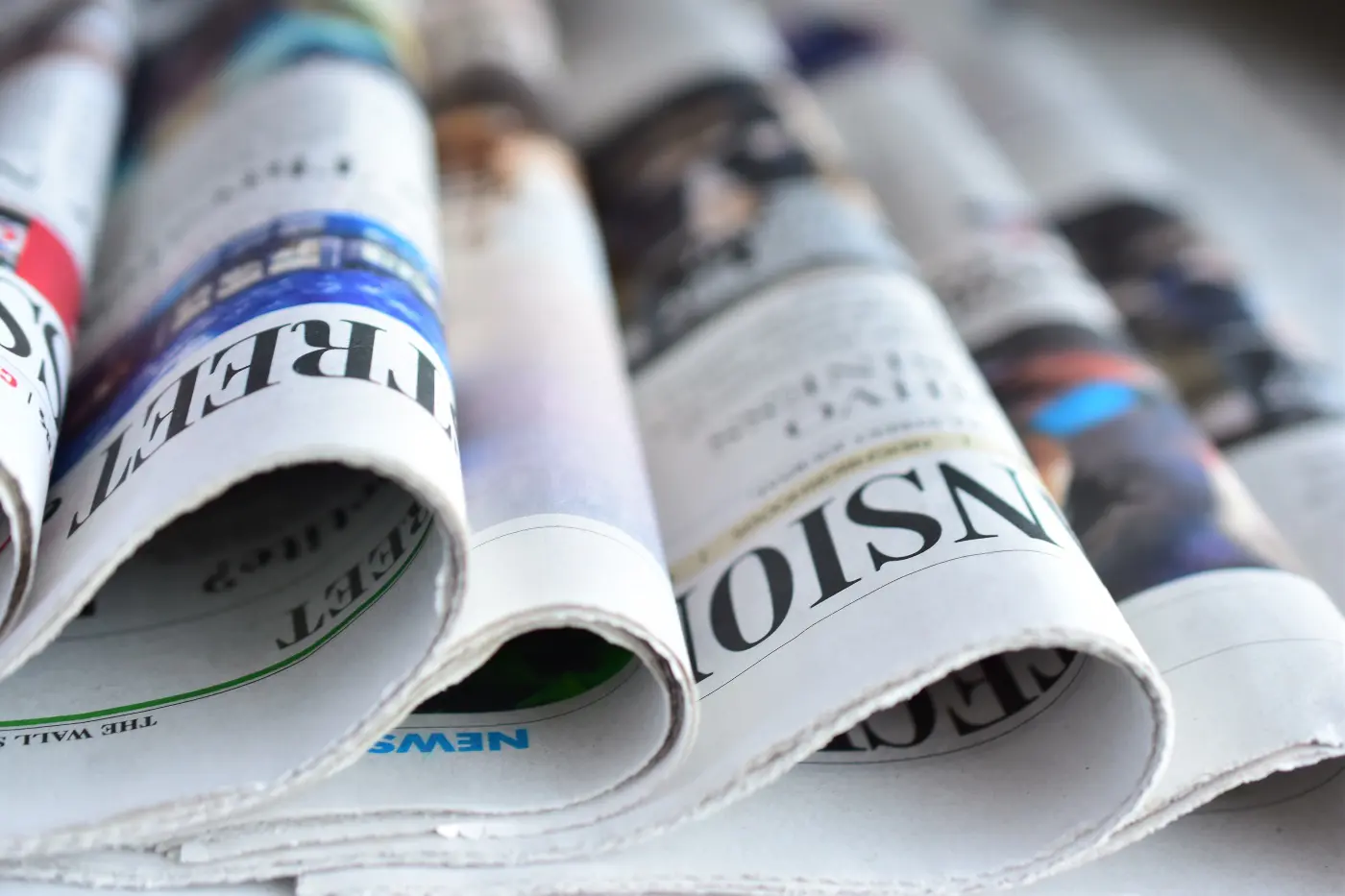 Press
PLANO, TEXAS (PRWEB) APRIL 14, 2018
WCI Data Solutions has met demanding certification prerequisites on technical and business levels to get Advanced Consulting Partner status in the Amazon Web Services (AWS) Partner Network (APN). Focusing on providing services related to strategy, migration and management of data, this continuing relationship with AWS is a testament to WCI's commitment to innovation in a world that has embraced moving their data into the cloud.

Our Process
Data Strategy Development, Roadmap creation, Data unification
Establishing Architecture, Find the right tools for your business needs. Implement master repositories for data, Ensure accurate and consistent methods for data capture
Revealing a Single Truth, Connect data across multiple systems, Enable cross-functional analysis, Allow for a holistic view of information
Business Analytics, Data Management & Business Intelligence Case Studies
Learn more about some of the ways we've been able to help our clients overcome their business challenges through data management and BI data analytics.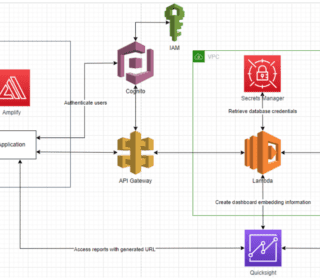 Mediant Health Resources Case Study
The Client Mediant Health Resources specializes in providing IT…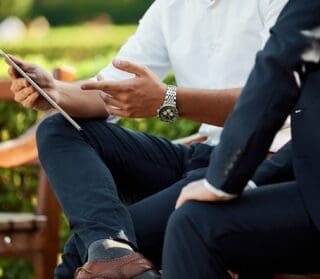 5 Questions To Ask When Choosing a Business Intelligence Consulting Firm
Businesses looking to leverage the power of their data…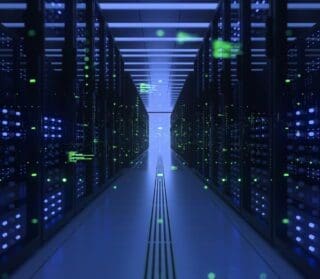 5 Steps to Designing an Enterprise-Ready Data Warehouse in AWS
The right approach to an enterprise-ready data warehouse architecture…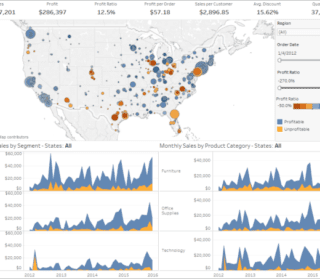 Why Analytic Dashboards and Data Visualization are Crucial for Enterprise Business Intelligence
In today's increasingly data-driven world, it's more important than…
Spend 1/2 Day With Someone Who Knows Data