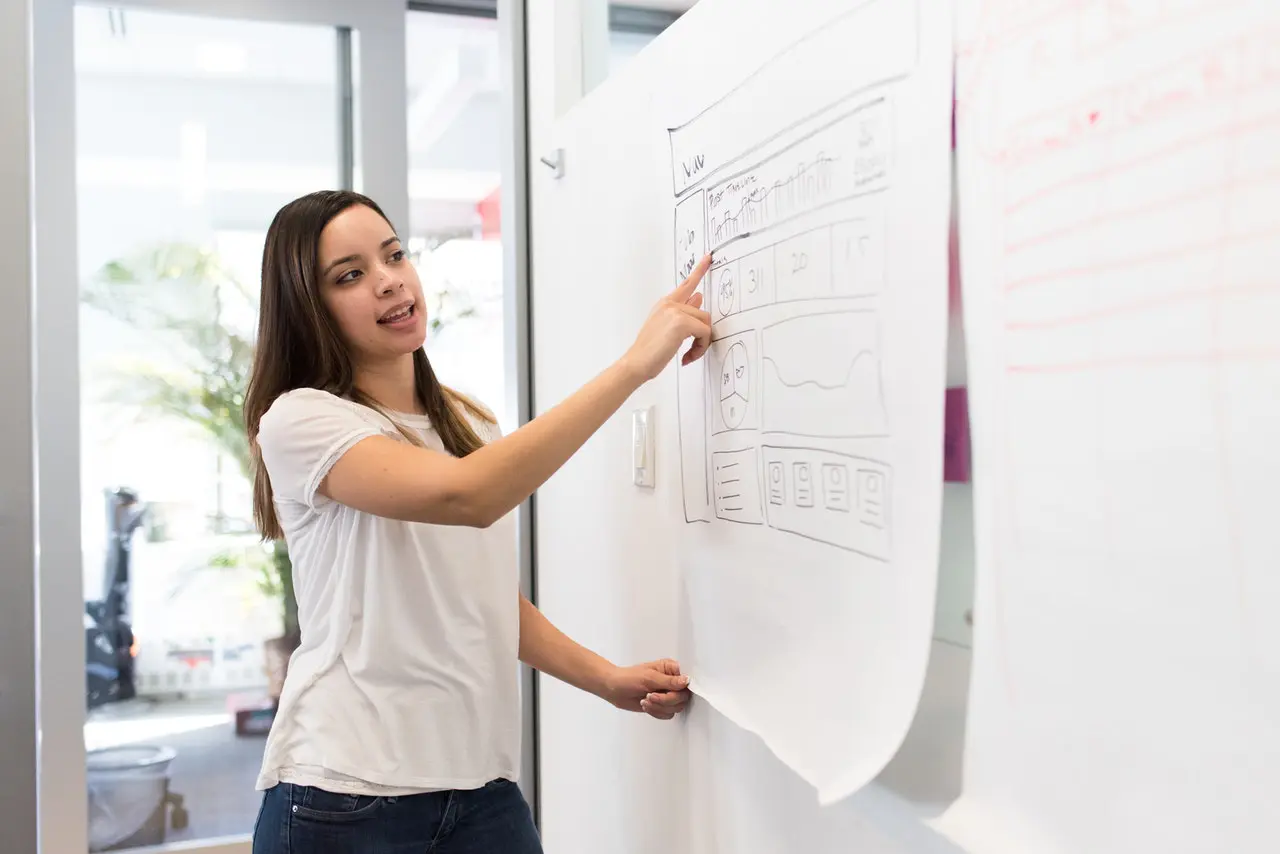 Support & Training
Training and Support Services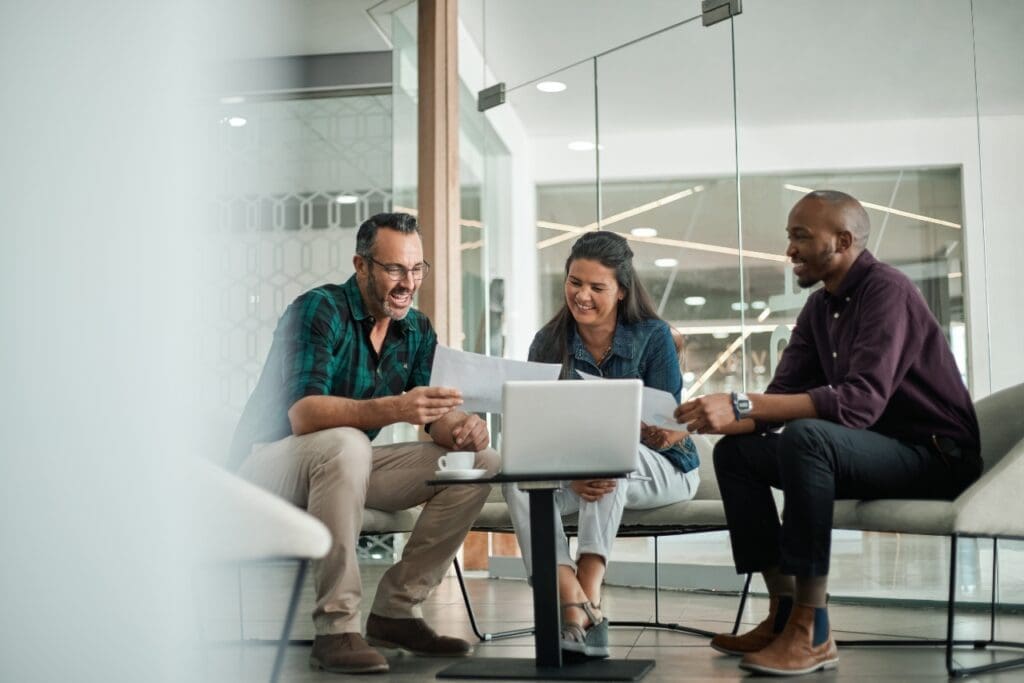 Data Management & Business Intelligence Training
Training doesn't have to be a battle. It can be a hassle-free experience where content is tailored to your business's environment, thus increasing retention and gaining familiarity with the toolset. WCI Data Solutions provides experienced onsite and online training for business intelligence (BI), data management, big data, and data strategy.

Onsite Training
Grow your employees' understanding of how software functions with onsite training in business intelligence and data management software. Our consultants have dealt with multiple industries and know which information suits each situation the best. Our courses are tailored to your individual organization's needs so you get the most out of your training experience.

Online Training
Gain confidence and become power users. Comprehensive training is available whenever and wherever you need it. Through a hassle-free online platform, our training sessions, training videos, and knowledgeable in-house consultants will guide you through the core elements of your BI software system.
Data Management & Business Intelligence Support
Our support service provides you with live solutions to your urgent questions. You'll receive affordable, instant business intelligence knowledge and training as you need it and when you need it the most.
Don't waste time entering tickets and waiting for a reply; get instant responses to your questions when you're in the trenches. Our onsite and online support options have you covered no matter what level of data management and business intelligence support you're looking for.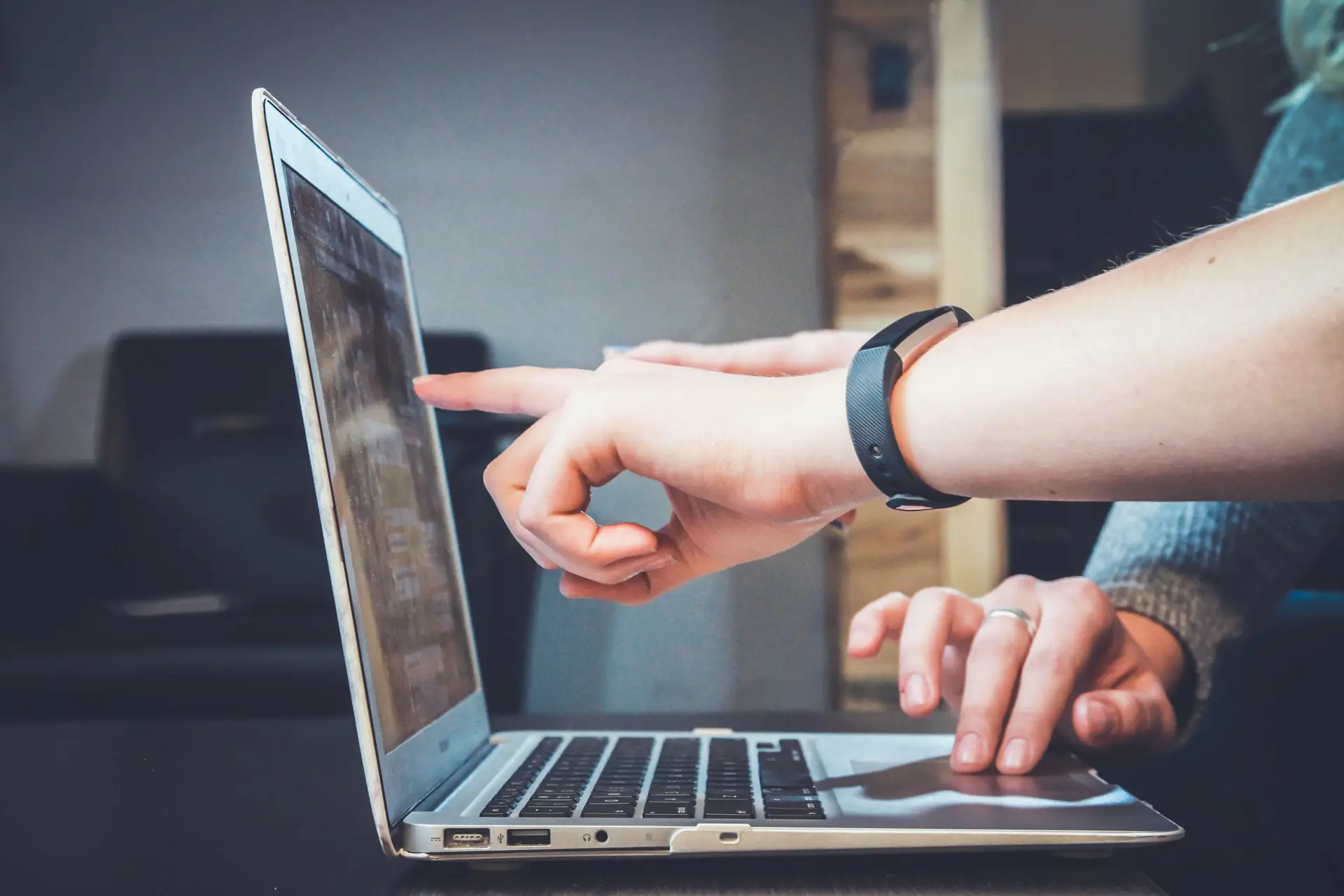 Chat Based Support
Our dedicated BI support specialists are at your disposal, providing real-time answers to your questions

Team Environment Support (OBISS)
As BI experts, we provide your team with insight and support into your intelligence systems.

Managed Service Level Agreement (SLA) Support
We act as your advocate, managing the relationship between you and your service provider.

Learn. Implement. Accelerate.
Get the training and support you need today, and set your team up for success!
WCI Provides Support & Training For These Platforms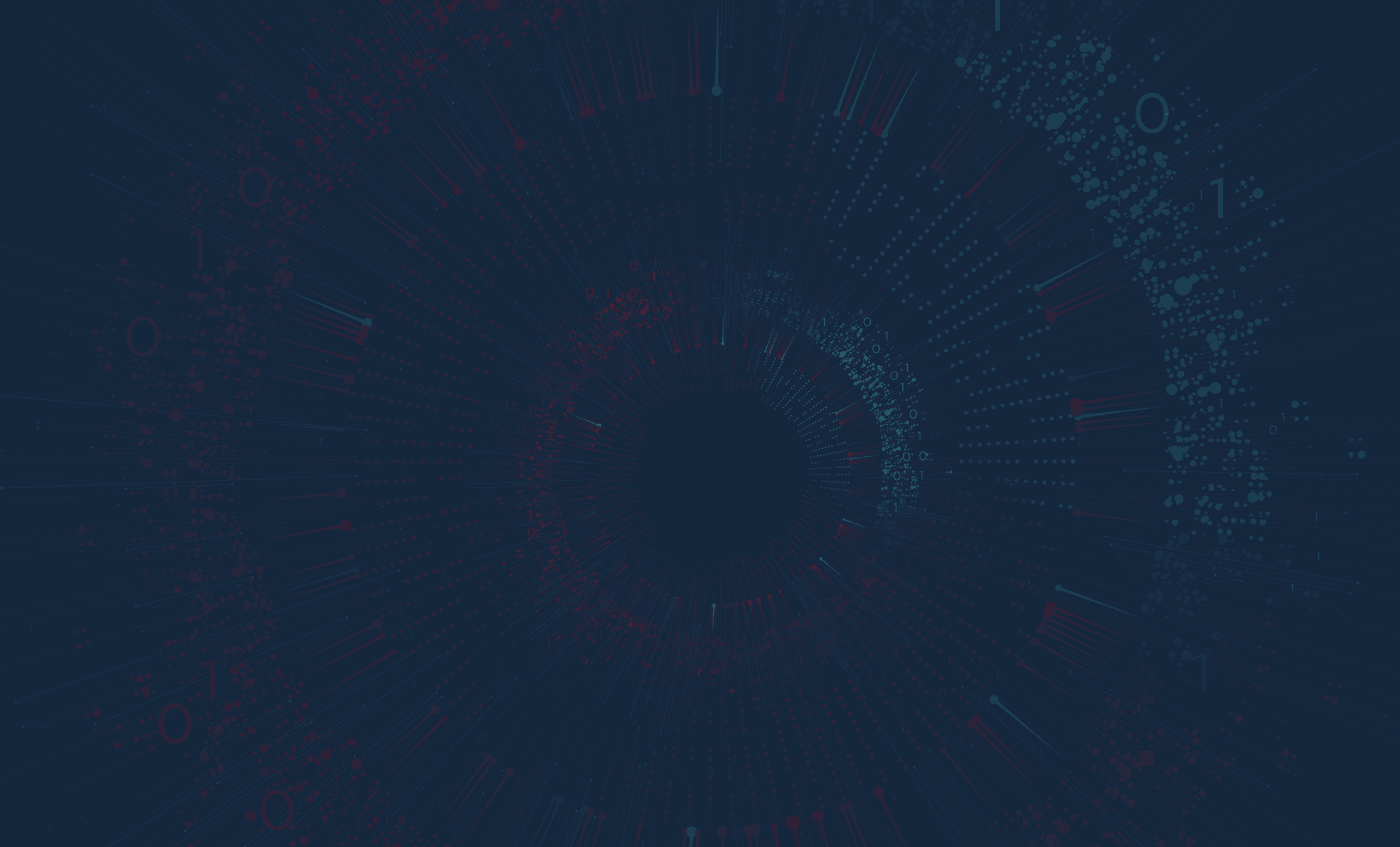 Get Started
Fill out the brief form below and a member of our team will be in touch shortly to schedule a discovery session.
Please note that we do not accept yahoo, gmail or hotmail email addresses.
"WCI has done such good work for us. Their data and business intelligence knowledge is extensive and their integrity and ethics just speak volumes. They're just very easy and excellent to work with."

– VP of IT, Global Manufacturing Company